Infusing magic with her brush, Jaipur's makeup artist and editorial stylist, Muskaan K. Kumbhat, took over Jaipur's beauty industry with the biggest makeup workshop last Sunday. The event witnessed a footfall of over 80 makeup-enthusiasts coming from all walks of life.
Leading people to transform and perfect their beauty skills, Muskaan has always believed in the power of her brush. With a fierce passion, she believes it's not the makeup that makes women confident, women are confident on their own, but it's exciting to beautify things up a little.
One-On-One Lessons In Makeup
Having worked her magic on numerous gorgeous brides and bridesmaids of Jaipur, Muskaan has a rich experience in the field of beauty. She has worked closely with some of the most elite women of Jaipur and conducted editorial shoots.
At the three-hour long event, the women got a chance to meet other, equally passionate women while also perfecting their art.  
What they learned:
How to create a flawless base that lasts all day.
How to find out what products suit the skin type.
How to prep the skin for makeup.
How to conceal dark circles, acne, scars, pores, pigmentation, etc.
How to master the winged liner.
How to perform under two-minute eye makeup techniques to wear to work, girls' night, a fancy date, and a wedding.
How to perfect the one-minute smokey eye technique.
Other clever highlighting and contouring techniques.
DATE WITH SUCCESS – Catching Up With The Makeup Artist, Muskaan K. Kumbhat
 Giving Back
An ardent lover of animals, Muskaan always believes in giving back to the society. The entire workshop was attached to a cause, wherein all the profits incurred were used for animal welfare. The profits were used to provide medicines, multi vitamins, biscuits, vaccinations, food bowls, milk, bread, and first aid to the animals.
Conversations Over High Tea
Team MK partnered with TGIH health café to lay a scrumptious high tea for all the participants at the end of the workshop. Encouraged and inspired, the participants gathered around to revel in interesting conversations and delectable treats.
Exciting Giveaways
Tying up with some of the best brands in the city, the workshop featured an exciting giveaway of over 30 brands belonging to home décor, fashion, beauty, fitness, and hotel industries.
26 lucky winners took back with them some gorgeous gifts that included Piedra agate tealight, jewellery, stoles, purses, and other luxury hampers.
The brands that took part in the giveaway were:
The Label life

Paridhi Jaipuria label

Piedra Home Jewels

Jewellery

by Astha Jagwani

Pasha by Dia Ajmera

Bakery art by Gauri

Saachi Tharyamal Label

Karn Pratap couture

The Loom Jaipur by Deviya Choudhary

Gazal Pareek clothing

Aiko Jaipur

Prints by Radhika

Zarigotta by Fagun Ralhan

The grey dot

Choco Cheri

Glamour Us

Antares

TGIH health Café

Café La Palma

Karishma Shah bags

The Pilates studio

CrossFit strong soul

Coddle your nails

Zebba

Alaya the storehouse

La dolce vita

Eclectic designs

Paper rush

Bling by Neeti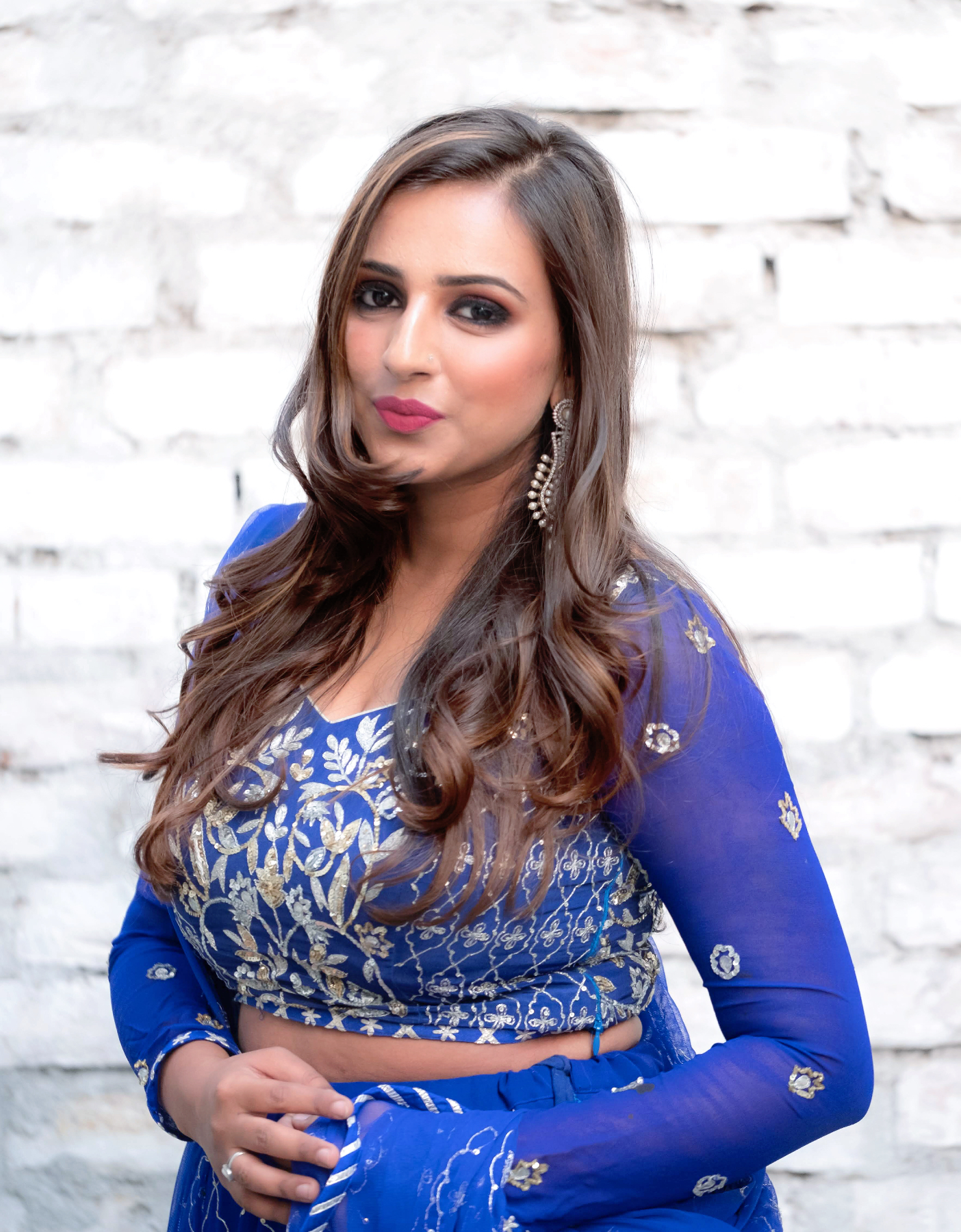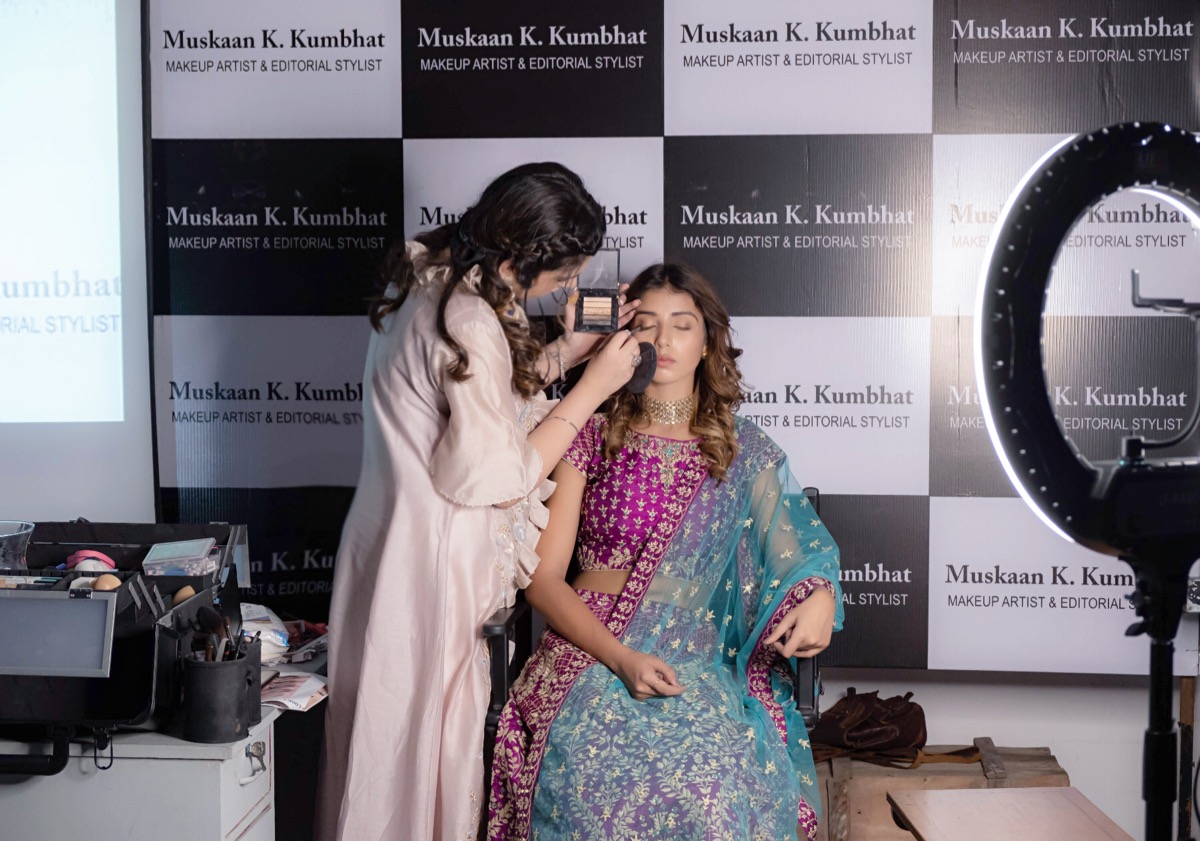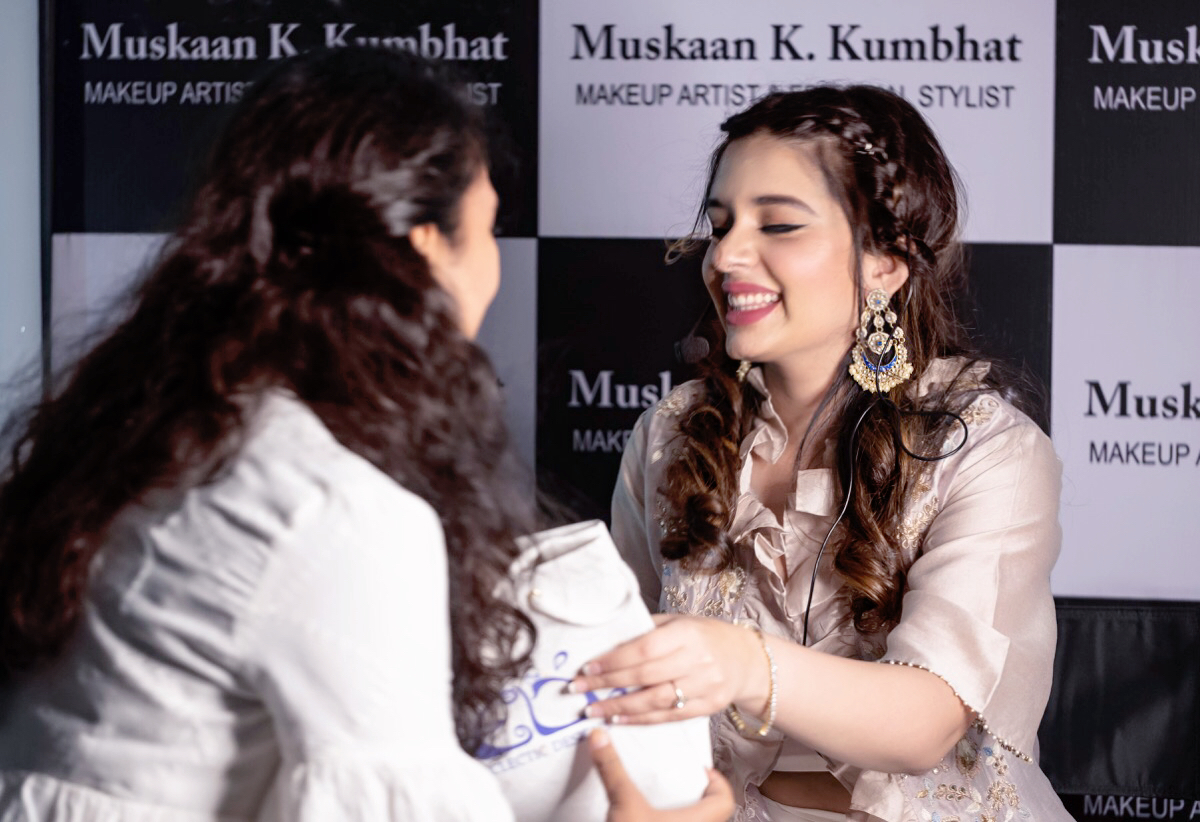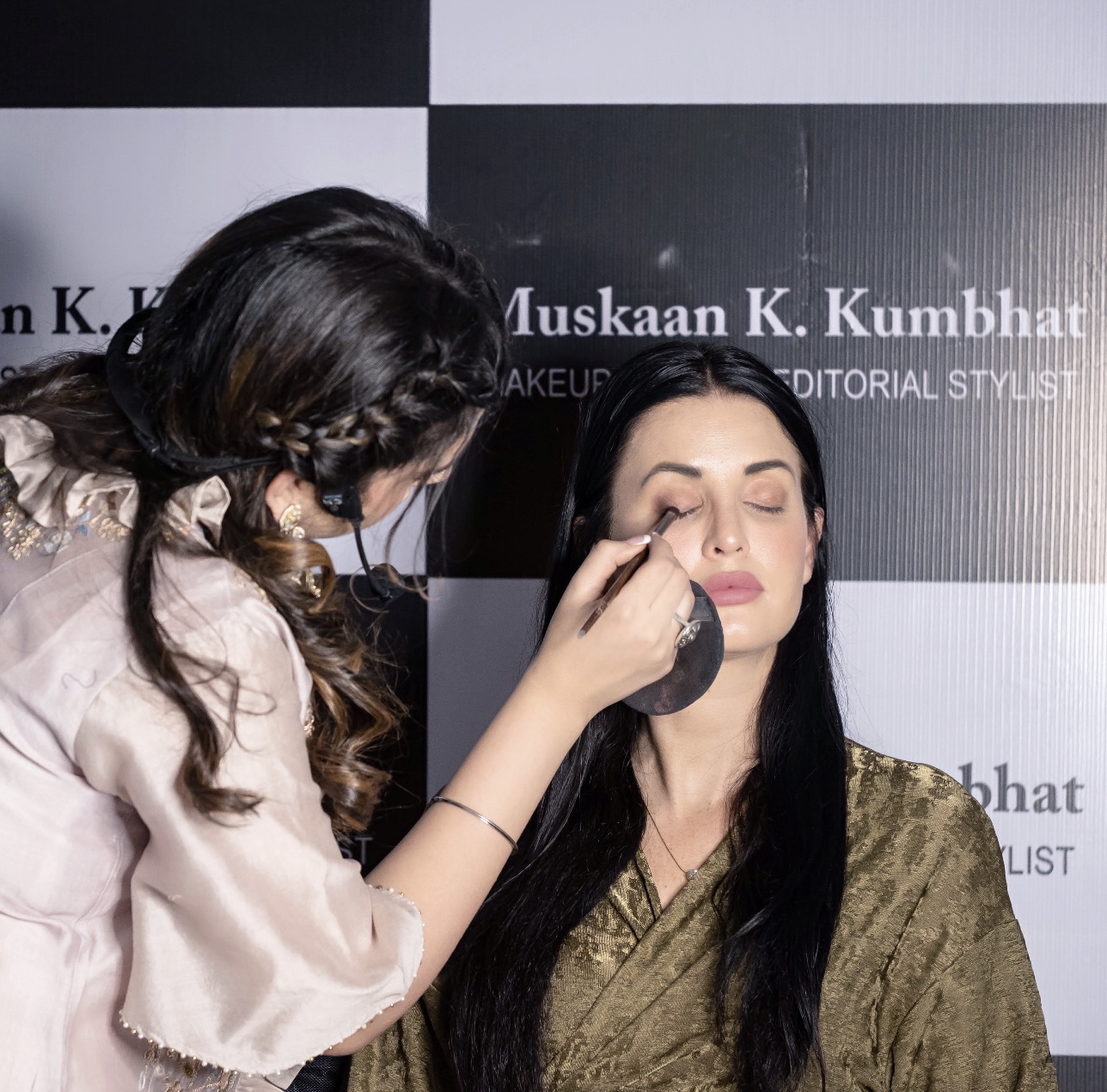 Keep a track of other exciting events taking place in the city. Follow our Instagram handle.