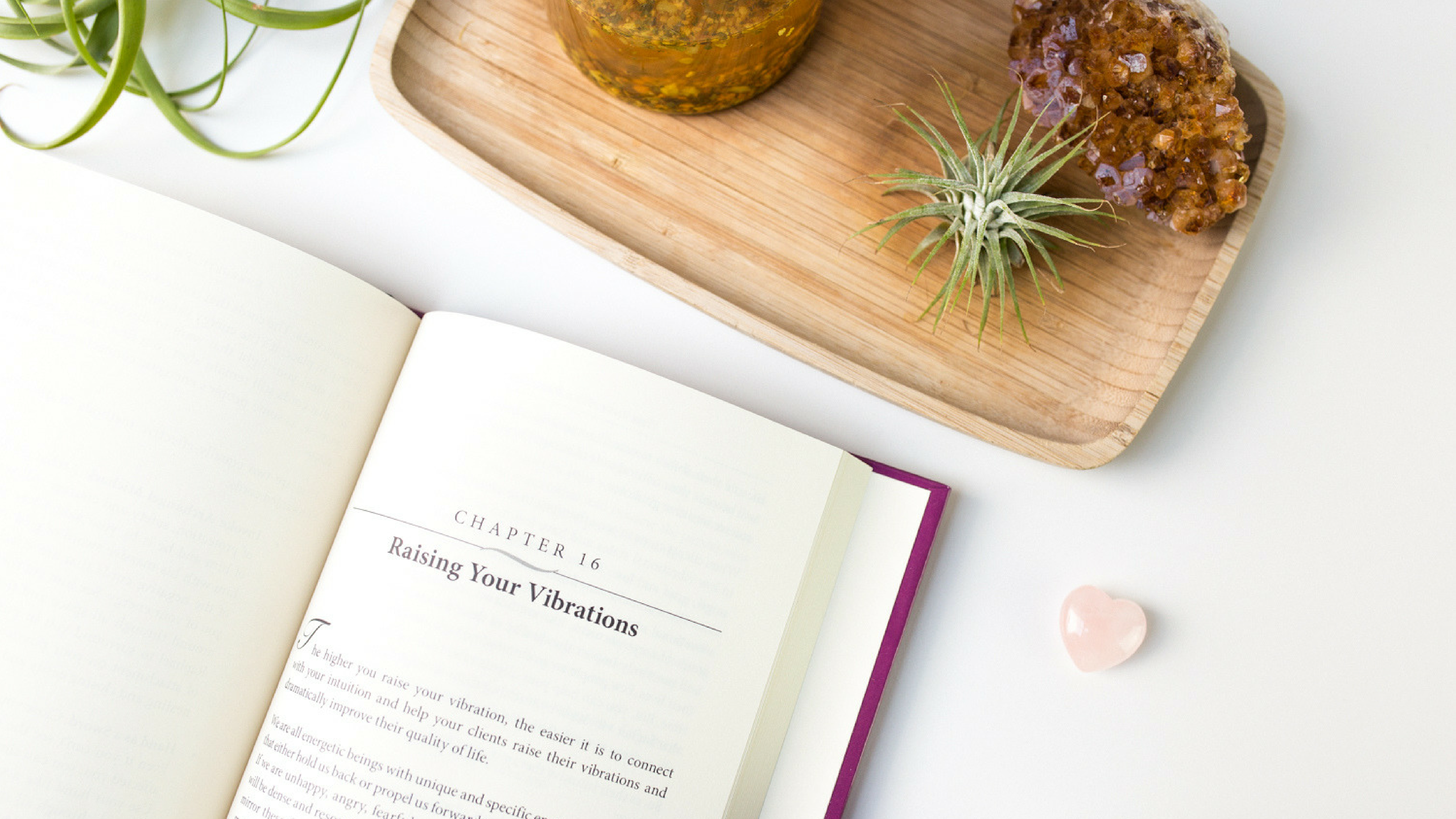 There's a famous saying, "books are man's best friend". Well, they are not just best friends but they are also a gateway which opens the doors to another world of new thoughts and discoveries. A smart book has the ability to make a man smarter and show him the direction of his life. Books contain more than just fact and figures, they might hold that one logical solution or the genuine inspiration which you were always on the lookout for.
Here's a compilation of the top 10 page-turning books that will train your brain and make you more smart and wise.
The Intellectual Toolkit of Geniuses
Author: I. C. Robledo
This book is based on the way you think and what needs to be changed regarding your viewpoint on dealing with different situations in life. It presents you the 40 smart principles of life that will help you think out of the box and achieve success in life.
Hustle: The Power To Change Your Life
Author: Patrick Vlaskovits, Jonas Koffler, Neil Patel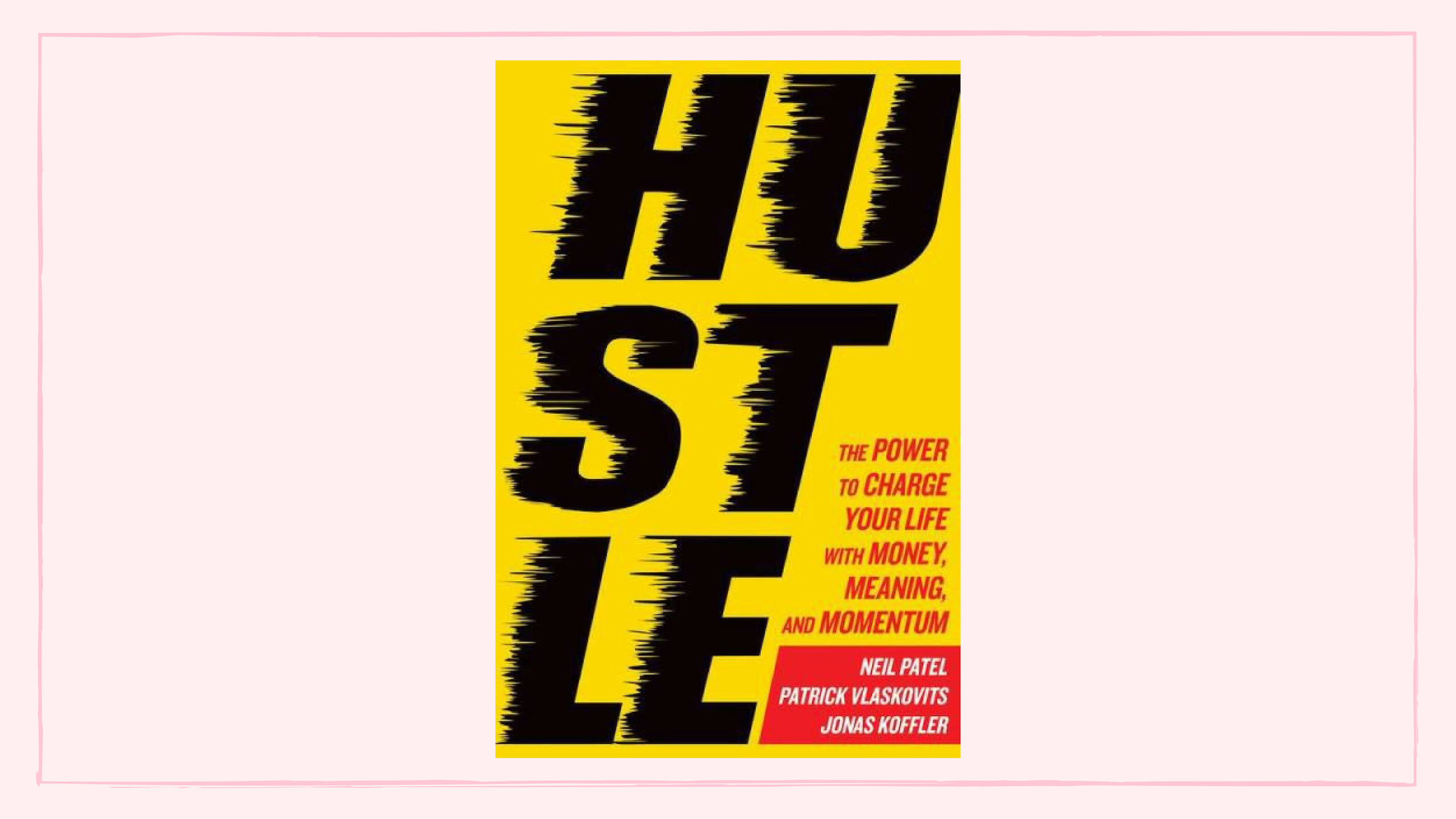 "Hustle" is one of the New York Times Bestseller which inspires its readers to go and chase their dreams despite the struggles of everyday life. It is definitely a game-changing guide to finding success and outsmarting the system no matter what stands against you.
Content Machine
Author: Dan Norris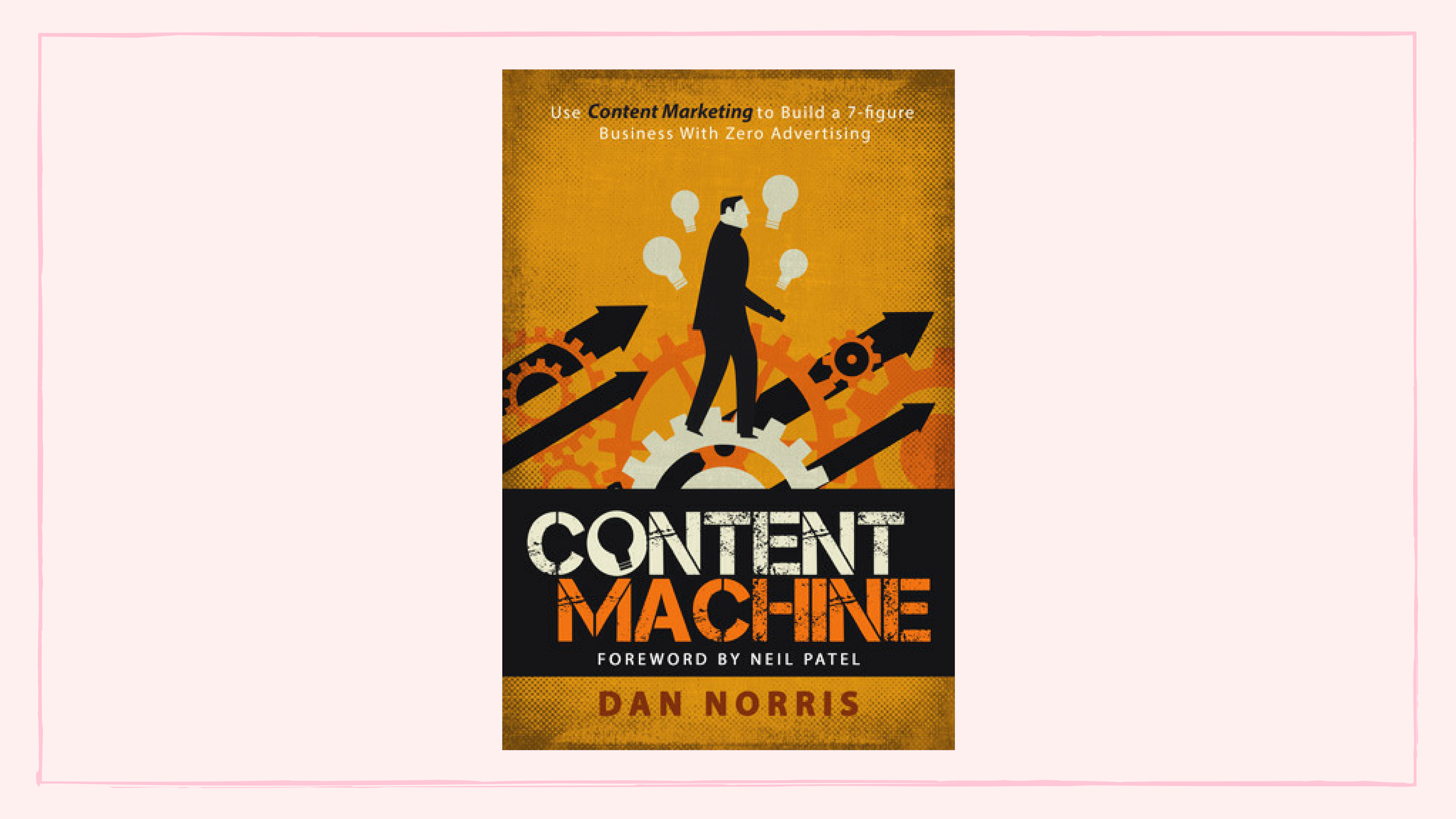 Another blockbuster book from Dan Norris, Content Machine teaches about the fundamental marketing and how to create great content in a heavy competitive crowd. The book has helped many content marketers and entrepreneurs to skip that one big mistake and achieve great success in the corporate world.
READ: How To Feel More Confident At Work, Based On Your Zodiac Sign
Thinking Fast And Slow
Author:  Daniel Kahneman
There are two ways in which a man thinks about things around him, fast and slow. Daniel Kahneman in his book Thinking Fast And Slow, brings you different phases of your brain and how you can control over the immediate reflex actions towards things around you. He has presented the human brain like never before in this book to understand it in a better way.
What If?
Author: Randall Munroe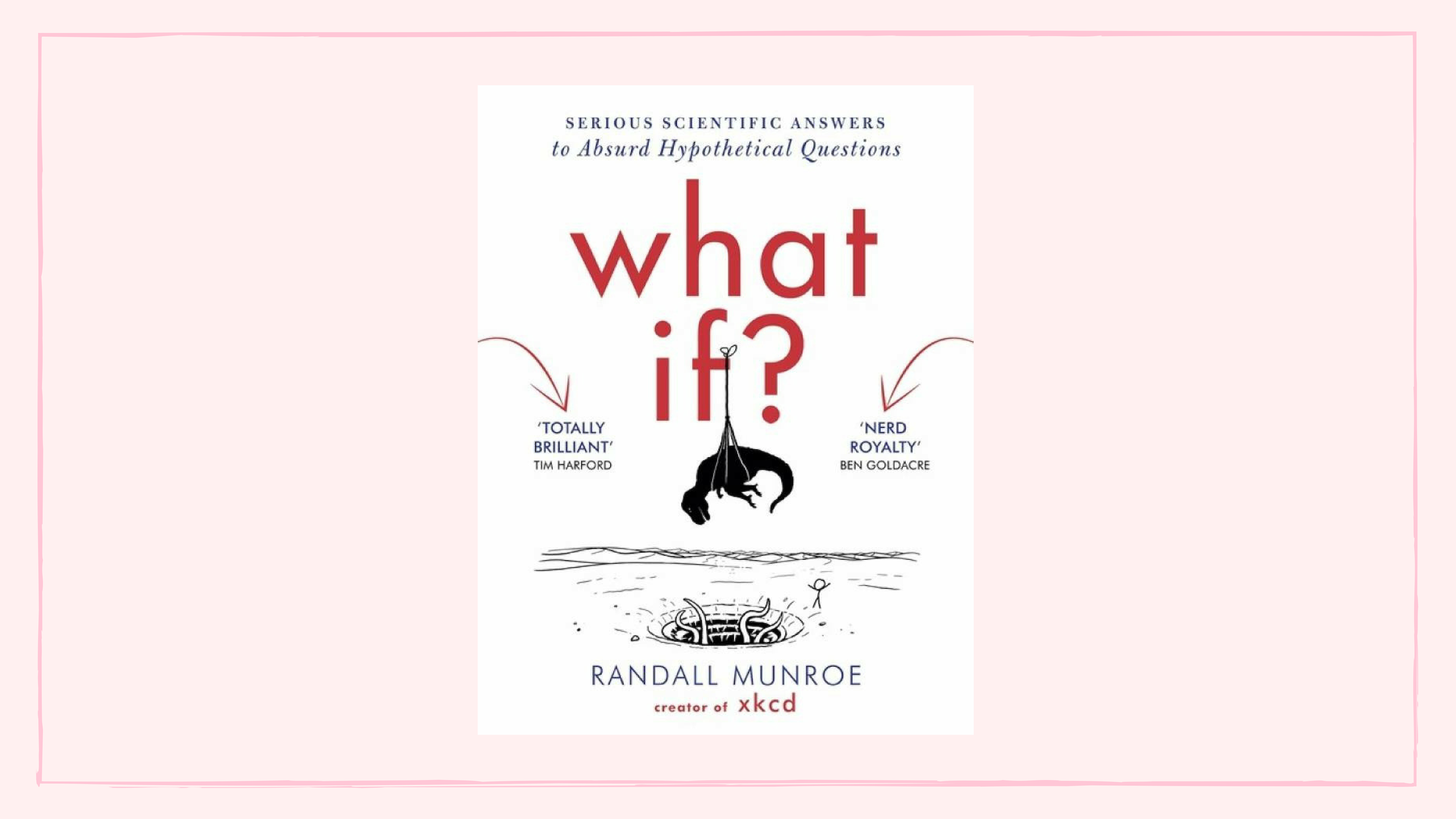 What If is an iconic book that answers many strange questions in the most ironic way possible. Randall's responses make him one of the most unique writers who talk to people through his book in the most accurate, gleeful and witty manner.
Think Like a Freak
Author: Steven Levitt, Stephen J. Dubner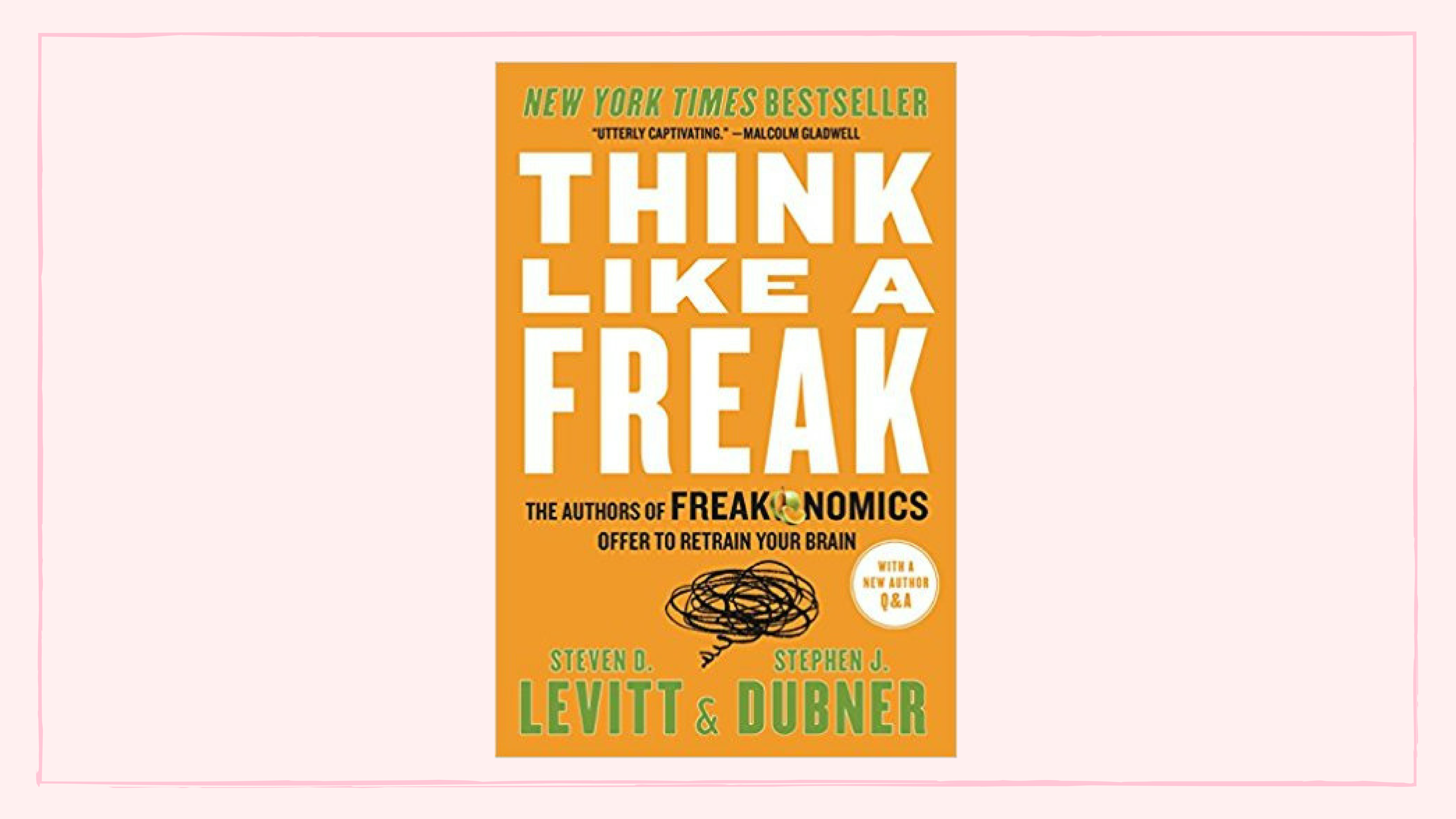 This book is a journey that takes you through new ways to solve problems and train your brain to think in an unusual way. There are a lot of topics covered in the books from business to philanthropy to sports and political buzz putting forward a major topic to think and discuss.
The Secret
Author: Rhonda Byrne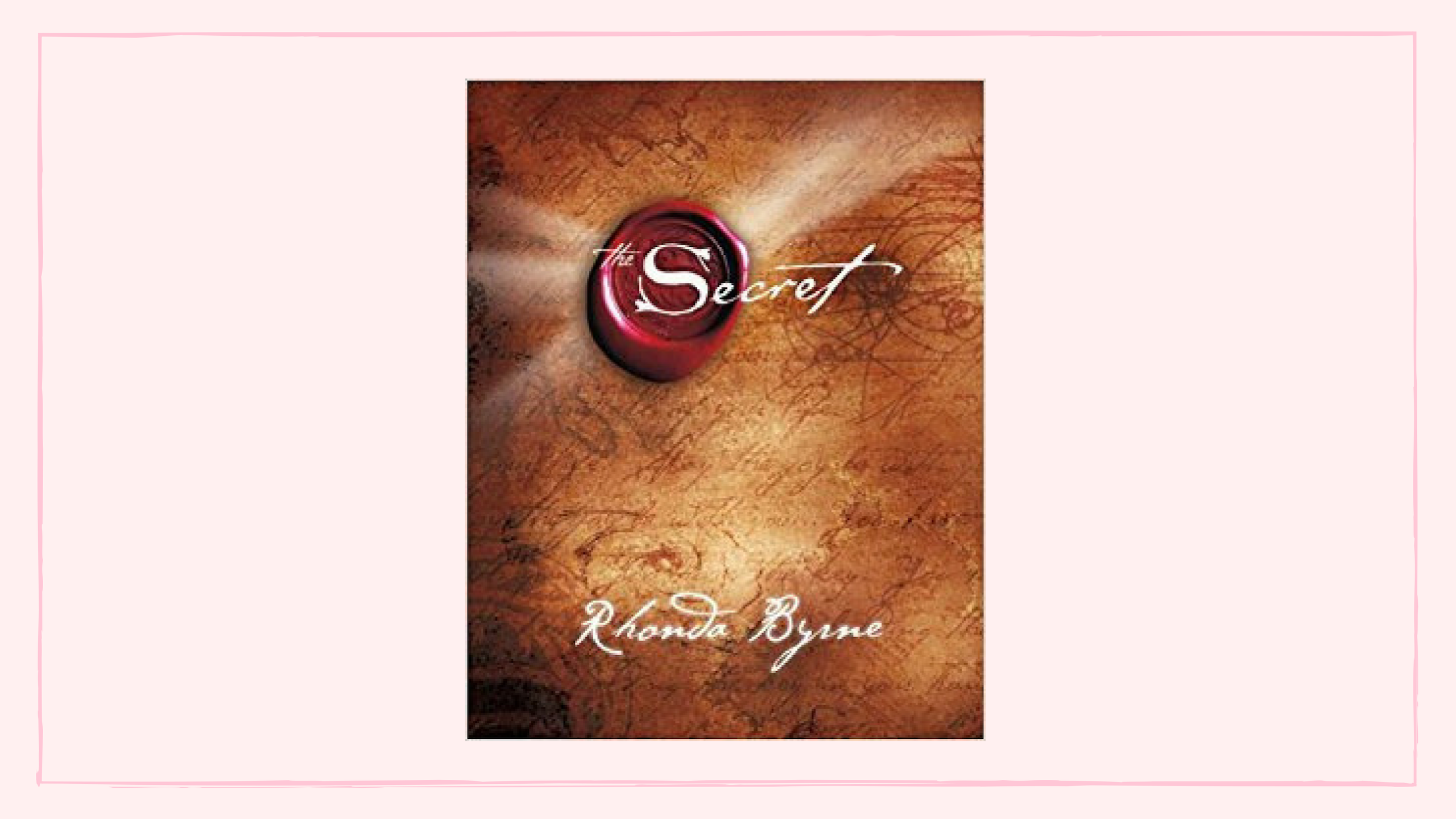 This book has established groundbreaking records as the worldwide bestseller. An insightful journal, it reveals the secrets to living a prosperous and successful life by changing the thought pattern. The book contains life-changing principles which make it a must-read for everyone.
The Power of Habit
Author: Charles Duhigg
This award-winning book throws some serious light on your usual habits and explains which one has to be changed. It has some serious exhilarating arguments and scientific discoveries on various theories of life and the routine habits, to help you become successful and powerful with your inner self-confidence.
My Morning Routine
Author: Michael Xander, Benjamin Spall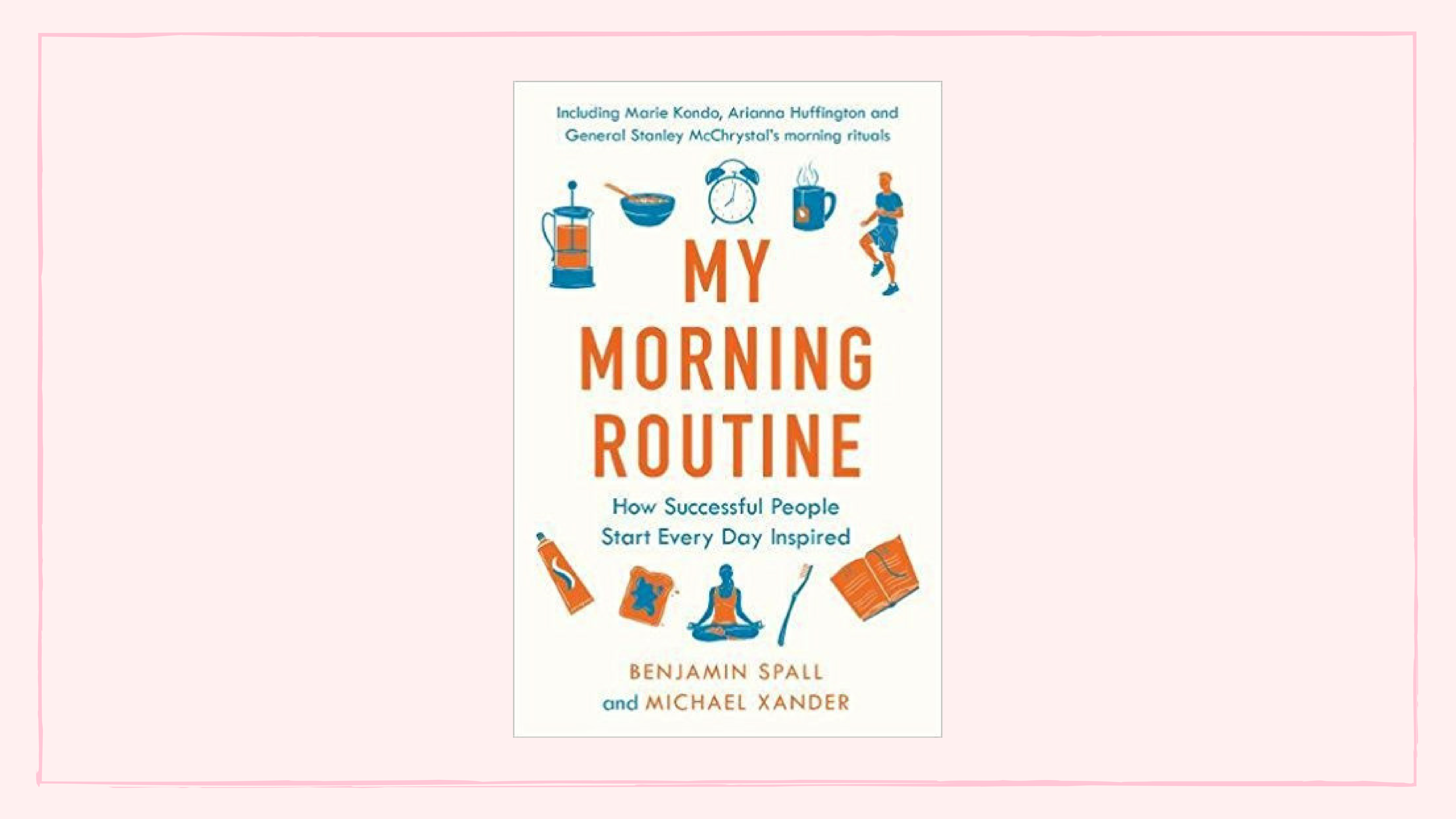 Experts say that your morning habits determine where you will reach in your life. Michael Xander and Benjamin Spall bring you an amazing book that speaks about the morning habits and how to change them to be more productive and successful. It is more like a friend who shall guide you to design your productive morning routine and habits.
READ: 10 Smart Phrases That Can Make You Look More Assertive At Work
The Organized Mind
Author: Daniel Levitin
People usually fail to achieve their goals and aims because they fail to organize their ideas. The Organized Mind By Daniel Levitin is a masterpiece which will mold your ideas in an organized way in new shape and direction. It's a real-time guide to show you some direction if you have ideas but aren't placed and utilized properly.
With our compilation of the best-reads this year, you're sure to make the most of the remaining months. Don't forget to share your thoughts below.