There's something so dreamy about the idea of traveling the world that makes us all want to put life on hold for a bit and escape reality. When you're voyaging someplace you've never been before, you open yourself to the unknown, where an endless amount of possibilities await your arrival — and that in itself is extremely enticing. However, is travelling really something if you do not show it off on Instagram? Well, the modern quote should be- "Out of Instagram, out of mind." After all, Instagram is slowly taking the shape of a modern CV, especially for all the bloggers, influencers, designers and makeup artists out there. And as long as you take it in a healthy stride, being a part of the latest wave is always fun & exciting. Here are 30 Instagram captions for traveling, curated for my fellow explorers of the world who've made it their life's goal to tour new places and dream big.
#1. "Homesick for places I haven't been yet." — Unknown
#2. "You had me at Aloha." — Unknown
#3. "Travel far enough, you'll meet yourself." — David Mitchell
#4. "I must be a mermaid… I have no fear of depths and a great fear of shallow living." — Anais Nin
#5. "Tangled hair, don't care." — Unknown
#6. "So much of who we are is where we have been." — William Langewiesche
#7. "Sunshine on my mind." — Unknown
#8. "Good times and tan lines." — Unknown
Also read: 6 Reasons Why Every Indian Girl Should Travel Alone At Least Once In Her Lifetime
#9. "I've got a bad case of wanderlust." — Unknown
#10. "Of all the books in the world, the best stories are found between the pages of a passport." — Unknown
#11. "Happier than a seagull with a French fry." — Unknown
#12. "Soul on fleek." — Unknown
#13. "Into the wild I go: Losing my way, finding my soul." ­— Unknown
#14. "LA, you have my heart." — Unknown
#15. "Not all classrooms have four walls." — Unknown
#16. "Oh, baby it's a wild wild world." — Unknown
#17. "Just ran out of pages in my passport." — Unknown
Also read: My 'Just In Time' Relationship With The Selfie Culture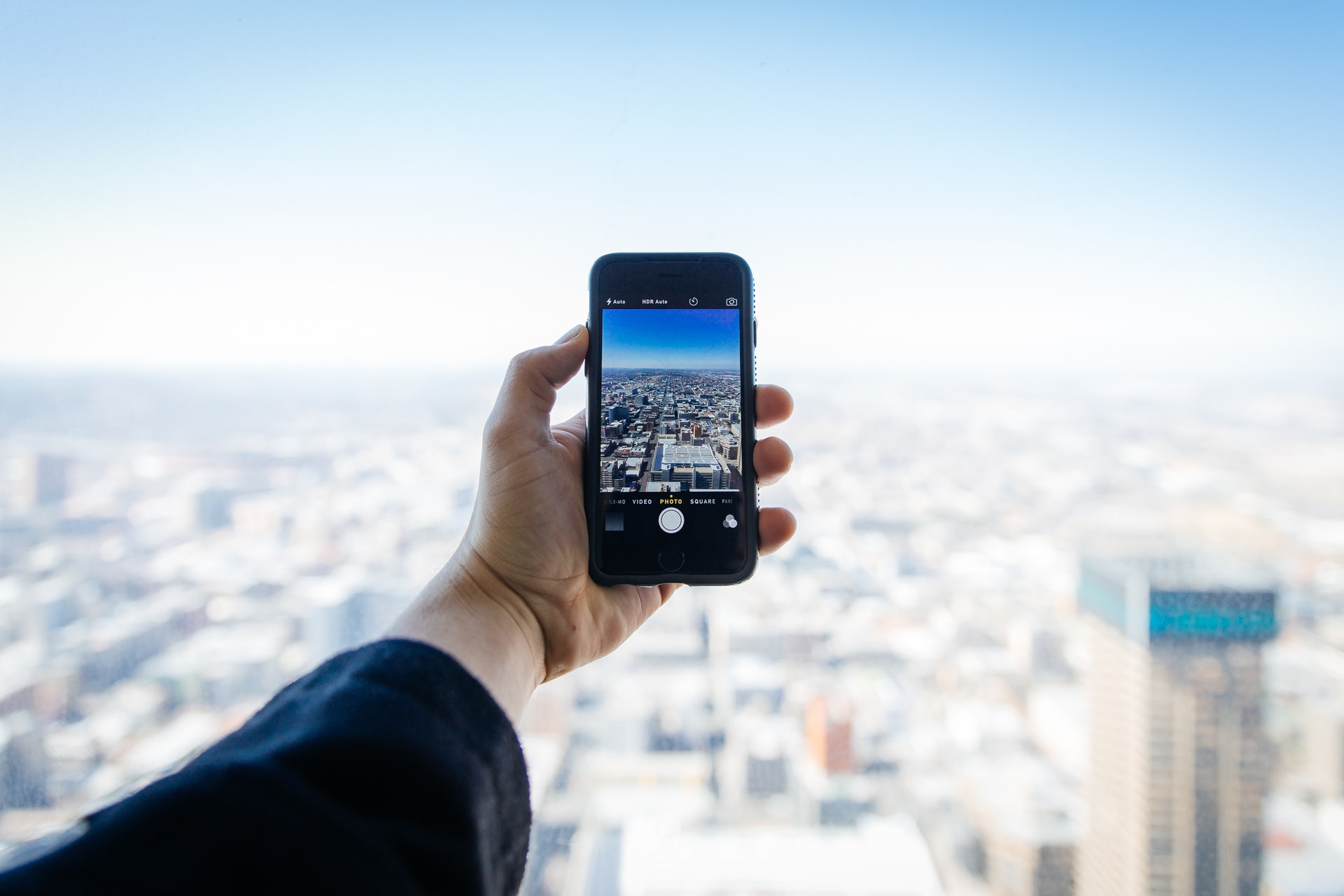 #18. "I could never in a hundred summers get tired of this." — Susan Branch
#19. "Daring Adventure or nothing." — Unknown
#20. "Happiest under the stars." — Unknown
#21. "Tropical State of mind." — Unknown
#22. "Dreams come a size too big so that we can grow into them." — Josie Bissett
#23. "Don't let the tamed ones tell you how to live." — Jonny Ox
#24. "You're flexing your arms, I'm flexing my life." — Unknown
#25. "Heights don't scare me as much as never flying does." — Unknown
Also read: No Movie Explained The Love For New York City Better Than Sex & The City
#26. "Less Mondays, More Summer." — Unknown
#27. "Excuse me while I slip into a food coma." — Unknown
#28. "Find me at the beach." — Unknown
#29. "Find a beautiful place, and get lost." — Unknown
#30. "See you on the next wave." — Unknown
Do you know a kickass Instagram caption for travelling? Don't forget to share it in the comments section below.