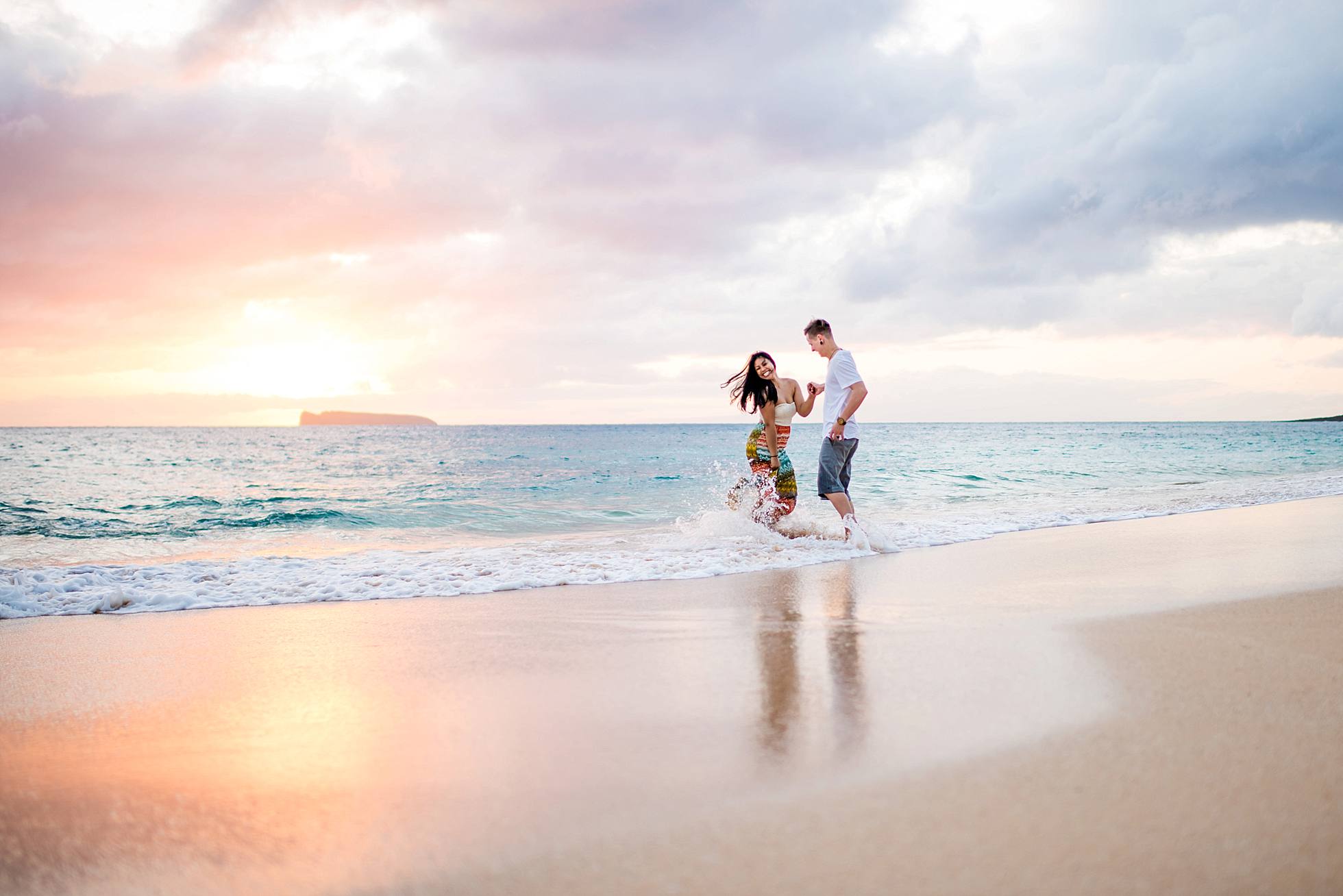 Planning a wedding isn't easy for anyone of us. There's a lot of preparation that goes, behind every minutest details and wedding events. It's quite tiring and obviously, after going through all the last minute hustles and rituals, you look forward to spending some quality time away with your significant other partner is much needed. Couples may or may not be confused with their honeymoon destination but, there's always a backup guide to refer and pick one based on your zodiac.
Confused? Well in simple words, if you are looking forward to choosing a destination to celebrate your love and aren't able to decide where to go, then this blog is all for you. Based on your zodiac sign, these are the best honeymoon destinations to enjoy some quality time with your partner and create some amazing experiences and memories.
ARIES (MARCH 21 — APRIL 19)
Peru
Aries is full of positive energy and extraordinary competitive zeal. They love challenges and more than that, they love winning those challenges. Their ideal vacay sounds something same like this one. Full of adventures and fun on the lap of nature. Peru is the best place to spend some quality adventure time for them. The place has many challenging adventures where they can push their limits and discover themselves more with their partners. A honeymoon full of adventures such as trekking, hiking and lots of other activities is a great idea for the Aries.
TAURUS (APRIL 20 — MAY 20)
Paris
Indeed Taurus is very skeptical about security and stability in life. They tend to turn a little stubborn and cannot resist much of change around them. For them, the honeymoon is all about going to one place where they could probably find and enjoy everything during their trip. Multi-city trips and new explorations are not meant for them. But yes, they are extremely romantic and emotional in love. Paris would be an ideal choice to spend some secure and romantic time for the couple. From some beautiful sights to amazing tastes, the city of light has a lot to offer to its guests.
GEMINI (MAY 21 — JUNE 20)
Barcelona
There's nothing that can stop Gemini from achieving what they want in life. They are social, charismatic and eager to experience different things in life. They look forward to planning a honeymoon with a lot of exciting pursuits in their mind. Barcelona is one of the best places to spend some beautiful time for this zodiac sign. A city that sits in well with the energy and zeal of Gemini, Barcelona is the city which never sleeps. Barcelona offers a lot of a variety of options to enjoy those long midnight adventures & romantic date nights, all around the clock    
CANCER (JUNE 21 — JULY 22)
California
Traveling across the world is not something that excites Cancer. They are reserved, protective and cautious about every aspect of life. But when it comes to planning a cozy destination honeymoon, the idea sounds quite heavenly for them. The Lake Tahoe spot at California is a great place to reside for an exotic experience and enjoy some leisure romantic time in peace.
READ: How to Bring the 'In Love' Feeling Back to Your Relationship and Reignite the Spark
LEO (JULY. 23 — AUG. 22)
Tanzania
Attention and attraction, both excite Leo a lot. They are super social and outgoing people in life. Taking into consideration their zest and passion towards life, Tanzania is the best place for a perfect honeymoon for the Leo couples. The place is more of like a new world to connect with stories and experiences with your loved ones. From wildlife safari to epic regale family stories, there's a lot that Leo feels amazing about this place.
VIRGO (AUG. 23 — SEPT. 22)
New Orleans
Virgo is a sign that is drawn towards learning, researching and exploring dark and mysterious gifts hidden in nature. The task of deciding a perfect honeymoon destination itself is quite interesting for the Virgo. New Orleans is a great destination for them to enjoy their honeymoon. The city talks about history in a classical style along with the perfect dose of beauty and perfection in it.  Virgo will for sure love to know the history of the French quarter in depth and enjoy some voodoo tours in the city. The place is an ideal choice to explore and learn in a beautifully romantic atmosphere.
LIBRA (SEPT. 23 — OCT. 22)
Indonesia
Libra stands for peace and harmony. They are quite compassionate towards everything in life and always try to look beyond the things in every argument that they come across. An Indonesian honeymoon would best suit a Libra with a perfect combination of relaxation and adventures across the streets of Indonesia.
READ: A Letter To My Future Lover
SCORPIO (OCT. 23 — NOV. 21)
Japan
Kick out that idea of beach and resort for a Scorpio. They are extremely bold, intense and curious about the world around them. A long flight to Japan might seem the best idea to enjoy their honeymoon this season.  Right from enjoying Habushu to a bite of natto, everything seems to excite the Scorpions in here. The sakura fall makes it more romantic to enjoy the honeymoon in Japan.
SAGITTARIUS (NOV. 22 — DEC. 21)
Iceland
A true Sagittarian is always keen to explore and discover new things in life. With an intellectual and curious attitude, Sagittarians might have already discovered their favorite places to visit in life. Despite it, the number of passport stamps they carry always seem to be less for them. They are fond of nature's beauty and extraordinary natural views of nature. Iceland would be one of the best and ideal place to enjoy the honeymoon for the Sagittarians. The country offers some beautiful whale watching activity, hiking and also the beautiful northern lights for its guests to enjoy their stay.
CAPRICORN (DEC. 22 — JAN. 19)
Italy
Capricorns are very organized people. They value stability, discipline, and order in every aspect of their life. Less luggage and more adventures and memories is what they look forward to. From Rome-Venice-Amalfi Coast trip to delicious pasta, everything is simply organized and perfect to romance and enjoy for Capricorn in this beautiful place.
AQUARIUS (JAN. 20 — FEB. 18)
India
You'll see most of the Aquarians are selfless, simple and quite imaginative with the bounties of nature. Striking up easily with strangers and carrying a restless soul with the idea of full exploration, India is the best place for them to plan up their honeymoon. The diverse culture and rich heritage excite them a lot and they certainly would enjoy connecting to various spiritual backgrounds in such a colorful land of people.
PISCES (FEB. 19 — MARCH 20)
HawaiI
Pisces are quite honest and deeply compassionate in everything that they feel. They are full of happy imaginations and always look forward to creating something memorable and precious with this image in real life too. To get lost in the perfect beaches of Hawaii will be a great honeymoon destination for Pisces. Their wild, adventurous imaginations and romantic thoughts go well with the Hawaiian atmosphere and various activities that they offer around. Right from hiking, helicopter tours to lush green forests around, everything is simply best for them. A perfect place to spend a tropical style honeymoon!
Does this article inspire you? Share your thoughts below.