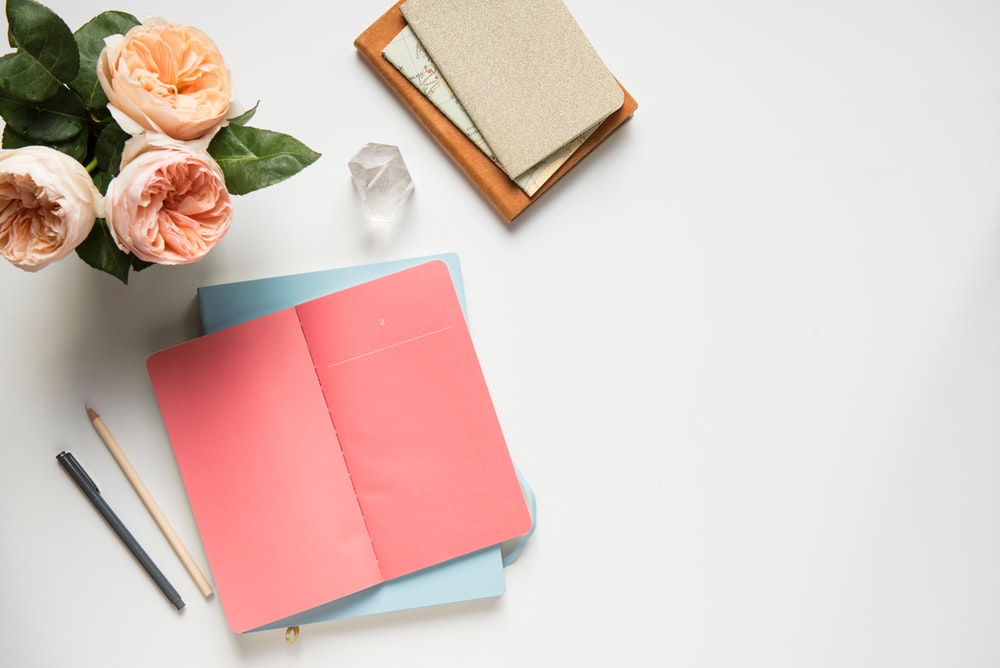 Dear Future Lover,
I hope that the version of me you're with then is different from the version of me that exists now. I believe people constantly change, at least I believe we should, for our own good. We should learn a little something every day and grow no matter what. I'm writing to you from a point in my life where I'm completely unsure of where I'll go, what I'll do, but there's one thing I want as a constant in my life and that's growth. I want to be the flower that constantly grows, the one that wilts with grace and falls off with pride. You should know, I bloom just for you.
We are all universes, subconsciously expanding and it's funny because although each one of us is so intricately woven to form masterpieces of what I consider art, we're all so insignificant in the universe we call home. We're all just specks in a huge huge world trying to figure out our role in the simulation.
At the same time we happen to play larger roles in each other's lives, and you my love, happen to be the center of my existence. It's funny to think that maybe we're complete strangers and that you're probably in another country, thinking about things that won't even cross my mind. To think that you're out there, living, loving, and wishing upon the same stars I look up at every night, blows my mind.
My mind often drifts into a never-ending train of thought, wondering what you'd look like, what we'd do, where we'd go. My mind is also my biggest enemy, I spend most of my time telling myself things that are sure to make me break, and I watch, helplessly as I crumble to my feet. My mind is a bundle of roller coasters of emotions, insecurities, doubts, and negativity but when it drifts to you, I feel an emotion I hardly get to taste anymore hope. Hope that someday I'll finally learn to love myself. Hope that someday I'll be happy. Hope that someday I wouldn't have to fake the smiles anymore.
You are a getaway from the hell that is my mind.
And I've been anticipating your arrival for far too long.
Enough about me, here's what I hope for you. I hope you've fallen and learnt to get up. I hope you've broken a heart and been heartbroken too. I hope you've tasted equal amounts of failure and success, Sadness and happiness, Betrayal and loyalty, Pain and loss. But, I also do hope that we're nothing but happy, and content with the lives we've chosen to lead, because I know I have tasted far too much of those things, and so have you.  That being said, your scars are what make you you. I am my flaws; just as much as I am the things you probably tell me are"perfect".
READ: Here's How A Strong Woman Falls In Love
I'm at a stage where I can't promise you much but I can promise you this; I promise to always be there for you. I promise to never take you for granted. I promise to treat you with nothing but love and respect because I know the world has been too hard on you already.
It's funny that we probably don't know each other, or don't play as important a role in our lives, maybe I'm an old classmate or some girl you ran into at the bookstore, maybe I'm twenty-two and broke, maybe I'm fifty and unmarried, maybe I'm ninety and about to die, but I don't care, because no matter what the timing be I believe everything happened for a reason, and that something as significant as this isn't just a coincidence.
It's funny to think someday you will love me but you probably have no idea who I am.
But know this, when the time comes, I will love you too.
All my love, always,
Ace.