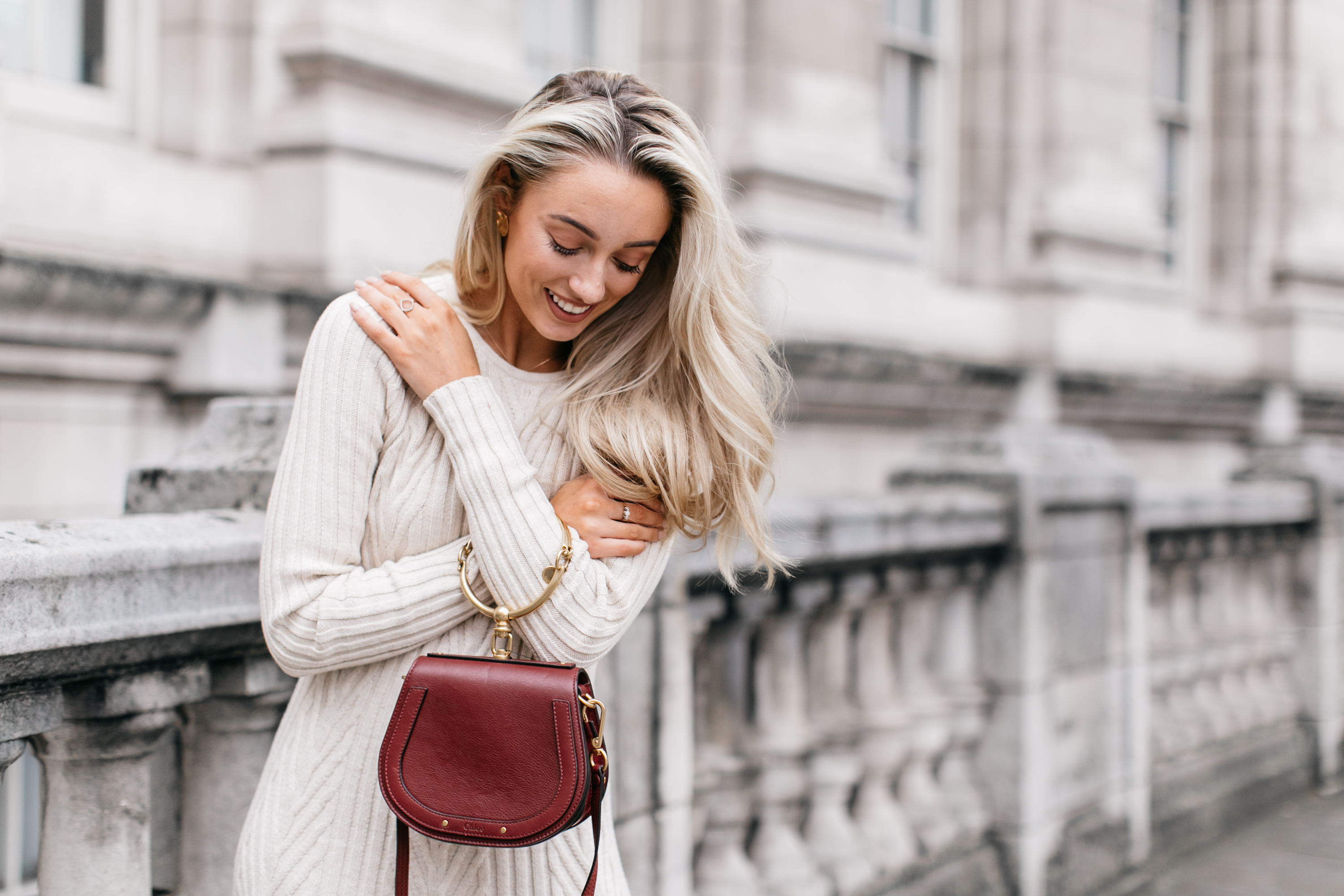 Cheers to all the new beginnings and fresh starts of 2019. After celebrating the huge success of the previous year's event, JLF week is finally back with another exciting journey of India's largest and most happening literature festivals. No doubt, this year, there's going to be a better and bigger shuffle of style and fashion than the previous one. So hold on to your breath and quickly dig into your wardrobe to find out what mesmerizing and unique fashion statement can you create?
JLF has seen quite remarkable and unique ideas and innovations in the world of fashion. With a mix match of culture and traditions, the successful journey of creating fashion and style at this literature Fest has grown year by year. From ethnic power dressing to floral monochromes, JLF has seen an evolution in all of them. Your style defines you, your clothing defines your attitude. The secret key to power dressing lies only in sophistication and decency. Keep in mind these two aspects and there you go, you are all done and ready creating one for yourself.
The Jaipur Literature Festival is a platform where literature speaks in fashion. To embrace yourself with latest fashion statements and help you get ready for the biggest literature festival, The Social Lit is all here with the best outfit inspiration from the top renowned blogger of India to treat your style spirits a new language of fashion. We hope this helps you out to choose the best of apparels for the upcoming JLF 2019.
1. Ruffle Top + Paper Bag Pants
This simple yet classy pick is going to change the whole look book game for you this JLF season.  Paper bags have been trending since the beginning of 2018 and are still one of the top notches in the fashion world. These pants cinch on your waist and make them appear longer and well toned. A Ruffle top suits in well with these amazing pants to complete your exclusive JLF look. Perfect layers of voluminous ruffles and frills can make any lady look more dramatic, bold and sophisticated in a crowd.
2. Faux Fur Vest + Boots
No lady can ever run out of fashion ideas with a faux fur vest in her closet! These fuzzy, versatile, sleeveless jackets are a hit this season to match up with almost any outfit. Don't forget to treat yourself a little extra and indulge in with a new style. Pick a perfect pair of boots to keep the whole look on point and make sure your bag and accessories are in contrast with your outfit. No doubt, every detail you wear is a bonus to your posh and luxe style.
3. Soft Tank Jumpsuit + Denim Jacket
There's nothing better than this extra casual jumpsuit to create a super effortless decent look this season for JLF. Not to forget winters are still around and you probably don't wanna take any chance with your comfort zone too. No worries, Add a denim jacket to your outfit and flaunt in style and fashion. Take care not to add any heavy accessories to you. Keep it simple and elegant!
4. Pastel Suit + Cropped Length Pants
This is for sure one of the best styles to pick this season for JLF. This smooth pastel suit has beautiful details on it that look extremely royal and elegant to wear with a pair of a stiletto. The crop length pants are a bonus to the richness of this outfit that definitely adds royalty to your appearance. Make sure your suit has an interesting camouflage shirt to give you a unique look.
5. Casual Tunic + Ripped Jeans
Nothing adds power to casual outfits except for a perfect pair of ripped jeans. Super comfy, super stylish and by far the most flexible one for every occasion. Add power to your casual tunics or waterfall jackets by adding a crochet waist belt to your top. It's definitely gonna make you stand out in the crowd.
6. Pearl Embellished Culottes + Block Print Shirt
Started as a style backup, today culottes are one of the favorite picks of the fashion bloggers for almost every event. When it comes to the culottes, picking up the right style is the key. This pearl embellished culottes with a pair of block print shirt is a perfect match to bring out your sharp look at the social event. The bottom pearl details and the block print top go well along with each other which completes the perfect look for JLF this season.
7. Block Print Cardigans + High Boots
There's always something attractive about cardigans with bold prints on them. While winter's still around the corner, you definitely don't want to miss the chance to flaunt out your winter outfits this JLF. The upside-down collar cardigan along with the knee length boots is a visual treat for the fashion observers around. The extra layer lets you pull off your cardigan when the heat grows intense. Complete your look by adding your favorite pair of sunglasses.
8.  Bodycon Dress + Bold Waist Belts
Well, if you are someone who wants to dress up all in feminine elegance, then you should definitely try out this bodycon dress along with the bold belt around your waist. The belt around your waist will perfectly shape your curves and add a tint of extra confidence to your body language. Top off your style with a leather jacket to beat the winter breeze just in case if you need it.
9. Floral Shirt Dress + Classy Mules
Florals and collars might seem to be a regular pick but this dress is simply exquisite and amazing than the rest.  You can add a set of contrasting color accessories to highlight the floral imprints and complete your look.  Note down, classy mules are always a bonus to floral dresses. Make sure you pick up the best one.
READ: The Ultimate Checklist For Experiencing The Magic Of Jaipur (30+ Things To Do)
10. Simple Fur Shawl + Ankle Boots
If long shawls and heavy boots together fall in your comfort zone, then don't miss out this simple yet delightful look for the JLF 2019 gathering this season. Layer up your basic top and jeans with this chic shawl to change your whole outfit game with few minimal and basic accessories. Let your shoes do the talking. This inspiration is definitely for those who believe that your footwear defines the fashion language.
Does this article inspire you? Don't forget to share your JLF 2019 looks with us.