No matter where you are or what you're doing, fashion will always find its way to you. Fashion is a scene that's always changing and the best part is that there is no stopping it. Marked by new trends adorned by Hollywood celebrities on red carpets or even an Instagram mirror selfie gone viral, fashion seeps its way through every nook and corner available and doesn't leave without a statement. Every year, trends blossom and flourish, and some years they are better than the rest.
In 2010, Lady Gaga caused a sensation by wearing a meat dress to the MTV Video Music Awards. You guessed it, a dress made of actual raw beef. Although this didn't become a trend, it certainly started trending. In 2018, at the premiere of A Star Is Born, she donned a gorgeous white and gold gown, adorned with golden beads and cold shoulder cut sleeves. This year, it was one of the most popular red carpet looks.
Through these fashion wins and failures, here are some hollywood celebrities who reinvented fashion in 2018.
1. Zendaya
Zendaya is a 22-year-old singer and actress who rose to fame with a role on a Disney channel show. Of late, she's been doing a bunch of things, but mostly she's been killing it as an icon for young girls everywhere. Zendaya's fashion style is to wear what she wants, much like that of Rihanna's; and she is not afraid of it. If you happen to scroll through her Instagram, you'll see how effortlessly she carries every look she tries to pull off. She is also big on comfort since she sports a casual top with track pants a lot.
2. Billie Eilish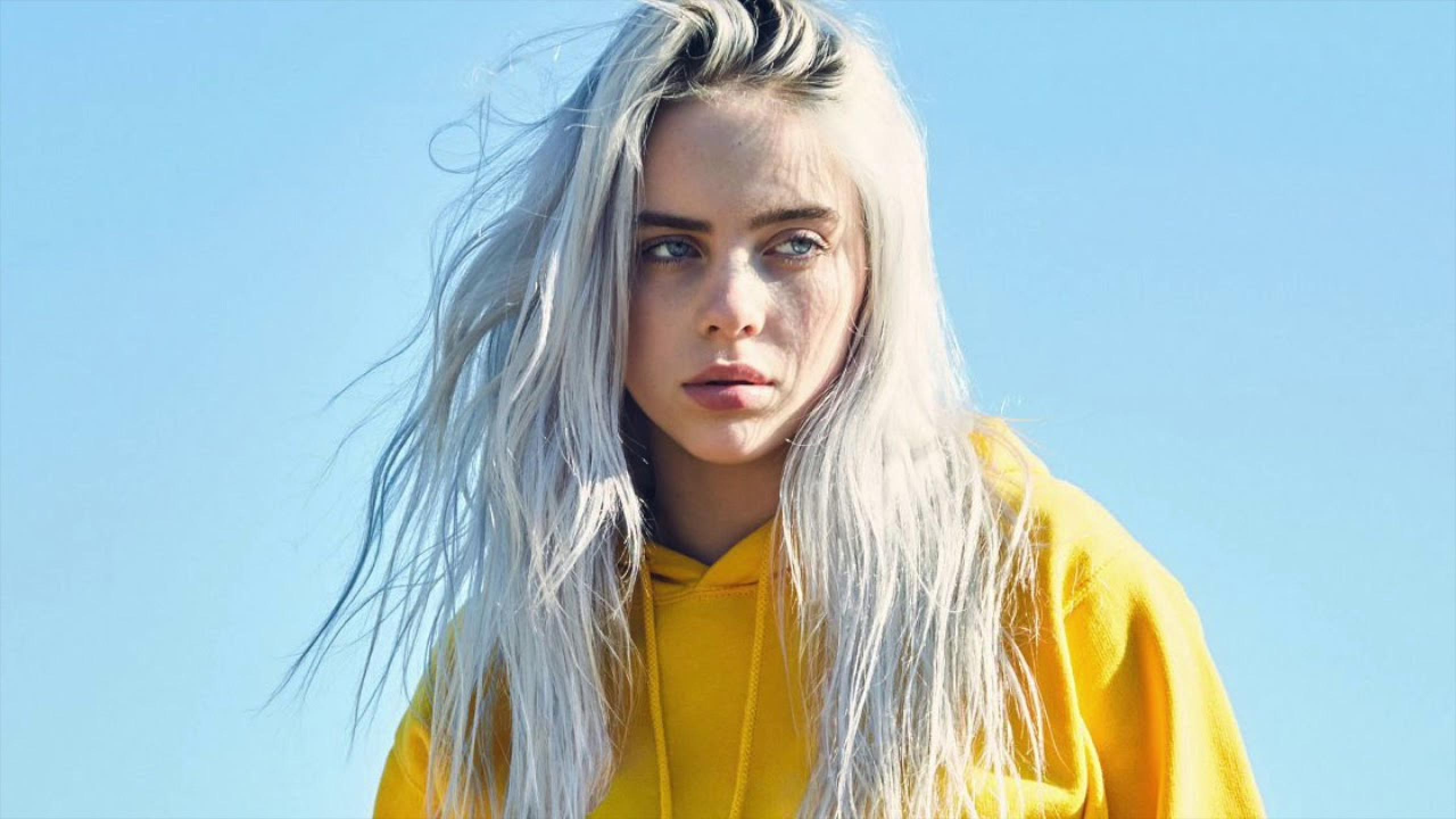 Billie Eilish takes comfort to the next level and has redefined its standard this year. The 16-year-old is popular for her eccentric and broody aura, unlike that of somebody else her age. Billie doesn't limit her laid-back wardrobe only to public appearances. She even does interviews and live concert performances in a baggy hoodie, tracks, and a chunky chain. Whatever her outfit, she wears it without caring about what others think. Her clothes truly do match her personality.
3. Jaden Smith
Jaden Smith needs no introduction. Well, from one day being Will Smith's youngest son who sang with Justin Bieber to growing up to be a style icon, Jaden's done it all. He actively involves himself in the music scene now, with a very new-age hip-hop tone. In his time off, he's busy conquering the fashion world with his unconventional ideas of dressing. He doesn't consider himself bound to gender roles or constructs. He's worn dresses, and he's flaunted his dreadlocks paired with necklaces. Jaden doesn't let norms get to him and by taking a page out of his book, neither should we.
4. Jeff Goldblum
For over 40 years, Jeff Goldblum has appeared on screens across the world and stolen hearts with his impeccable acting skills. This year though, he turned heads with his fashion style, making him one of the best-dressed celebrities of 2018. For a 66-year-old, Goldblum does not step away from bright, popping, and snazzy outfits. Instead, he embraces them and reinforces that style is not limited to age. His style seems to be growing increasingly similar to the colours adorned by Caesar Flickerman, a character from The Hunger Games. Goldblum struts proudly in his loafers and shows off his funky glasses on a regular day out. Once again, his dressing style fits his personality like a glove.
5. Gigi Hadid
Gigi Hadid is a model and a fabulous one at that. From acing her Met Gala look to simply grabbing a meal downtown, she always looks picture perfect and ready to go. This year, she took on a new challenge by accoutring herself in split dresses with the slit on the side. It wasn't hard for her to pull off though, and each time she looked more gorgeous than the other. It framed her hourglass structure perfectly, while the major split flaunted her long legs. Once a trend only followed by celebrities for major events like the Grammys or Oscars, has now become a major high-class yet regular trend.
6. Safiya Nygaard
Safiya Nygaard began her career at BuzzFeed and gradually started her YouTube channel which blew up late last year. In 2018, Safiya made it her mission to try as many styles as possible, by challenging the boundaries of standard fashion trends. For somebody who could be caught wearing black at any given point, she pushed herself to get as many visually attractive clothes as possible. She went all the way from trying to recreate a 70s outfit to melting all her lipstick to create a new shade. Safiya has rewritten fashion this year by bringing back trends that were thought to have passed.
7. Zayn
With Gigi Hadid's influence over the fashion industry, it's a little evident that her taste would pass on to her boyfriend, Zayn. However, this isn't really the case. When Zayn left One Direction, he began experimenting with styles and shifted from the innocent, puppy-eyed teenager to a more raw and unabashed handsome man. Since then, the tatted up music artist has gone on to appear on several magazine covers. He rocks anything from a plain, ripped tee to a floral shirt, and even a suit with a metal arm. This year, he appeared on the cover of British Vogue's December issue. Zayn's most prominent choice of attire is his leather jacket thrown on a casual tee, which gives him a suave appeal rather than that of a rebel.
Evidently, the celebrities showed us that this year, comfy is the new trendy. More than wearing something that dazzles and draws attention, what is truly considered beautiful is wearing what you want confidently and loving it. These celebrities have drawn inspiration from each other and others, and us, from them in return. If they aren't already, they will be fashion icons someday. Maybe, these styles will die out, or maybe old trends will make their comeback.
Either way, we know that the celebrities are here to stay!