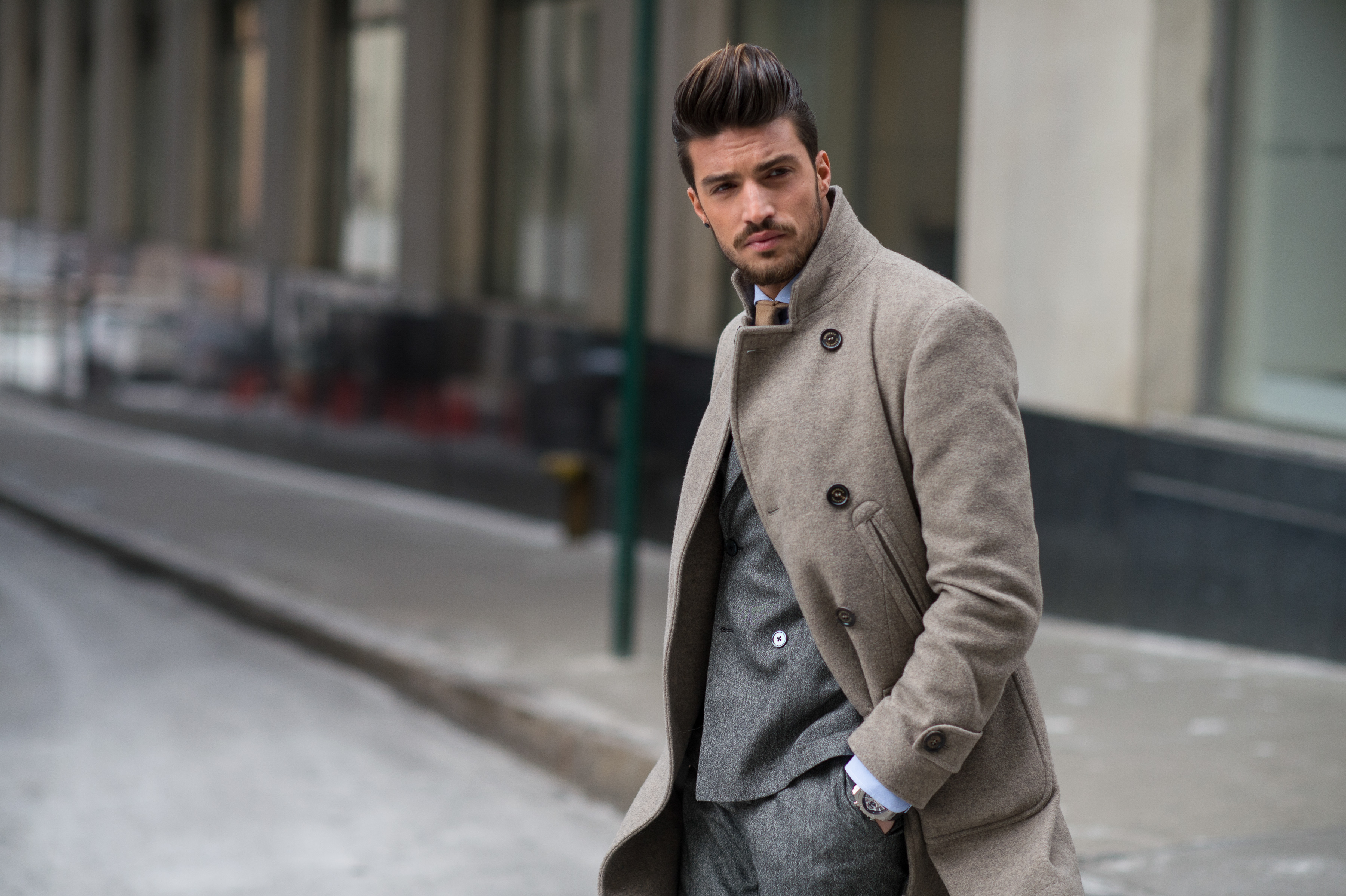 Fashion speaks with twists and turns. There's always something in for everyone. JLF 2019 is here and you definitely don't want to go without any glam and charm in your fashion staples. Women have always taken this platform by storm from the past few years and have successfully brought in some new ideas and extensions to their fashion accord. Well, now is the time of the year when men shouldn't be lacking behind too. Fashion is for everyone and can be created by everyone as well. To all those men who look forward to attending the country's biggest literature event, but are really skeptical about their smart outfit picks, don't worry! The Social lit Team is all here to help you out with some of the great wardrobe inspirations coming from some of the renowned male bloggers.
We have taken the top 10 inspirational outfits to help you design and create something visually mesmerizing for the upcoming Jaipur Literature Fest. We hope this helps you to embrace yourself with a new vision of fashion and art with a touch of modern sophistication and brisk of fashion.
1. Turtle Neck cardigans + Simple jackets
Level up your style this JLF season with the smart turtle neck cardigan and a minimal overcoat. For all those who wish to add some charm to their fashion statement, this is indeed an ideal pick for sure. The turtle neck makes you look more sharp and crisp when paired with a perfect pair of wingtip or monk strap shoes. Don't forget to style your hair for a bonus look.
2. Long overcoats + Chelsea
A long overcoat with a pair of Chelsea can sound like an overextended theory of fashion, but trust us, they'll change your whole outfit game this JLF among the rest. Add a base layer to frame your complete look before adding on a long overcoat to keep your style casual with a tint of formal royalty. At last, go on and add a pair of  Chelsea to complete your look. There you go, all ready and set to grab the attention in the upcoming JLF 2019.
3. High Waist Pants + Knee Length Cardigans
You can never go wrong with high waist pants and long cardigans to complete your semi-formal look of the day. They are simply perfect and easy to style for social as well as casual gatherings in every season and time of the year. Try on a high waist pant and a knee-length overcoat by adding a cool base shirt to it. Make sure you complete your dapper looks by adding smart oxford shoes at the end.
4. Parka Jackets
If you are someone who looks forward to looking majestic with minimal clothing and easy wardrobe picks, then you should definitely add this cool Parka jacket to your outfit. Layer your base with simple clothes and then add up this cool parka coat, that's it! You are all set and ready to walk in with your unique sophisticated style.
5. Side Zipper jackets + Slim Fit Trousers
Establish your fashion statement this JLF 2019 by walking in with this cool side zipper jacket and slim fit trousers to steal the show. No doubt, Jackets have been a man's best apparel since ages, but these side zipper jackets define a unique style to the evergreen trend of the fashion world.  Add a pair of Chelsea or loafers to complete off your interesting looks at the end.
6. Derby Shoes + Knitted T-Shirt
"A man with formal shoes is a man with personality." 2019 is all about featuring your style in a unique and exquisite way. Game on with your outfit this JLF by matching the ultra-desirable V-neckline cardigan with a pair of classic Oxford shoes. They both go well with each other and are for sure going to game up your athleisure look for the evening.
7. Ankle Length Trousers + Mock Neck Shirt
Textures and patterns have regained a unique definition in the fashion world since 2018. The classy mock neck shirts have gone viral on the trend list with unique patterns and colors to add that perfect foil and depth to your outfit. Talking about patterns and prints, the formal ankle length trousers are a perfect match to add a touch of personality to your looks. Make sure you mix, match the prints and patterns in bright contrasts.
8. Denim Fit
Denim never gets old among the fashion tweaks. If you are someone who loves denim and can never get enough of having them, then this style is definitely for you. Pair up a denim jacket and jeans to perfectly set up yourself along with a bright contrast of sneakers. They look clean and elegant for almost any occasion, any day.
9. Jogger Pants + Long overcoats
With the fashion mavericks continuing their experiment, jogger pants have become more ingrained in a modern man's wardrobe these days. Jogger pants make you look smart and elegant, include them with a long overcoat for a more casual setting and look. Pair them up with bright shoes and aviators to ace the fashion talk.
10. Aviator Scarf + Formal Fit
As much as literature, JLF is also about fashion. Formals have always been our major weakness and this look gives us some real inspo. Add this super stylish aviator scarf to your formal outfit to make your mark and stand out. To make a difference in the silhouette of your regular outfit, roll up your sleeves and keep up the level of formality on every occasion. 
Does this article inspire you? Don't forget to share your thoughts below.