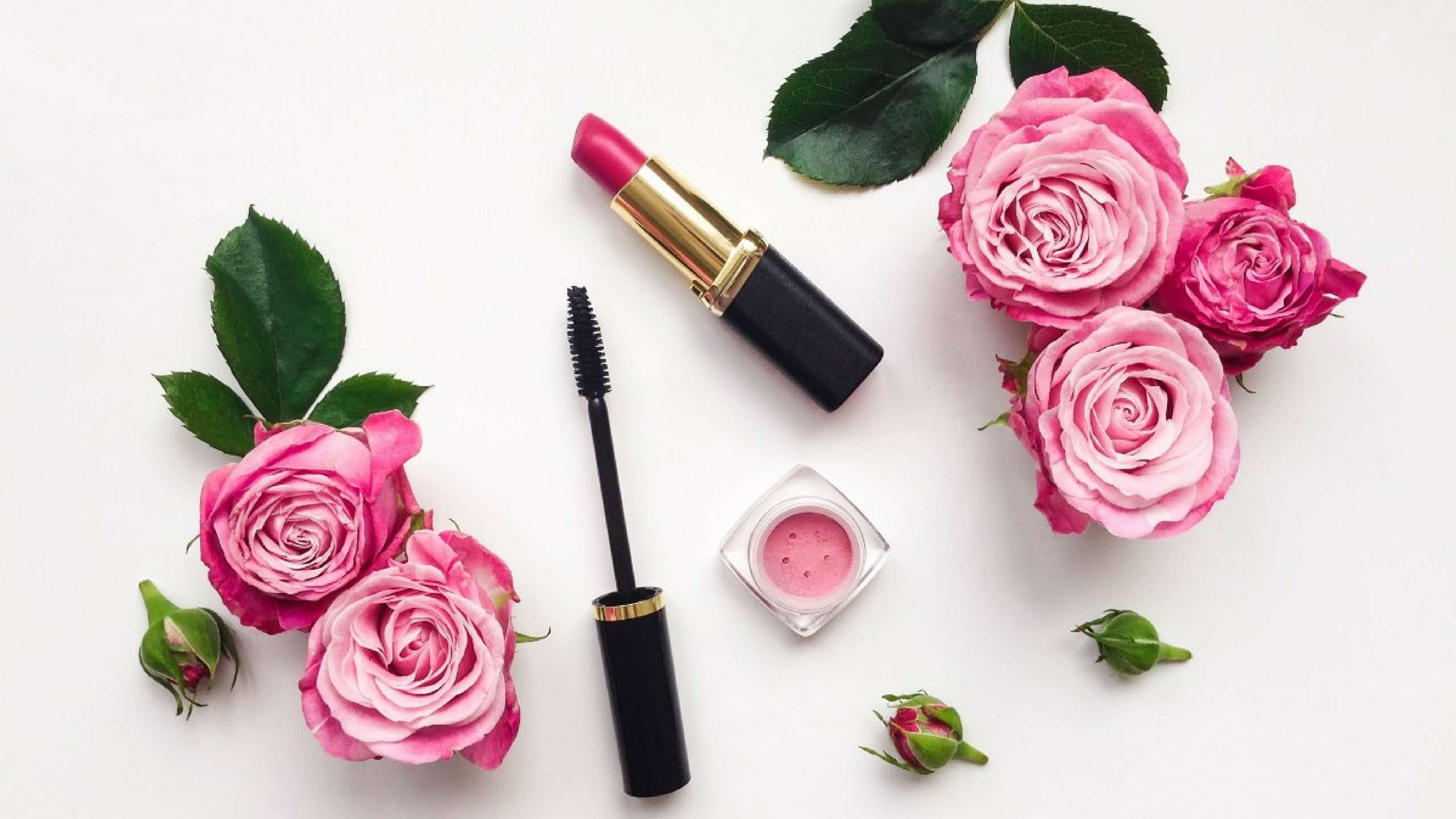 Let's accept it: the feeling of feeding your skin with luxury is simply indescribable. The richness of luxury skin care products leaves you feeling nourished and revived while its irresistible fragrance elevates your mood. So it's about time you ditch using lotions and potions from your mom's closet and turn to luxury skin care to give your skin the high-caliber treatment it deserves.
Here's a roundup of 11 luxury skin care products that will completely transform your beauty regime.
 Price: Rs. 2375/-
 Amazon Rating: 4/5
 This cleanser's clay formula is specially made for oily skin types, to help in deep cleansing the pores and rid your skin of pollution, making it oil-free. It has a smooth and light menthol texture that leaves a cooling sensation on the skin.
 Pros 
Removes all pollution residue.
A little quantity is enough for proper cleansing, so it lasts longer.
Reduces breakouts and helps in tightening the pores.
Is soap-free and balances pH of the skin.
 Cons 
Fragrance might be unpleasant.
 Price: Rs. 3000/-
 Amazon Rating: 3.7/5
This toner is intended for acne-prone skin and comes with blissful ingredients like essential oils and antioxidants such as beta-carotene, vitamin C. It is one of the luxury skin care products that aim to take your beauty regime to the next level with its exception skin-clearing properties.
Pros
The tangerine refreshes and calms the skin.
The thyme is known for its purifying skills.
It is organic, gluten-free and vegan.
Reduces the occurrence of acne.
The spray packaging is very effective and easy to use.
Price: Rs. 1300/-
Amazon Rating: 3.6/5
 This pure aloe vera gel is the perfect moisturizer that does not leave any greasiness after application and if your skin is dry, then it will do wonders for it. It also intends to heal skin spots and acne and leave a soothing effect.
 Pros 
Deeply moisturizes the skin and makes it soft.
The Aloe Vera is a natural humectant that soothes the skin.
It hydrates the skin.
 Cons
Might not help acne-prone skin and can also cause more breakouts.
 Price: Rs. 6655/-
 Amazon Rating: 3.7/5
 This day cream is one of the most sought-after luxury skin care products. As the name suggests, is formulated to make the skin radiant, healthy and revitalized. It is suitable for normal to dry skin types and does not make your skin prone to acne. Moreover, it is cooked up using skin-friendly oxidants and essential oils.
 Pros 
Its texture is light and causes no oiliness to the skin.
It hydrates and moisturized the skin, making it glow.
It is silicon and paraben free.
 Cons 
Might cause acne to oily skin.
Price: Rs. 2295
Amazon Rating: 3.5/5
Kama Ayurveda is known for its miraculous luxury skin care products and this night serum is no exception to that. It works wonders like brightening the dullness of your skin, repairing dark spots and acne scars, reducing fine lines and dark circles, all of it when you're dreaming peacefully.
 Pros 
It improves skin complexion and gets rid of any dullness.
Enhances your anti-aging routine.
It is an ayurvedic product, so there's no chance of skin damage.
Nourishes your skin.
Cons 
It has a really pungent smell.
 Price: Rs. 6645/-
 Amazon Rating: 3.4/5
This eye cream is loaded with beneficial ingredients like rose otto that has healing properties, white tea that prevents the production of enzymes that cause aging, organic cocoa butter, and more. It is definitely one of the luxury skin care products that you would want to include in your beauty routine.
Pros 
Hydrates and brightens the skin around your eyes.
Gets absorbed easily and soothes the area around the eyes.
Does not cause any irritation to the eyes.
Reduces wrinkles and fine lines near the eyes.
Has a chocolaty fragrance.
 Cons 
Takes a while to show effective results as it is intended for daily use.
Price: Rs. 3700/-
Amazon Rating: 4.4/5
This sunscreen is one of the luxury skin care products that are essential to your routine especially in India. It uses ingredients like green tea and grape seed extracts to form a shield and protect your from harmful UV rays.
Pros
The formula shows no sign of cakiness.
It is lightly moisturizing and blends well with makeup.
Has a smooth texture and does not produce greasiness to the skin.
Price: Rs. 3600/-
Amazon Rating: 4.5/5
This is one of the luxury skin care products that help you renew your skin, improve your skin-tone and establish radiance while reducing pore size at the same time. It is a peel-off mask that nourishes your skin and protects it from damage.
Pros
Makes the skin bright and soft.
Reduces acne, blackheads, and whiteheads effectively.
Gently exfoliates the skin.
Has a pleasant fragrance.
 Cons 
Does not work well on sensitive skin.
Price: Rs. 1490/-
Amazon Rating: 4.5/5
This body wash is made of a formula containing shea butter that rejuvenates the skin by improving cell generation and oat milk that purifies your body, leaving it clear, soft and smooth.
 Pros 
This moisturizing formula works for all skin types.
Makes your skin soft and clear.
The essential oils nourish the skin and impart a nice fragrance.
Price: Rs. 2090/-
Amazon Rating: 5/5
 This body lotion moisturizes the skin and creates a veil that protects the skin from pollution throughout the day. It is made using a cherry extract from the Luberon region of Provence that makes your skin smooth and soft.
 Pros
It has a light texture and gets absorbed easily.
It makes the skin shimmery.
It has a great fragrance.
Does not cause stickiness.
Cons 
The packaging is delicate and might require careful use.
Some people may not like the shimmery glow.
Price: Rs. 625
 Amazon Rating: 3.6/5
 This is one of the luxury skin care products that are designed to be your body's best friend. And it is indeed a best friend to dry or chapped lips as it is made of rose petals soaked in honey that will rejuvenate your lips completely, leaving them smooth and protecting them from damaging too frequently.
 Pros 
Makes the lips soft and smooth.
Repairs chapped lips.
Leaves the lips glossy.
Has a pleasant aroma.
 Cons 
Might not add as much tint as expected.
 What do you think about this article? Don't forget to share your views in the comments section below.