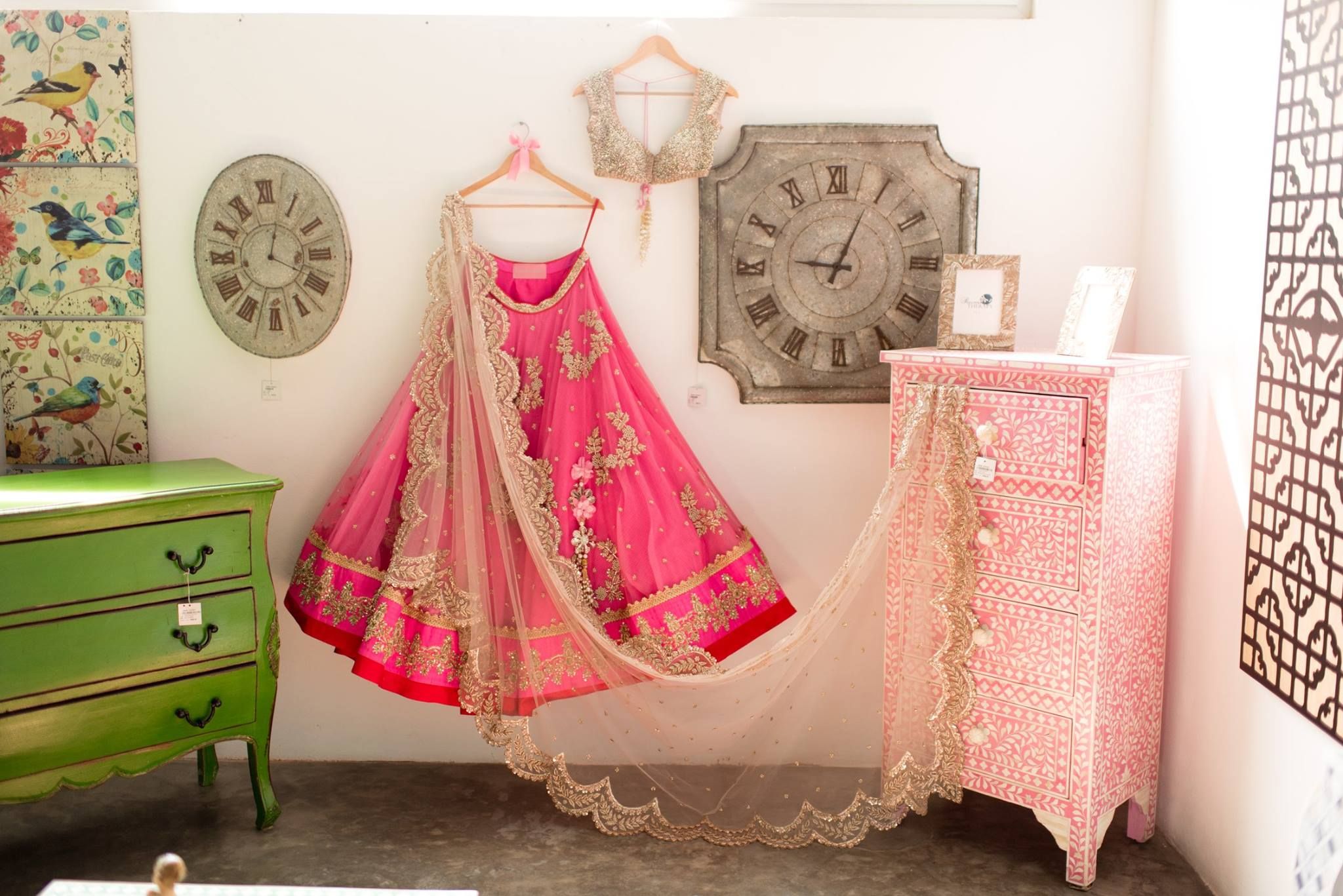 Drawing inspiration from the Indian sensibilities and merging them with the modern aesthetics, these luxury fashion designers from Jaipur will have you swooning over their coveted occasion wear. From everyday basics to ethnic essentials, bespoke custom wear, and sophisticated clothing, these couturiers are known for their exclusive styles and silhouettes that you'll find nowhere else.
Here's a roundup of 10 luxury fashion designers in Jaipur who will make you fall in love with occasion wear.
Swati Ubroi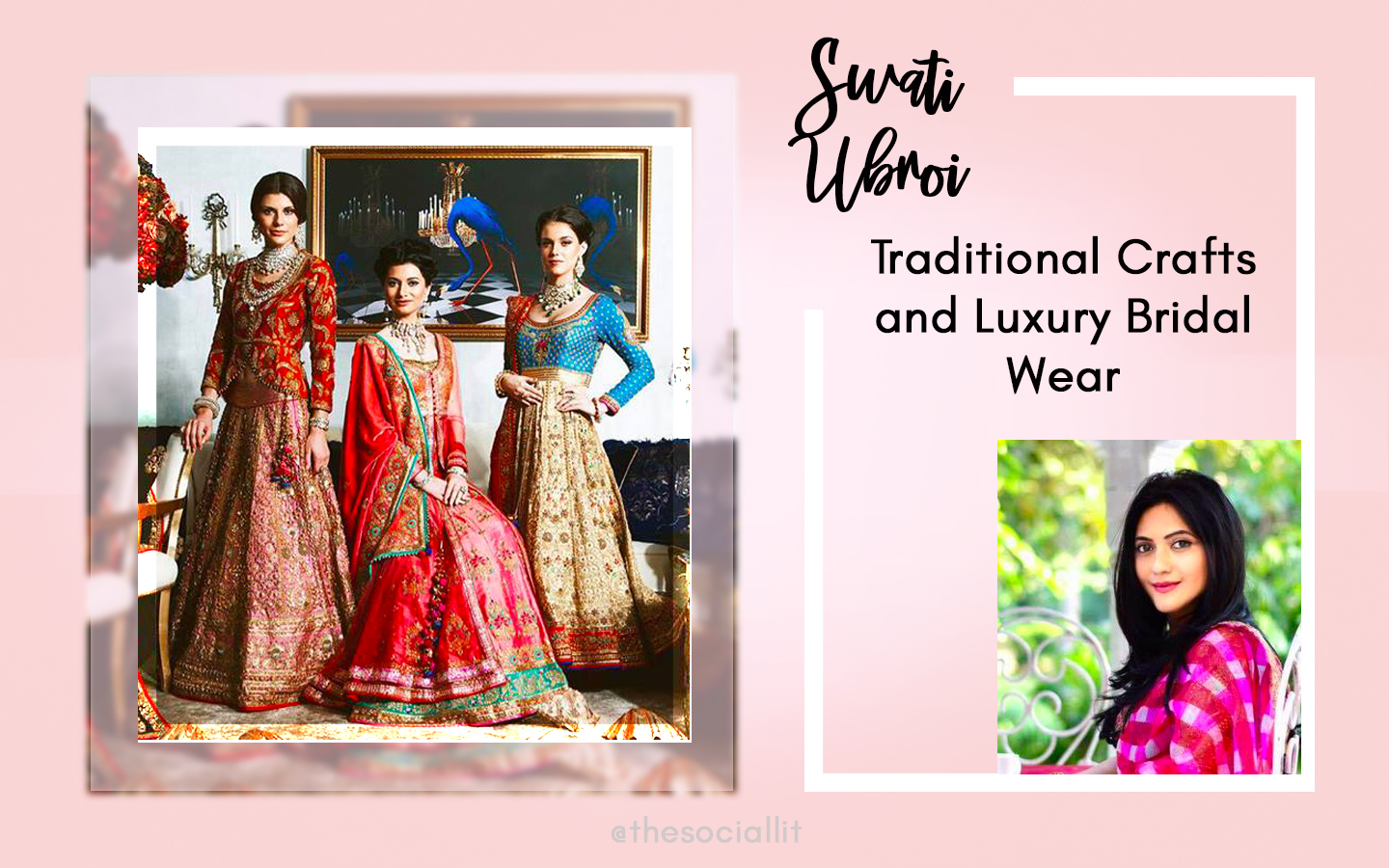 Where: C 25, Bhagwan Das Road, C Scheme, Opp. St. Xavier's School, Next to HDFC Home Loan Branch, Jaipur, Rajasthan, India
Known for: Bridal collection
Work: Swati Ubroi is known for mixing Indian colors and ancient crafts to curate wedding wear outfits that are a dream for every bride-to-be. Her essentially Indian appeal and elaborate detailing are what make her stand out.
Pallavi Jaipur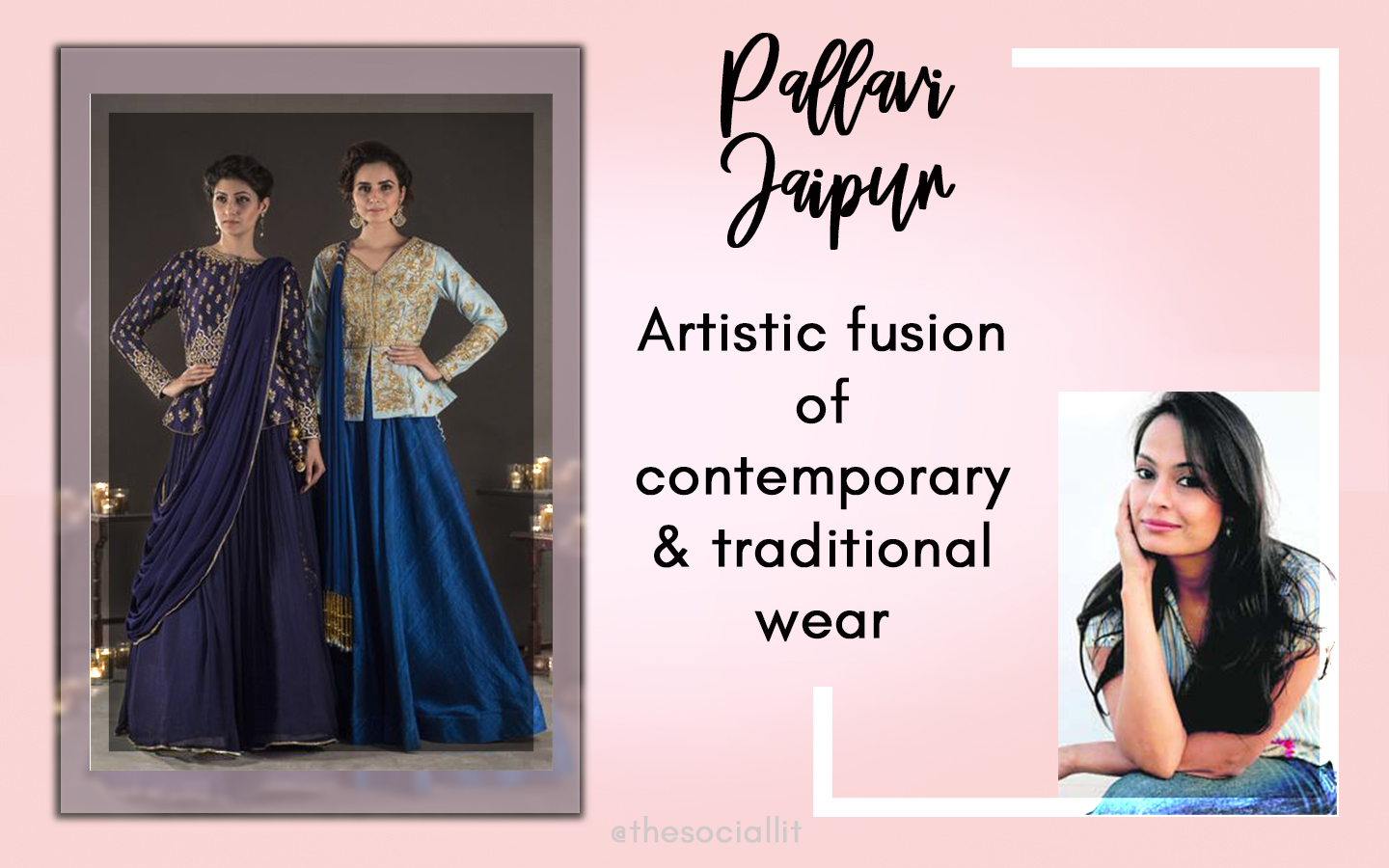 Where: J-19, Ramesh Marg, C Scheme, Ashok Nagar, Jaipur, Rajasthan 302001
Known for: Fusion of contemporary and traditional wear
Work: The inception of Pallavi Jaipur's breathtaking designs happened with creating designer clothes on demand for her friends and family which later turned into a complete functional designing unit that works on western as well as traditional clothing.
Ritu Kumar
Where: Panch Batti, C Scheme, Ashok Nagar, Jaipur, Rajasthan 302001
Known for: Refined craftsmanship
Work: Ritu Kumar introduced Indian fashion with the 'boutique' culture and joined with her son Amrish in 2002 to launch this brand. She is one of the most coveted luxury fashion designers in India who offer an ultramodern range of clothing using fabrics like silk, cotton, and leather
Rohit Kamra
Where: 25, Gopalbari, Jaipur, Rajasthan 302001
Known for: Innovative men's wear
Work: Rohit Kamra is known for his luxurious clothing inspired from the Indian heritage but taking cues from the modern aesthetics. Focusing on maintaining individuality and originality, his signature styles are slim breeches- a modernized form of slim trousers, jackets, and blazers. His style mantra is, "Be different, yet go with the flow."
Chirag Nainani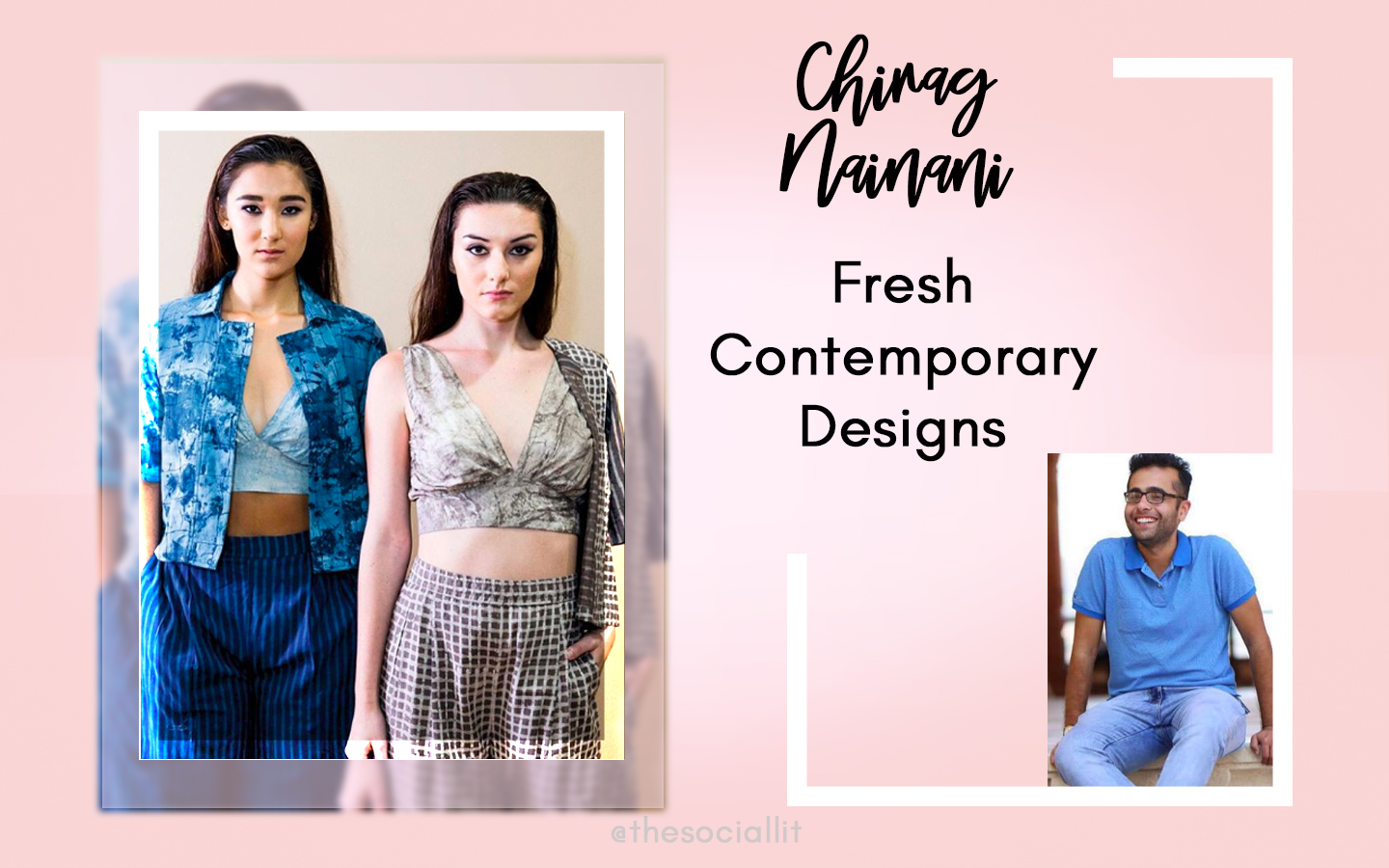 Where: 8/303, Vidhyadhar Nagar, Jaipur, Rajasthan 302023
Known for: Fresh and unique modern designs
Work: Twisting abstract prints on cotton and silk from modern to ancient and classic to dramatic, Chirag Nainani is one of the luxury fashion designers who creates the appeal by playing jump rope on old handicrafts and cutting-edge asymmetry.
Rasa
Where: S-55, Ashok Marg, C-Scheme, Behind Raj Mandir Cinema, Adjacent to Cafe Kala Pani, Jaipur, Rajasthan 302001
Known for: Contemporary hand block prints
Work: Experimenting with designs, Rasa started with just one block printer and a single pattern master who was also the tailor. The minds behind this, Madhulika and Manish, have now expanded internationally as luxury fashion designers.
Paridhi Jaipuria 
Where: Jaipur, Rajasthan
Known for: Contemporary clothing
Work: Paridhi Jaipuria started with exploring cultural crafts of India in a modernized manner and became one of the most bohemian luxury fashion designers in India. With her cheerful layers and relaxed silhouettes, she definitely made her iconic statement in the Lakme Fashion Week 2017.
Pallavi Sethi
Where: "Suryodaya", Jawaharlal Nehru Marg, Opp: M.N.I.T, Jaipur, Rajasthan 302017
Known for: Indo-western fusion
Work: Pallavi Sethi is known for offering a vast collection consisting of dynamic colors, brimming drapes, and chic patterns. The specialized embroideries on the clothing are one of the many attractions in her designs.
 Himmat Singh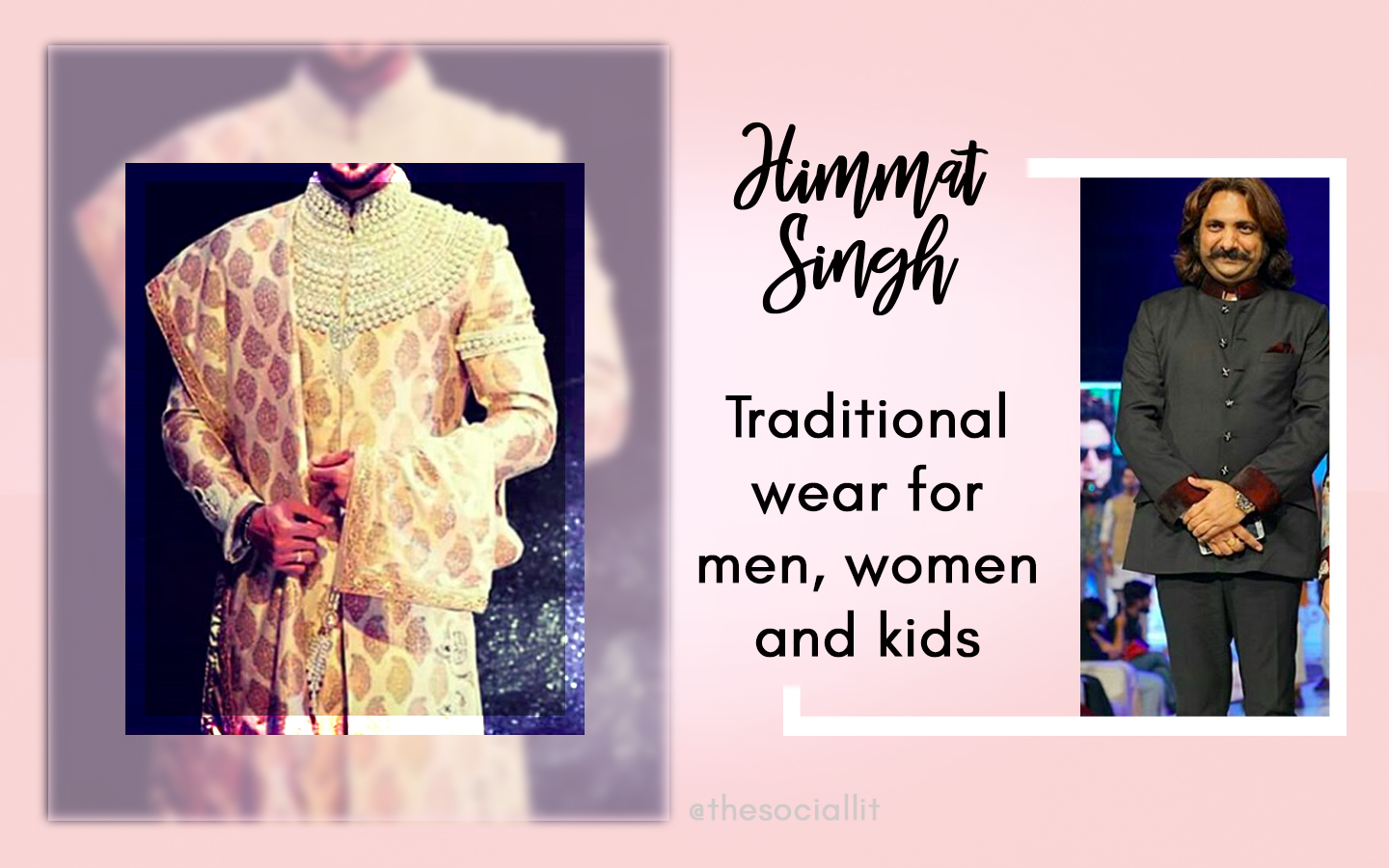 Where: Reg. Office 41, Panwar Path, Maharani Farm, Durgapura, Jaipur, Rajasthan
Known for: Traditional wear for men, women, and kids
Work: Focusing on flaunting the traditions of Rajasthan in modern India, the label 'Studio Himmat' includes varieties of formal, casual, traditional, modern and fusion wear for men, women, and children as well. Celebrities like Amitabh Bachchan, Mikka Singh, Kapil Sharma are spotted wearing his signature designs.
Punit Balana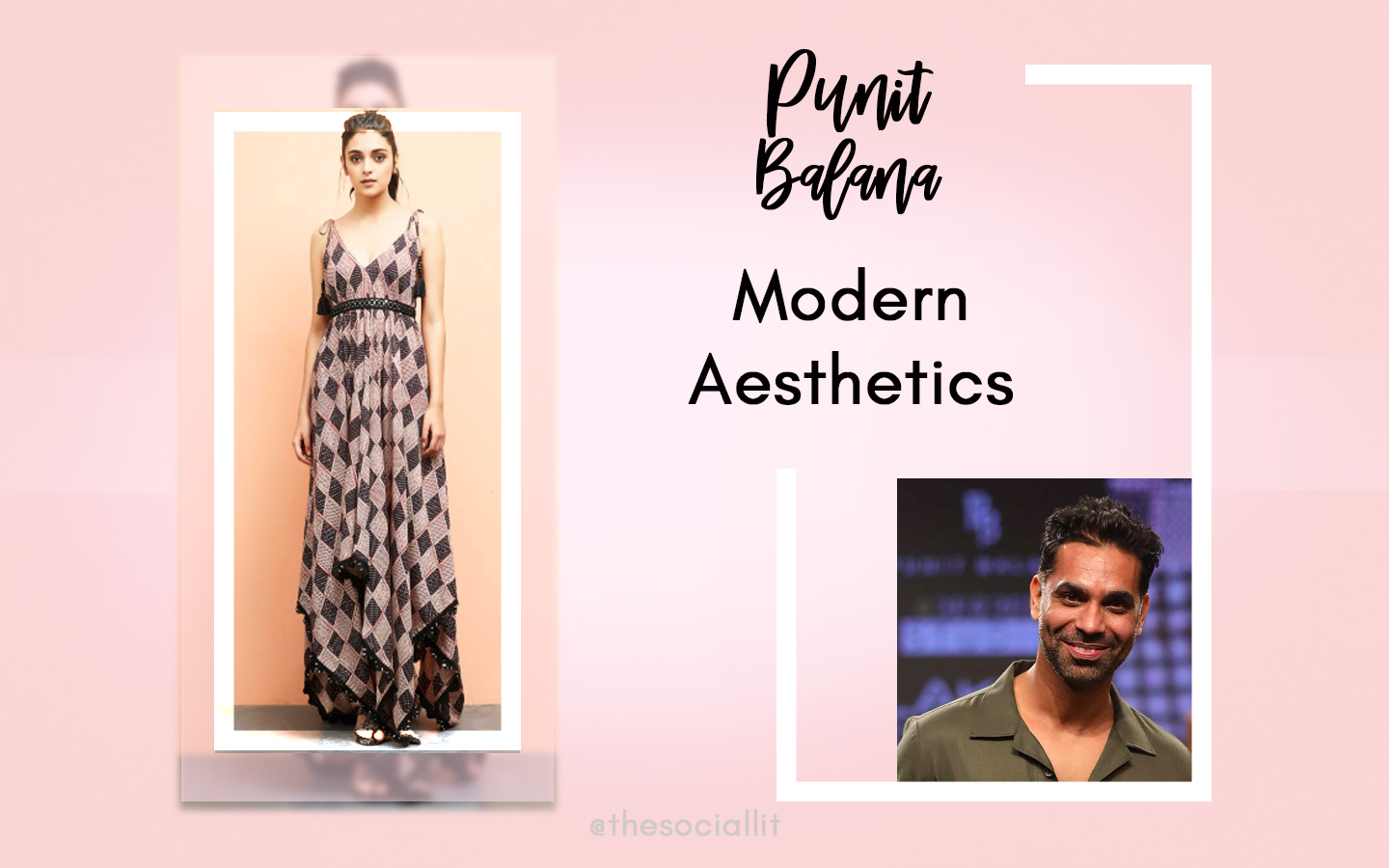 Where: 2, Civil Lines Road, Shivaji Nagar, Civil Lines, Jaipur, Rajasthan 302006
Known for: Indo-western fusion
Work: In his own words, the Punit Balana label is about sewing modernity with aesthetics. Celebrities like Kareena Kapoor Khan, Gauahar Khan, Vidya Balan and Mira Kapoor have been spotted flaunting the prints offered by the label.