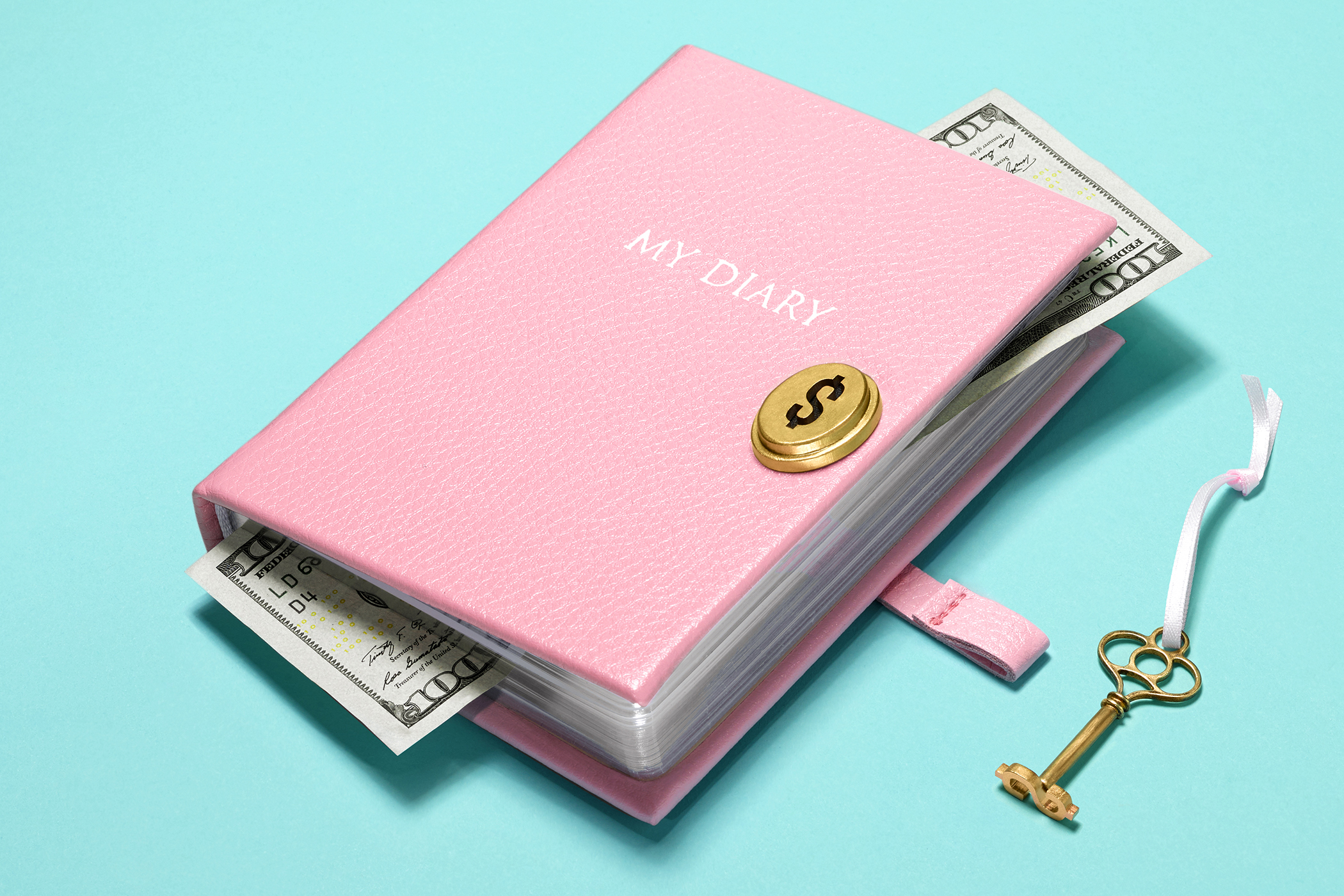 Are you one of those people who are meticulous, and put together about their finances? Then this article isn't for you. But are you often left wondering why the school didn't teach us to manage our finances as you attempt to sort out yours? We understand. Unlike Rebbeca Bloomwood, from 'Confessions of a Shopaholic', we don't all have super cute, super-rich bosses to comfort us. Neither do we have a wardrobe full of expensive designer outfits to sell, to bail us out of financial doom. If you aren't Becky Bloomwood, and don't have a financial planner, fear not. Here is a list of books that can turn your financial life around.
These ten books will help you plan and future-proof your life with utmost ease.
1. Financially Fearless by Alexa Von Tobel
Always spending? Or perhaps splurging? Well, Alexa Von Tobel's masterpiece will teach you just what you need to do to start saving today- and that too without giving up all those things on your wish list. Now if that isn't sound financial planning, we don't know what is.
2. What Your Financial Advisor Isn't Telling You by Liz Davidson
If you crave complete financial independence, including independence from your financial planner, let Davidson show you the ropes. An accessible, practical guide, this book will help you learn how to take control of your financial well being all on your own. With or without a financial advisor.  In fact, Mary Beth Franklin from Investment News even says that Davidson should be mandatory reading for all those who want a better understanding of how to manage their finances.
3. The Intelligent Investor by Benjamin Graham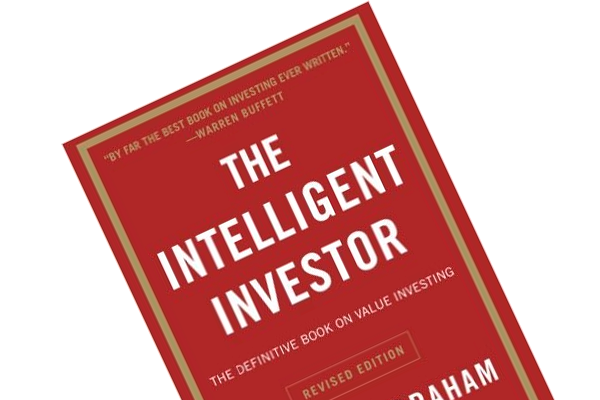 Though published in 1949, Benjamin Graham's 'The Intelligent Investor' remains an immensely popular financial planning book. It is the ultimate guide to help you make investments that will secure your life. Dreaming of retiring to the Bahamas? Well then, don't wait any longer. Go pick up Graham's book to make that dream come true. Without spending on a financial planner.
4. Get a Financial Life by Beth Kobliner
Beth Kobliner's book is nothing short of a boon for all those struggling with financial planning, for this book will do everything a financial planner would. This New York Times bestseller is designed specifically to guide young people through the rather maddening world of finance, in the age of economic crises. Kobliner gently instructs and teaches readers how to decrease debt, avoid common fiscal mistakes, and just how to generally survive fiscally. Again, the accessible nature of the book makes it a real gem.
5. Your Money or Your Life by Vicki Robin and Joe Dominguez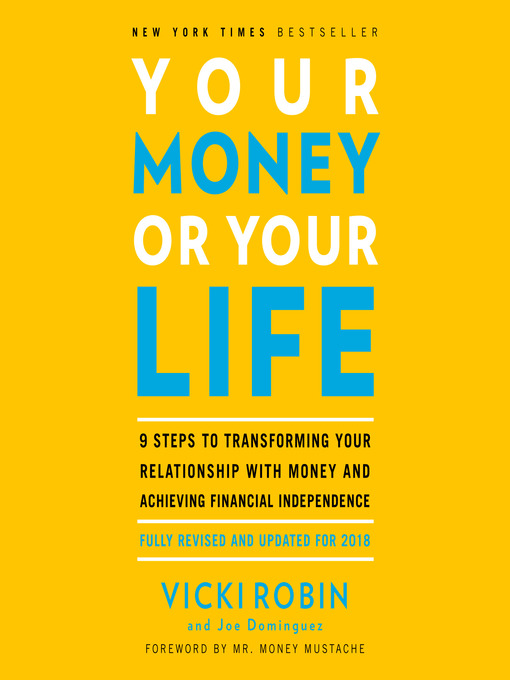 A financial planner is certainly an easy solution to all your financial planning woes. 'Your Money or Your Life' does not only do this, it also does a lot more. It helps you dig deeper and examine what you really want your life to be like. So many readers have followed the book's nine-step program, and have learned to live more purposefully and meaningfully with Vicki Robin's direction. Whether you're just starting out or heading towards retirement, you need this book in your life. Moreover, the fact that Oprah Winfrey calls this book wonderful and life-changing is more than enough to spark our interest, isn't it?
6. Make Your Kid a Money Genius (Even if You're Not) by Beth Kobliner
Another of Kobliner's masterpieces, and another New York Times bestseller, this one is simply a must-read for all parents! Don't wait to instill the values of responsibility and planning in your little ones. Parents are after all the number one influences on tiny tots. Pick up 'Make Your Kid a Money Genius (Even if You're Not)' to make sure you prepare your kids for the complicated world of personal finances. Jargon-free, and easy to comprehend, this great guide teaches both parents and children some important life lessons, apart from making sure neither needs a financial planner.
7. The Automatic Millionaire by David Bach
David Bach doesn't go down the beaten path, and simply repeat all that has already been said. Instead, his book helps you see that saving isn't the only way to becoming a millionaire. Read it to discover a realistic system that will help you become financially secure. It even includes various phone numbers and websites, so you can discover the secret of becoming a millionaire right in the comfort of your own couch, armed with your favorite brew and the last chocolate cookie.
8.The Index Card by Helaine Olen and Harold Pollack
The interesting origin of this book's title proves that financial security does not come from endless paperwork, or by hiring a financial planner. Instead, if done right, the way to financial security is short enough to fit on an index card! Olen and Pollack gift you the perfect way to seize control of your finances, with an easy-to-follow action plan. They even include the tools, the knowledge, and the confidence you need to be a fiscally successful, independent person.
9.The Millionaire Next Door by Thomas J. Stanley and William D. Danko
Like Kobliner's books, this one is a New York Times bestseller that came out sometime in the'90s. It remains relevant even today, though. 'The Millionaire Next Door' is real, down to earth, and oh-so-easy to follow. It simply identifies seven common qualities that most rich people seem to have. They locate millionaires in a setting that is accessible to all and provide a plan to become one. What are these traits? To know you'll just have to pick up a copy, won't you?
10. Why Didn't They Teach Me This In School? by Cary Siegel
Cary Siegel's clever book asks a question you have obviously asked yourself in the past, too (you are reading this article, after all!). Well, now Siegel gives you 99 personal money management principles and eight important lessons in the form of a simply written book, quite unlike many other personal money management books, which are often complex. So, grab a copy to become your own financial planner, today!
Total, complete financial independence is not a distant dream anymore. These ten books have helped readers for years. Which one are you reading first?