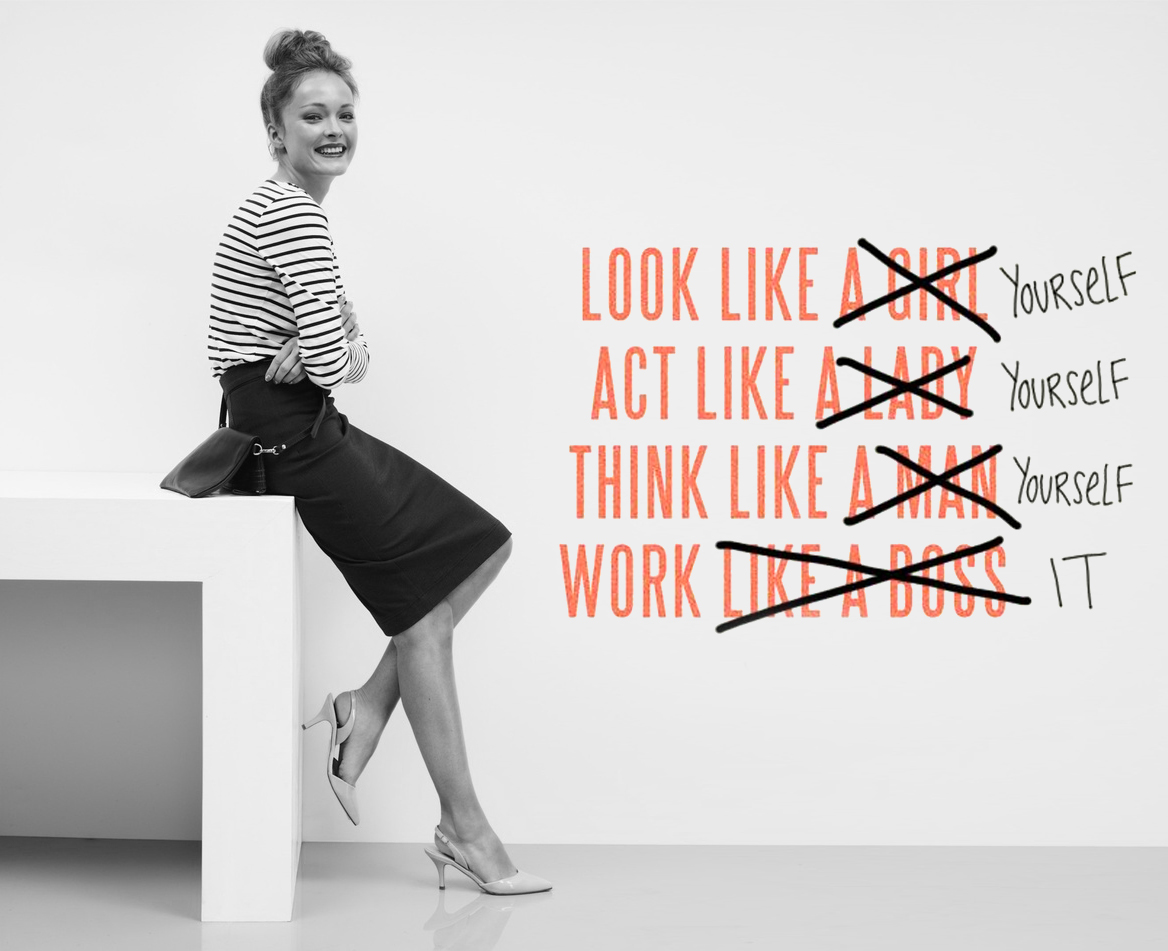 Some people are simply a pleasure to be around. They are like walking, talking sunshine, spreading their Oh-so-effortless style of conversation, making us wonder if they ever have dull days. But let's admit it, no matter how much we gasp in awe of their secret or bitch about how fake that "Miss Godly" attitude is, we have all wanted to be that ball of positivity. So, to fight away those weekday blues, we bring to you, easy and simple ways to capture that spotlight (because let them also know, sunshine is your middle name after all)
1. Wear A Smile
If you smile inside, it will definitely reflect outside because guess what, happiness gives you that glow your expensive facial never will
(P.S-tell them it's love, not dove)
2. Be Willing To Listen
In a world where all of us have issues of our own, we desperately need people who can hear us out and give us that magical hug to help us through our daily mess.
3. Empathy Before Sympathy
Now this one is slightly tricky. It's good you understand what they are dealing with but it's even better if you know how they are dealing with it. To put it straight, put yourself in someone else's shoes to feel how exactly it got them there.
READ: How To Feel More Confident At Work, Based On Your Zodiac Sign
4. Be That Person They Can Let Their Guard Down With
It's totally ok if you don't have the same opinion as theirs. But what's not ok is that you choose to judge someone with a different opinion.
5. Do Not Brag
Nobody wants to know what's going on with your life all the time.  Allow people the space to speak up. Let them feel comfortable enough to share their deepest, darkest secrets with the utmost trust that it will be safe.
6. Do Not Be A Gossip Monger
Trust me, ladies, Karan Johar is not going to resign from his position of hosting Koffee with Karan. So let's just leave that task to him. Yes, we have all been there done that, but it's never too late right. There is a thin line between being that person everyone gossips with and being that person everyone opens up with.
7. Repeat After Me -Happiness Is Contagious
I swear by it and so should you. If you are happy with yourself, you are sure spread it to people around you. Who doesn't want to be around that Happy go lucky person right? Spread on that cheer.
Love,