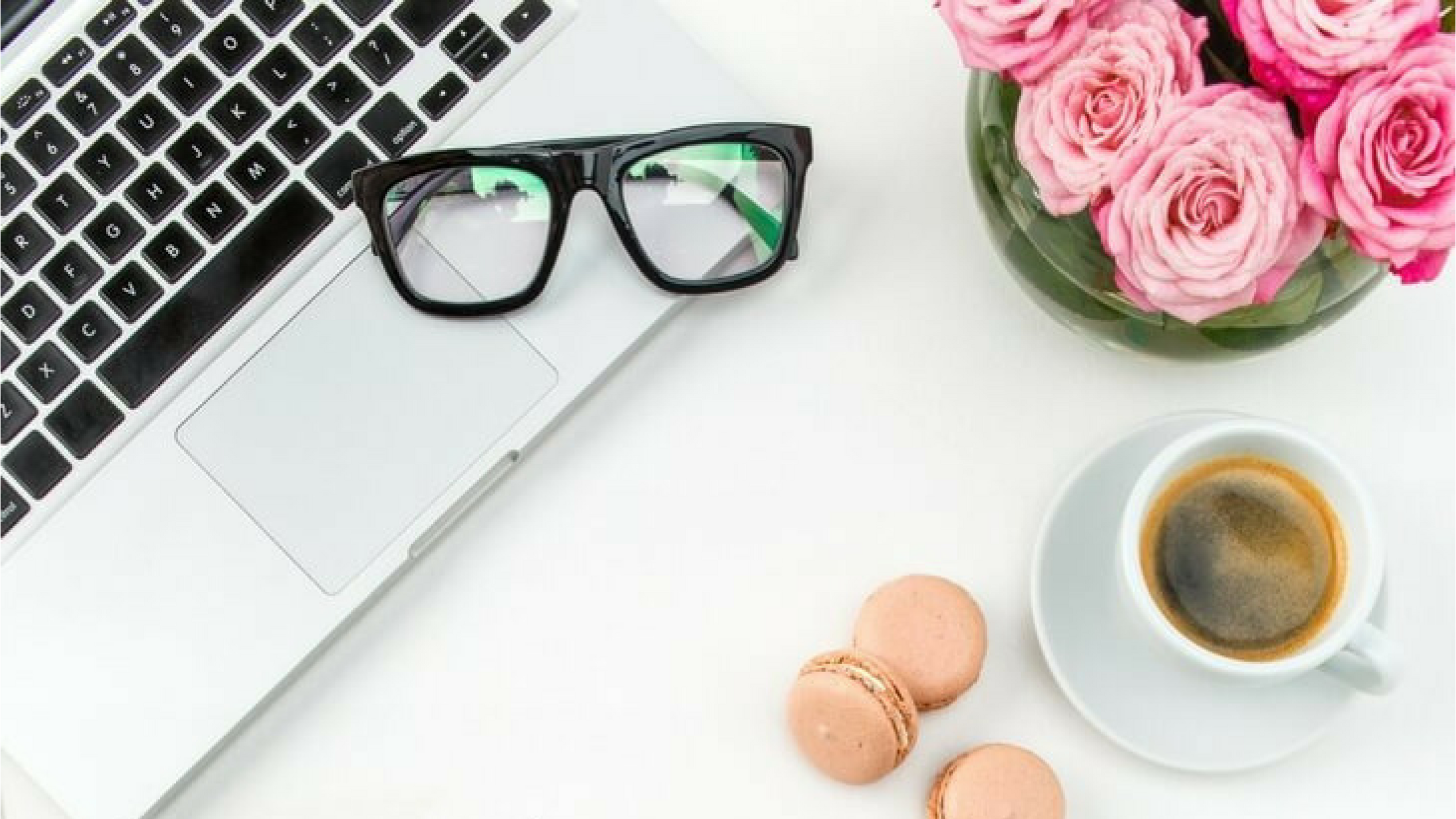 Aren't you tired of constantly being worried about when and where your next pay cheque would come from when life is merely a succession of bills and paying them? In this hustle-bustle of earning money and paying bills, we all wish to find out that magic trick of earning an extra dime while we are sleeping or traveling around the globe. These side-hustles of young ladies have gazillions of aspirations from extra cash for that gorgeous dress you saw at Zara to exploring new passions and hobbies of joining that horse-riding class. What if you could increase the numbers in your bank account and earn passive money without having to work for it? Sounds great, right? 
The good news is: it's totally possible. Here are 5 passive money making tricks for millennial women.
1. Dropshipping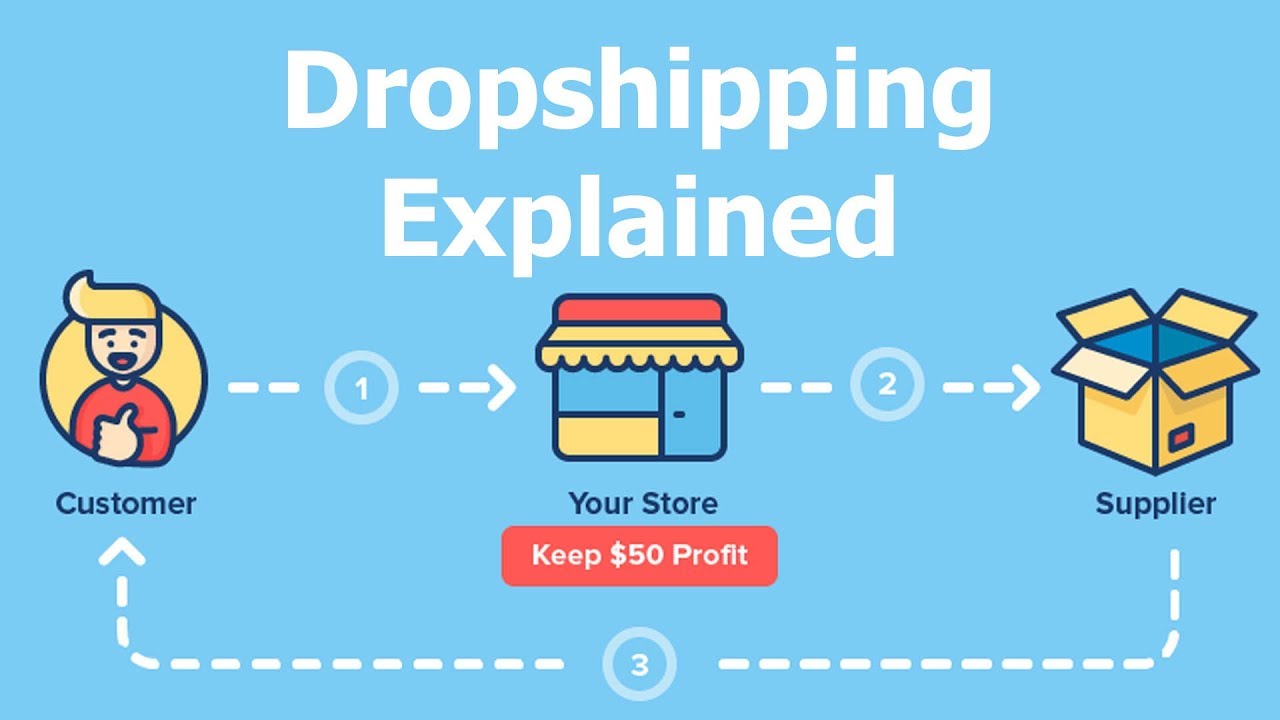 Start an e-commerce business without worrying about a place for your inventory. In an online business, you'll be free to run your business from anywhere with just an internet connection on your mobile. With the dropshipping business, you simply work as a retailer, just like Amazon, between the customer and the manufacturer. When the customer orders a product, you receive an invoice which can be sent to the manufacturer who ships directly to the customer. The single cash outlay comes only after the customer has paid you.
2. Sell Old Stuff

Let's admit it, we all own lehengas and dresses which we wore just once or twice to a wedding and don't wish to wear again. They are just lying in the pile of clothes we don't even look at. If you wish to earn a quick buck with that overflowing cupboard of yours, then just click a picture and upload it on All you need to do is download the app, quote your price and connect with buyers. And guess what, there is no price cut or commission, just your quoted price (and what you settle on with the buyer). To know more about EthnicThread, click here.
READ NEXT: Take Notes: Routines In The Nights Of 10 Most Successful Women Of The Millennium
3. Consider Peer-to-Peer Lending
You've most probably not heard of peer-to-peer lending, but let me tell you that it is, in fact, a very smart and good way to earn passive income. You earn big and attractive risk-adjusted returns by investing a small amount of money in a diversified portfolio of returns on websites like Lendbox.com or Lendingclub.com. You receive monthly interest on the principal amount as borrowers repay their loan. Reserve Bank of India (RBI) has also notified peer-to-peer lending as Non-Banking Financial Companies (NBFC-P2Ps) having the prospect of increasing financial inclusion at attractive costs. Click here to learn how you can put P2P in action.
4. Develop WordPress Themes
Running a blog has become the new buzz among millennials in recent years. And if someone is writing a blog, there's a high chance they will use WordPress which will also need a unique and customized theme for their piece. These themes are created on Envato Market's ThemeForest. You can earn good amount of money by creating a theme if you've got the skills to do it. Learn about how a Power Elite Envato WordPress author built a high-profit earning business through it, here.
READ NEXT: How To Get Your Voice Heard At Work- 4 Easy But Effective Steps
5. Data-Hungry Websites
Tech-giants like Google and Media insiders Panel have ongoing projects and surveys on web usage trends – what sites millennial's visit, how much time they spend on Facebook, Instagram, and other statistics. So to collect data they have started paying users to share this information with them by signing up for free. It doesn't interfere with your private data and you need not answer a two-page long survey every month to answer their queries. The way it works is very simple:
STEP 1: Install the app Screenwise Panel.
STEP 2: Guess what, no Step 2. (Voila!)
Once you've installed the app, the company pays you for every month you keep it on your Smartphone.
So are you ready to let money work for you? Don't forget to share your personal passive money tricks in the comments section below.