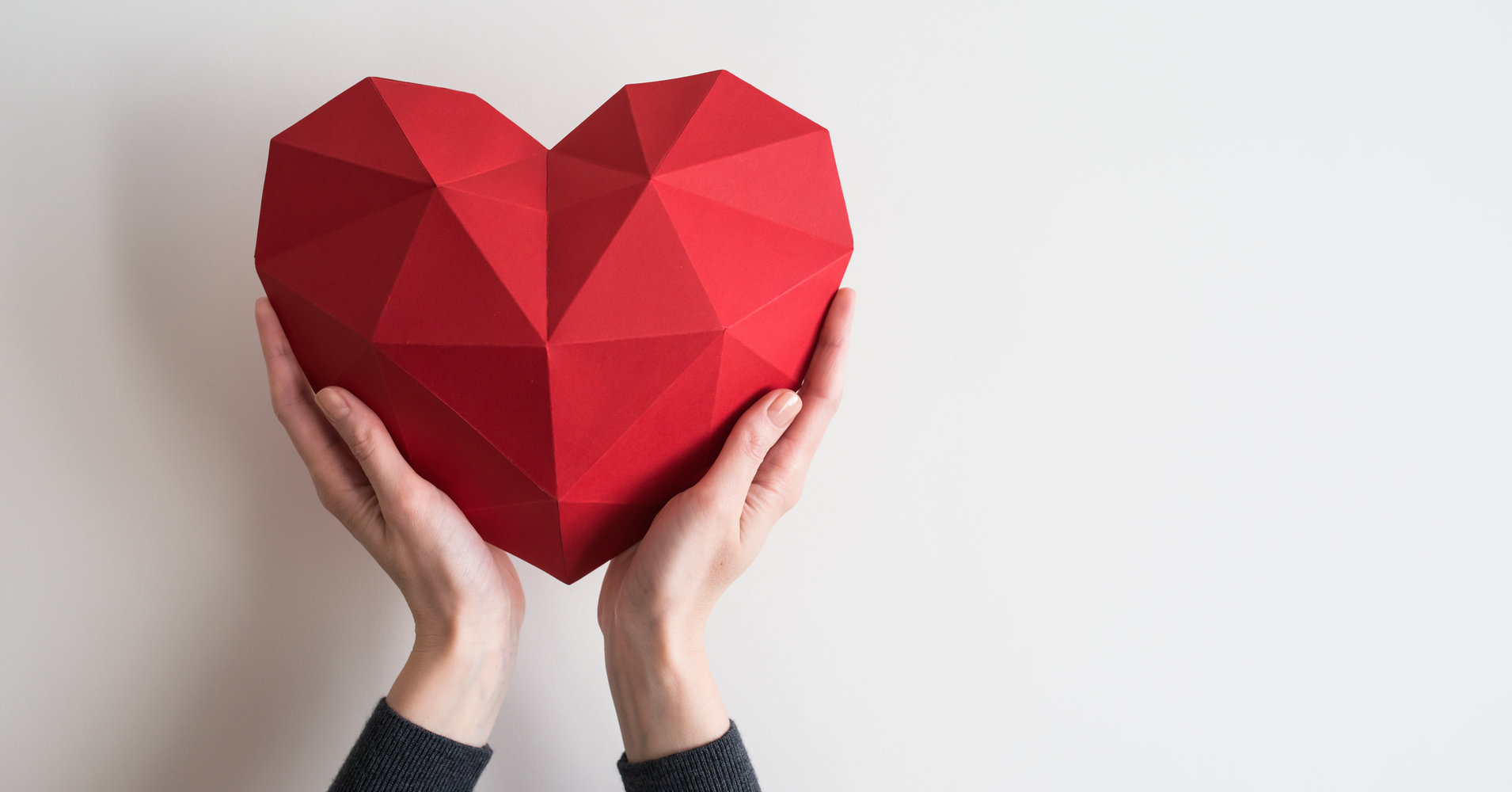 Valentine's Day is almost here. Whether you're running around the city looking for the ideal gift or you couldn't care less, you're likely going to upload some kind of Valentine's Day-themed post on Instagram. So, it's probably worth deciding what you want that hilarious and sassy Valentine's Day Instagram caption to be in advance.
But wait, does the thought of a witty caption make your head spin? Don't fret, we've got you covered. The days of sappy and sugar-dipped captions have passed away (thankfully). In the millennial era, if you dream of ruling the world from your Instagram, you've got to put some wit and humour in your captions every once in a while.
Here's a round-up of 10+ sassy and hilarious Valentine's Day Instagram captions.
1. Shoutout to my gals on Galentine's Day.
2. So grateful that you are my emergency contact.
3. Valentine's Day with my one true love- FOOD
4. Achieving your goals > Falling In Love
30 Instagram Captions For Traveling That Will Capture The Magic Of Your Wanderlust
5. Dear Cupid, forget the man, just send the wine.
6. You're my lobster. 
7. Congrats, you win a lifetime access to my heart. 
8. Love you more than coffee. 

Hey, where's my mug?
7+ Valentine's Day Ideas For Couples In A Long-Distance Relationship
9. Sharing a romantic moment or subtly practising my headlock technique?
10. Queen Bee and her honey.
11. National "bring your boyfriend to work" day.