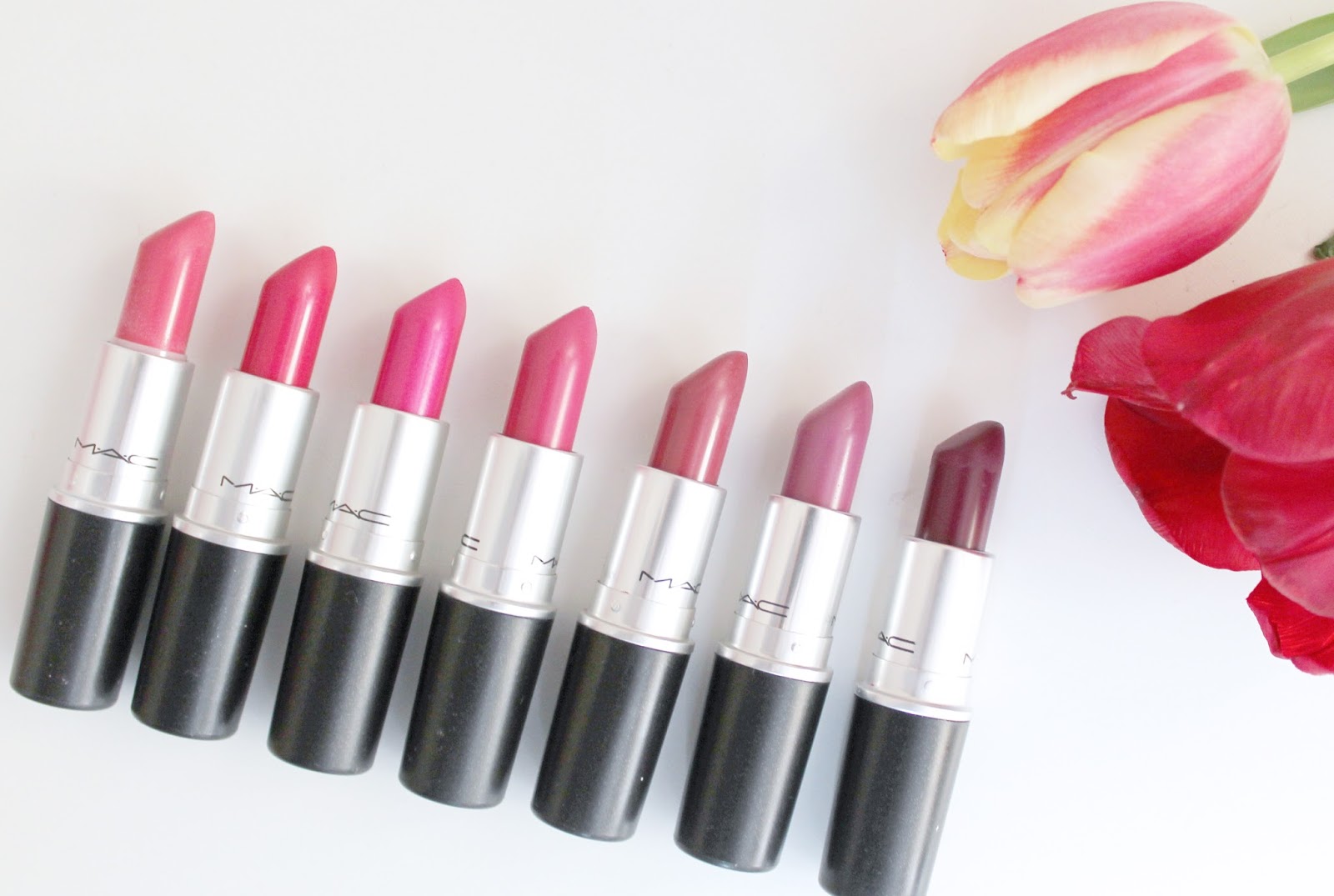 Some of our most vivid memories of some of the most beautiful women we know are memories of great lipstick moments. Marilyn Monroe and Elizabeth Taylor's red & nude tones have remained trendy even decades after they first became popular. But the first known lipstick users were the men and women of Sumer who began using lipstick some 5,000 years ago. 
Despite the coming and going of many trends, the love for lipsticks has never faded. Even today, we depend on the right lip color to complete any look.
These days, however, the subtle nude has gained the spotlight for the sophisticated, understated look it gives to the wearer. Someone has rightly remarked that give a girl the right nudes and she can conquer the world. Here is a list of the 10 best MAC nudes our editors are totally crushing on right now.
Price: 588 INR
Rating: 4.4/5
A great nude, this one is a creamy rich lipstick that will give you the best nude matte look there is! The great thing about this one is that it works for most skin tones, and can be worn in, oh, so many ways!
Price: 1500 INR
Rating: 4.4/5
If understated elegance is the way you want to go, this ladylike light beige hue, toned with rose, is a must-have for you. Our editors love the how Honeylove blends in perfectly, giving them a lovely no-shine matte look, great for numerous occasions. 
3. Myth
Price: 1278 INR
Rating: 4.5/5
This light neutral nude with a semi-matte satin finish is a great companion for formal and swanky outfits. Great coverage and a light satin finish make this a great go-to product. Our editors are fans.

4. Sweet Sunrise
Price: 1191 INR

Rating: 3/5
This limited edition beauty has warm yellow undertones and a fresh peachy look. It is a rich hue- and works well for everything ranging from a fall date to a work dinner. Well, we know a couple of people who'd vouch for this cute shade. Why don't you try it out too?

Price: 1278 INR
Rating: 4.5/5
Pink beige with white pearl- for those looking for a lip color that screams sophistication, this is the one. Not too glossy, but not drying either, use this for a slightly tinted, fresh-faced smile on occasions like a brunch, or a formal evening out.  
Price: 690 INR
Rating: 4.5/5

A tote-ally adorable soft muted brownish pink, this Little M·A·C lipstick is all kinds of cute. Apart from its completely convenient size, our editors love Twig for its velvet-sheen finish. Glamorous, really matte and creamy, it gives you a natural and yet sophisticated look! Also, it lasts all day.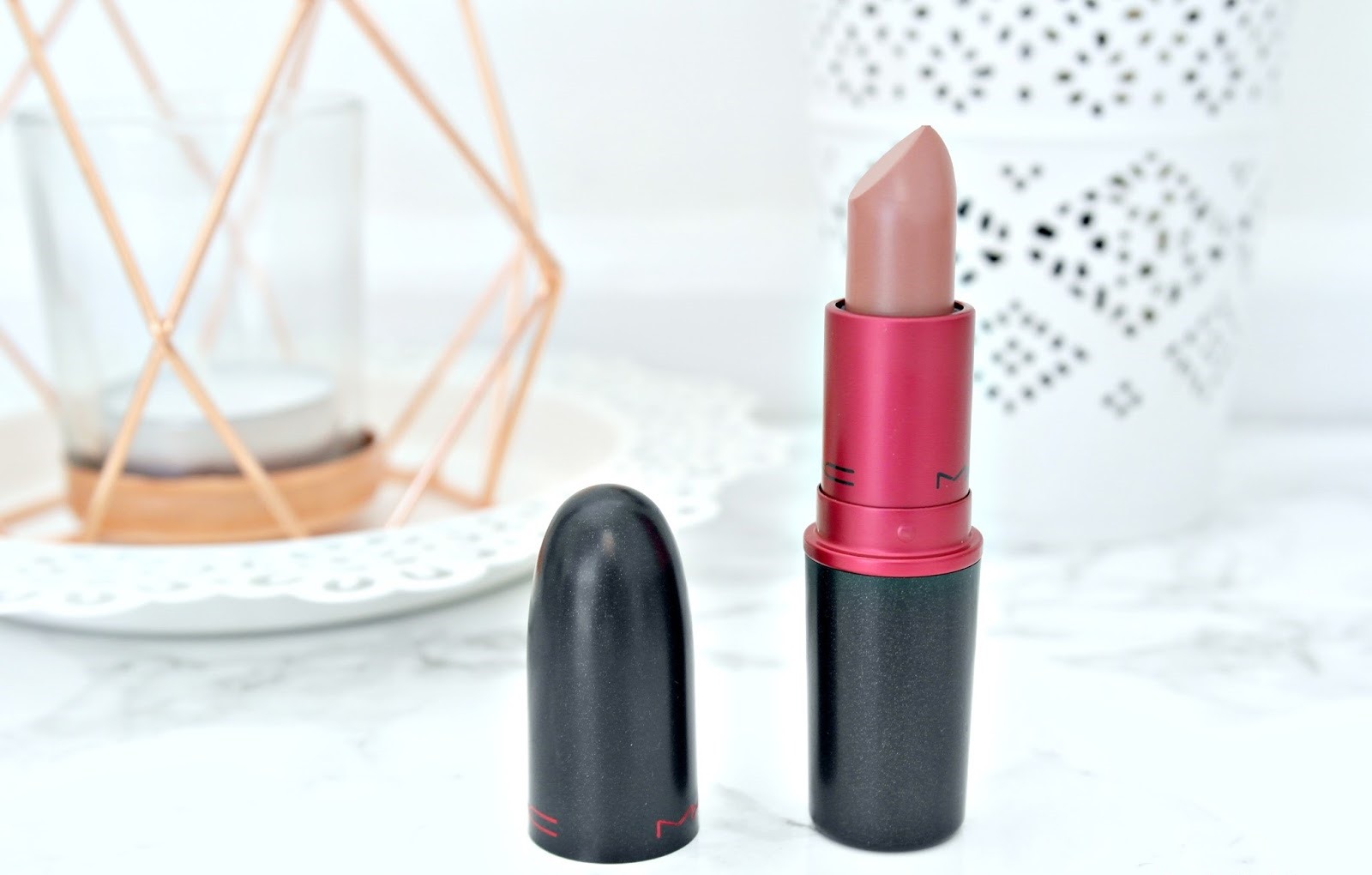 Price: 1278 INR

Rating: 4.6/5
Buy a lipstick, and help a cause with the Viva Glam II. Any proceeds from this creamy subdued pinkish-beige mauve shade go straight to the M·A·C AIDS Fund. Not only that, the Viva Glam II is really creamy and easy to apply. Our editors love it for an easy chic, everyday look.
8. Smoked Almond
Price: 1451 INR
Rating: 4.7/5
The powerful color intensity and a bright rose-brown shade make this hue a much-coveted product. This one is a total winner for its easy application, providing great coverage and a satin finish in just one stroke. Slightly more dramatic, wear it for long days, for this one lasts for hours.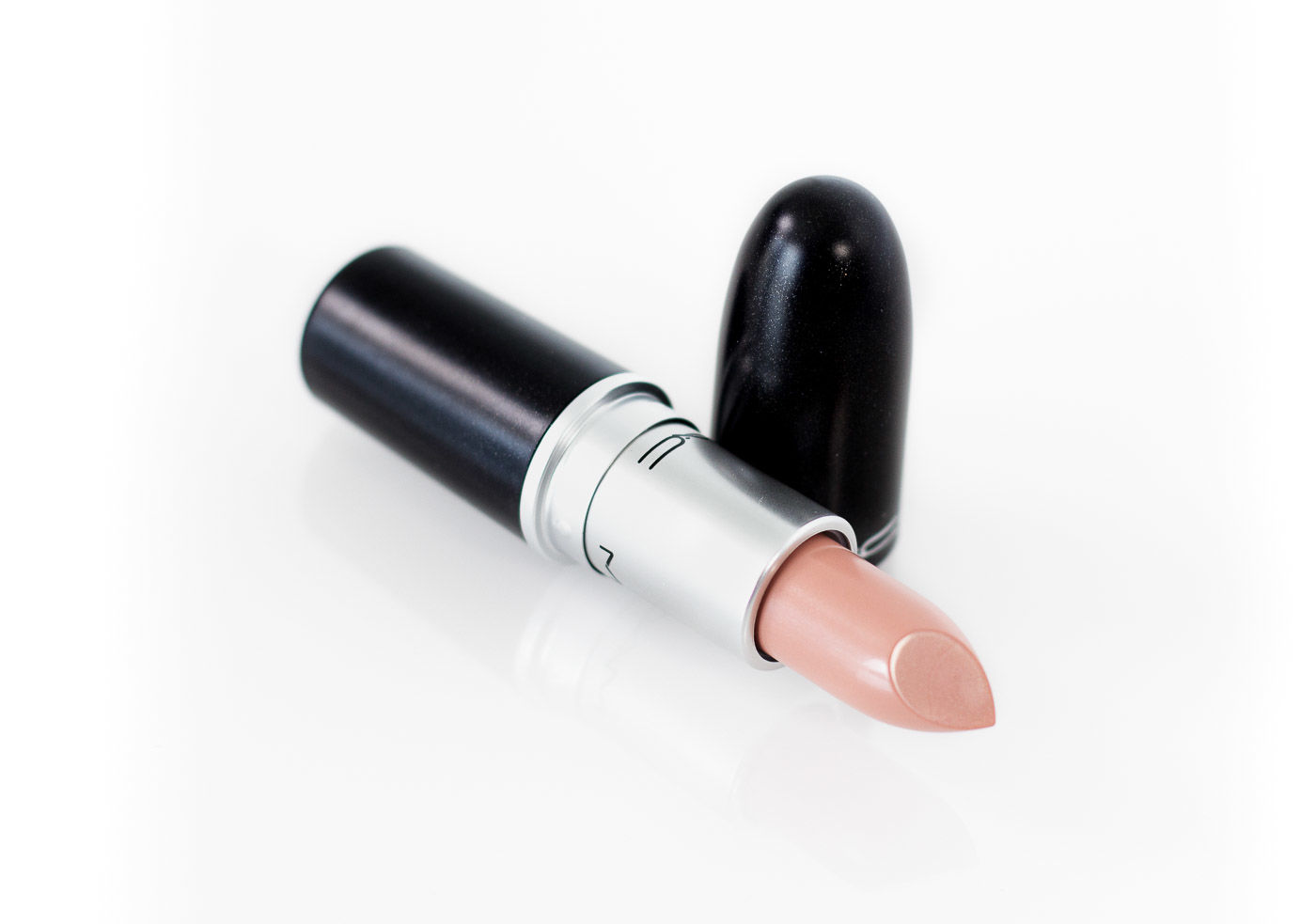 Price: 1451 INR

Rating: 4.1/5
Creamy, balmy, with a semi-glossy finish, this nude is a pale muted-peach beige. Perfect for a shimmering smile, it is something our editors swear by. Immediate shine and instant hydration have got to the best things about this nude. What's more is that it feels like a balm, and can be worn everyday, with ease.   
Price: 1451 INR
Rating: 4.5/5
It is a muted mauve-pink chic enough for Elle Woods. Give it go for a pretty pink smile. Everyone agrees that the delectable scent of this lipstick makes it a total favorite. The lipstick lasts, and its light pink lingers on. The semi-matte finish is great- not too glossy, nor too cakey.
So what are you waiting for? Try out the shades on our list, and put your best face forward- every day, all day. After all, Elizabeth Taylor once remarked, "pour yourself a drink, put on some lipstick, and pull yourself together," reminding us all that the right lipstick can totally be the attitude makeover we so need.