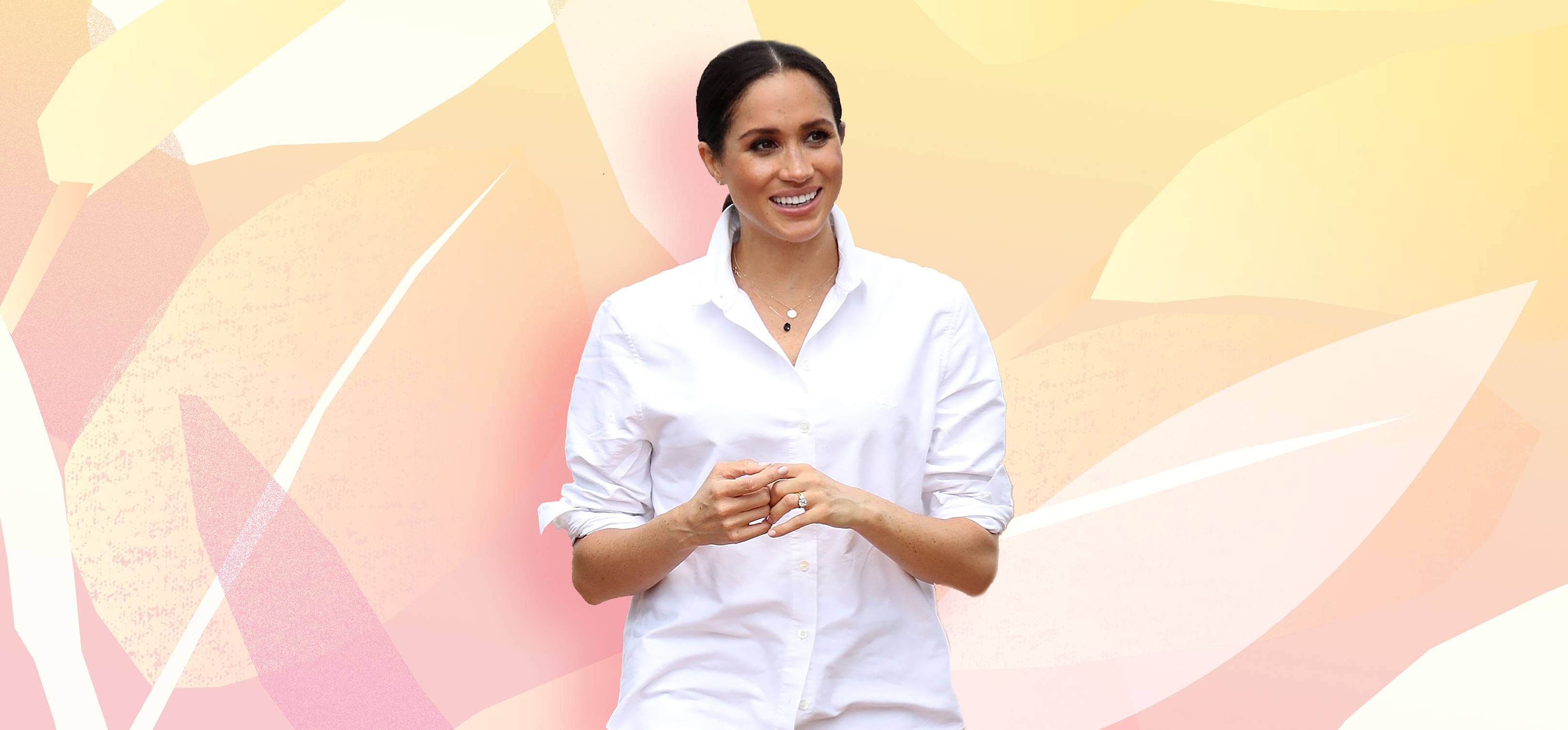 It's already March and Women's day is around the corner. We have come across many high-end preparations and campaigns to be started off on this International Women's Day. To be honest, why should we? It's a moment of joy and appreciation for every woman across the globe to look back and see how far she has traveled. No journey of a woman is easy. She struggles, she fails, she's defeated, but ultimately she's the one who wins at the end. Talking about women's day celebration, one of the most favorite royal member has stepped into celebrating this special day with the world out there. Meghan Markle,  The Duchess of Sussex who has always taken a stand for women in every social issue and has been marked as one of the top feminist inspiration, has announced her plans on this Women's Day. It would be really interesting to see, how she rolls it all this time and engages with the public in an interesting way.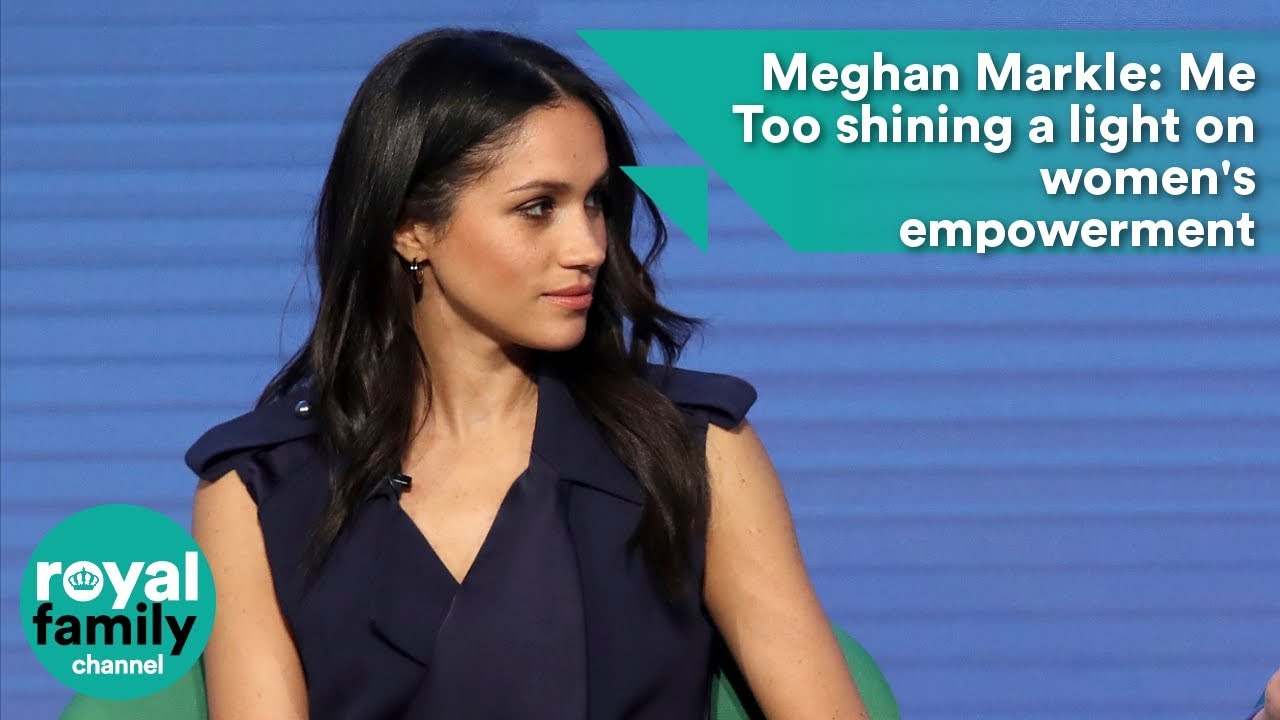 Reported by People's Magazine, Meghan is all set to participate in a group panel of discussion hosted by the King's College London in central London on the celebration of International Women's Day. The discussion is based on the various feminine issues affecting the women of today. The panel will include a list of female activists and leaders along with The Duchess of Sussex to represent the women of today.  Meghan will be seen joining other panelists such as music legend and activist Annie Lennox, model and activist Adwoa Aboah and former Australian Prime Minister Julia Gillard.
"You can be a woman who wants to look good and still stand up for the equality of women."
Markle always believed in the strength and capability of a woman and encouraged them to stand up in life with confidence and kindness. Meghan and Harry visited Birmingham in England, where they genuinely encouraged the involvement of females in science, technology, engineering, and math. This year too, the Duchess has shown a great effort in supporting the young women all across the world. As per the resources, the panel will discuss some of the major issues and cover a wide range of topics in front of an audience comprising of students, opinion formers, and young leaders.
Her Royal Highness will stand in utmost humility and respect on this International Women's Day to discuss the importance of International Women's Day and the other spotlight targets which affect the basic rights and empowerment of a woman. The feminist advocacy side of Meghan Markle always leaves a new ray of hope and commitment for many women out there. She's a true inspiration to the world to embrace themselves for who they are and believe in their inner core strength.  When she lends her voice, the world listens to it.
On this International World Women's Day, she is all set to join this panel of discussion and throw some light on where and how we still lack to empower a woman fully. We eagerly look forward to the upcoming Women's Day. She has never stopped herself and neither will she stop inspiring other women around her. A true inspiration for every woman around!
Do share and let us know what do you think about the social causes and development of women will the royal highness focus on this time!