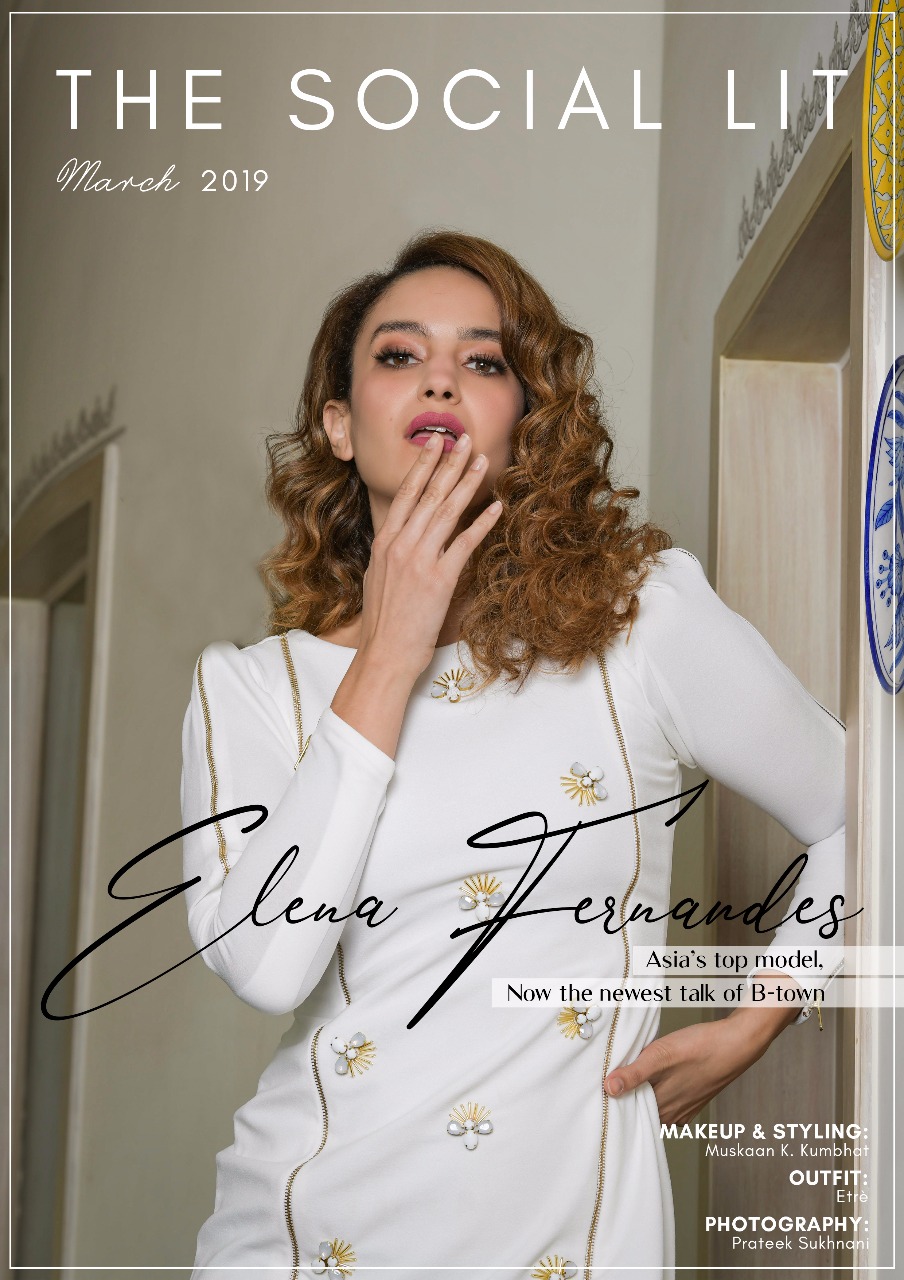 With sunshine, spring break, and new season scents, March is undoubtedly a celebration for the summer soul.
The face of the cover for February is the exceptionally stunning supermodel and actor – Elena Fernandes. Celebrated as Asia's top supermodel, Elena is half Peruvian and half Indian, beautifully embracing the two worlds. With her fierce looks and refined acting skills, Elena successfully created a stir in Bollywood with movies like 'Kapoor & Sons', 'Why Cheat India', and 'Badla'.
READ: 15 Most Powerful Young Women Of Jaipur
A WORD FROM THE EDITOR
All throughout March, our thoughts go out to the upcoming summer and the new season trends. Merging this seasonal experience with the different facets of life, we endeavor to offer you content as fresh as the season, all throughout the month, while consciously interweaving it with our inherent theme of Empowerment.
We look forward to the new month and thank all our keen readers and supporters for being a part of our journey.
Extended Thanks To:
Elena Fernandes, for gracing our cover.
Etre, for the gorgeous outfit.
Muskaan K. Kumbhat, for makeup and styling.
Grand Uniara, for the perfect location.
Prateek Sukhnani, for photographing the cover.