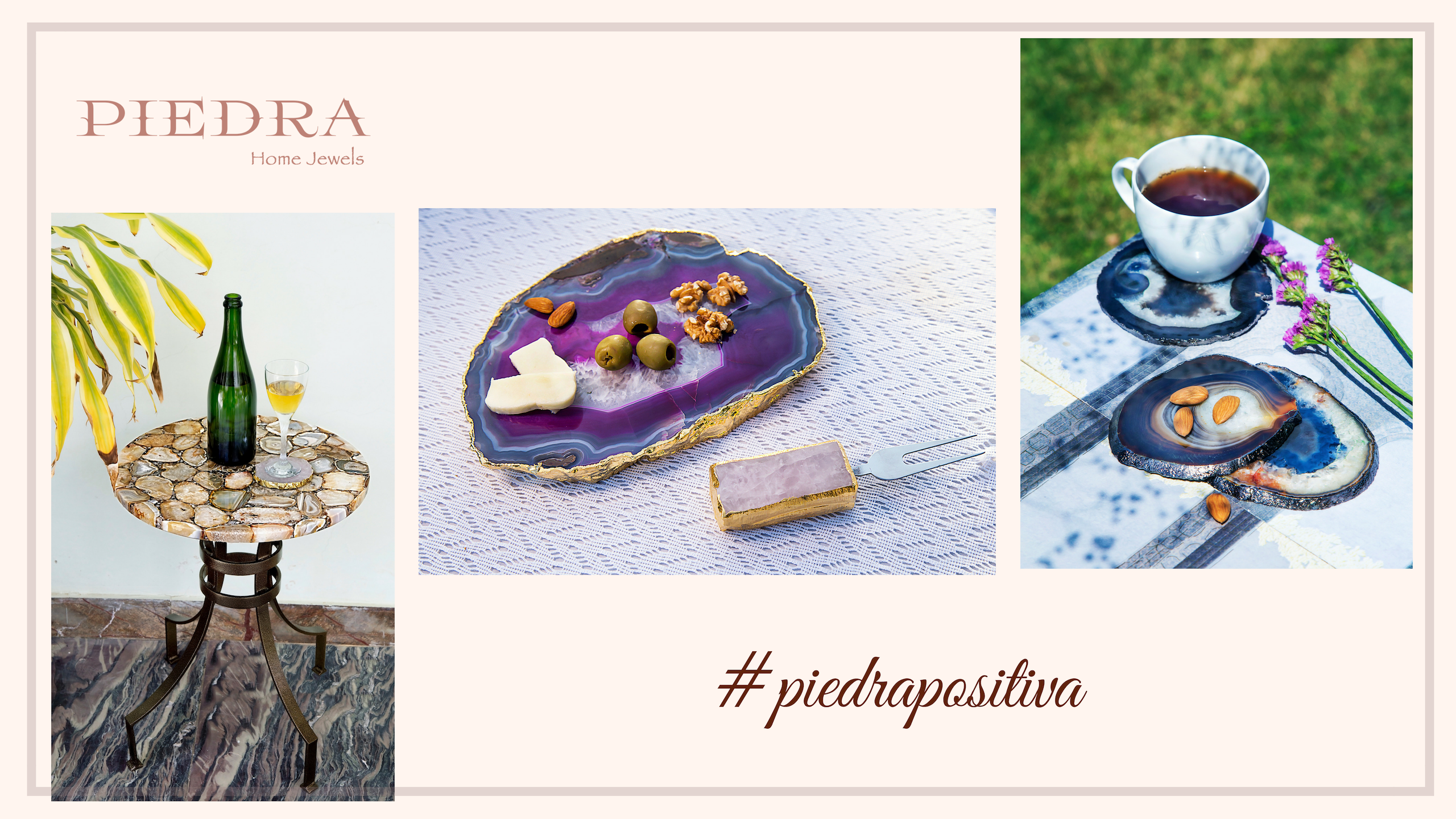 Transforming the home décor aesthetics in Jaipur, Piedra is a luxury home décor brand that features a gorgeous collection of coasters, coffee tables, doorknobs, napkin rings, tealight holders, food platters and more, all curated with elegant semi-precious stones and a keen eye for detail.
About PIEDRA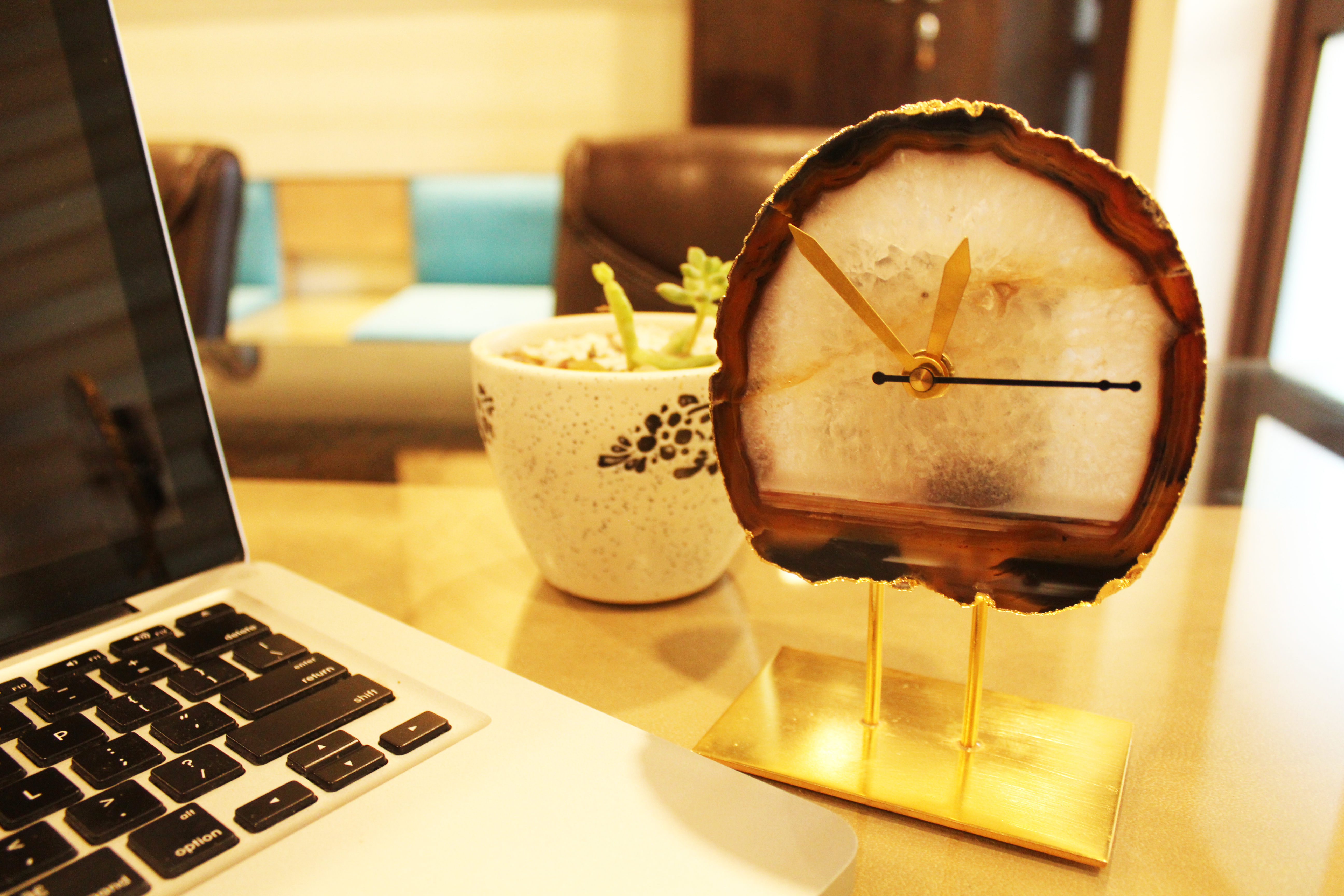 Piedra literally translates to 'a piece of stone' in Spanish. Beautifying your home and workspace, Piedra was born from the humble idea of enriching the living experience for everyone by introducing a new range of exclusive pieces curated from semi-precious stones.
Accentuate your peaceful abode
Your home is your peaceful abode, a place which reflects everything you love, right from the smallest coaster to the biggest centerpiece. To turn your houses into homes, the thoughtful collection of home jewels at Piedra is designed to accentuate and beautify every corner, leaving the onlooker in awe of every accessory.
For Those Who Seek A Sense Of Purpose With The Things They Acquire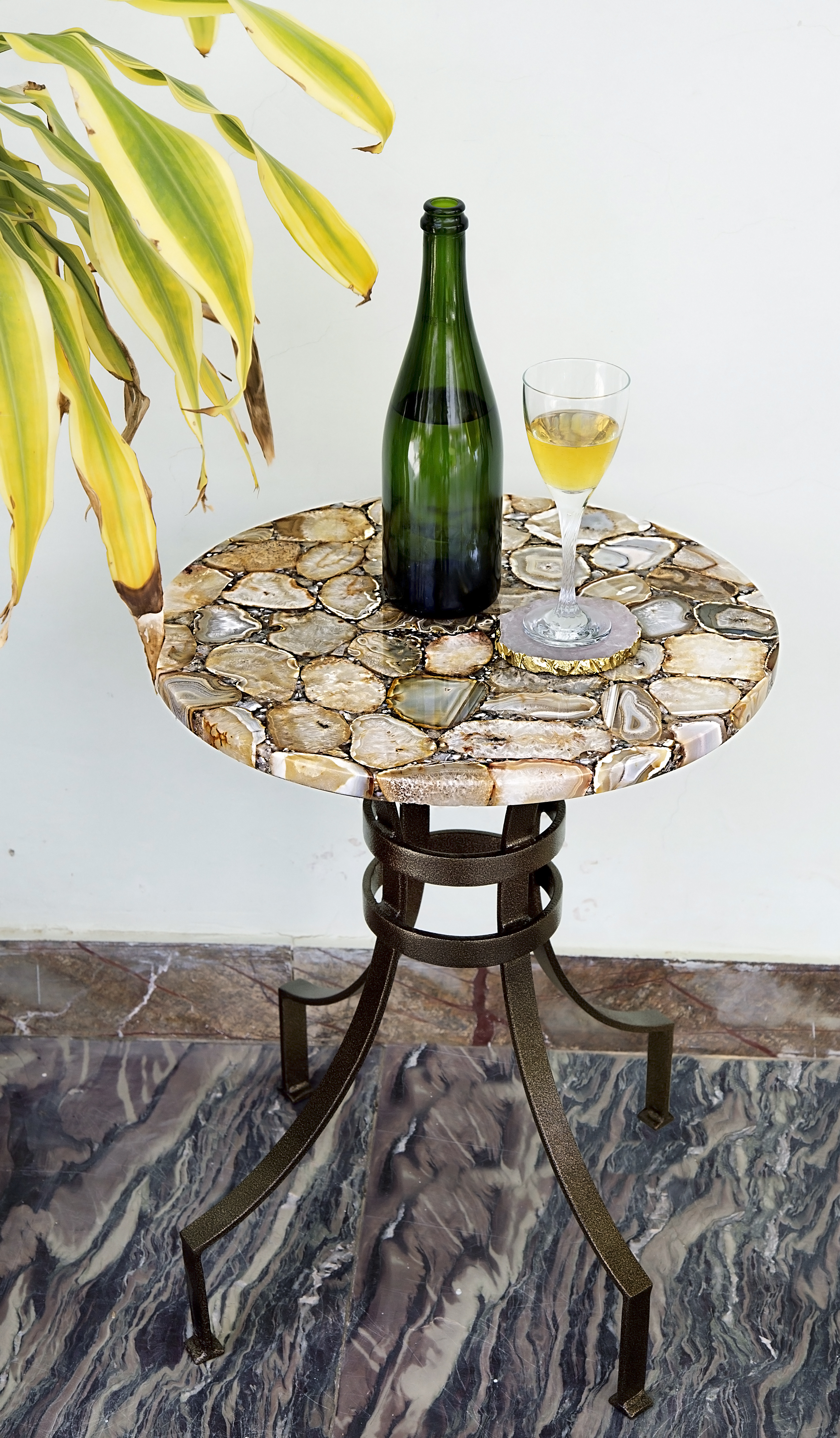 Home decor comes in numerous shapes and styles but Piedra aims to curate home jewels for those who aspire to seek a connection with the things they acquire. The range is curated from the purest gemstones occurring in nature to ensure your space radiates a divinely luxurious vibe.
Gemstones That Inspire
Sourced from nature in their purest form, diverse gemstones possess healing qualities. Combined with contemporary silhouettes, the collection at Piedra is made for the modern Indian – one whose eyes are always wandering in a quest for the contemporary but feet still rooted into the traditions. This is why their range is beyond simple home decor, it's called the home jewels.
Unmatchable Uniqueness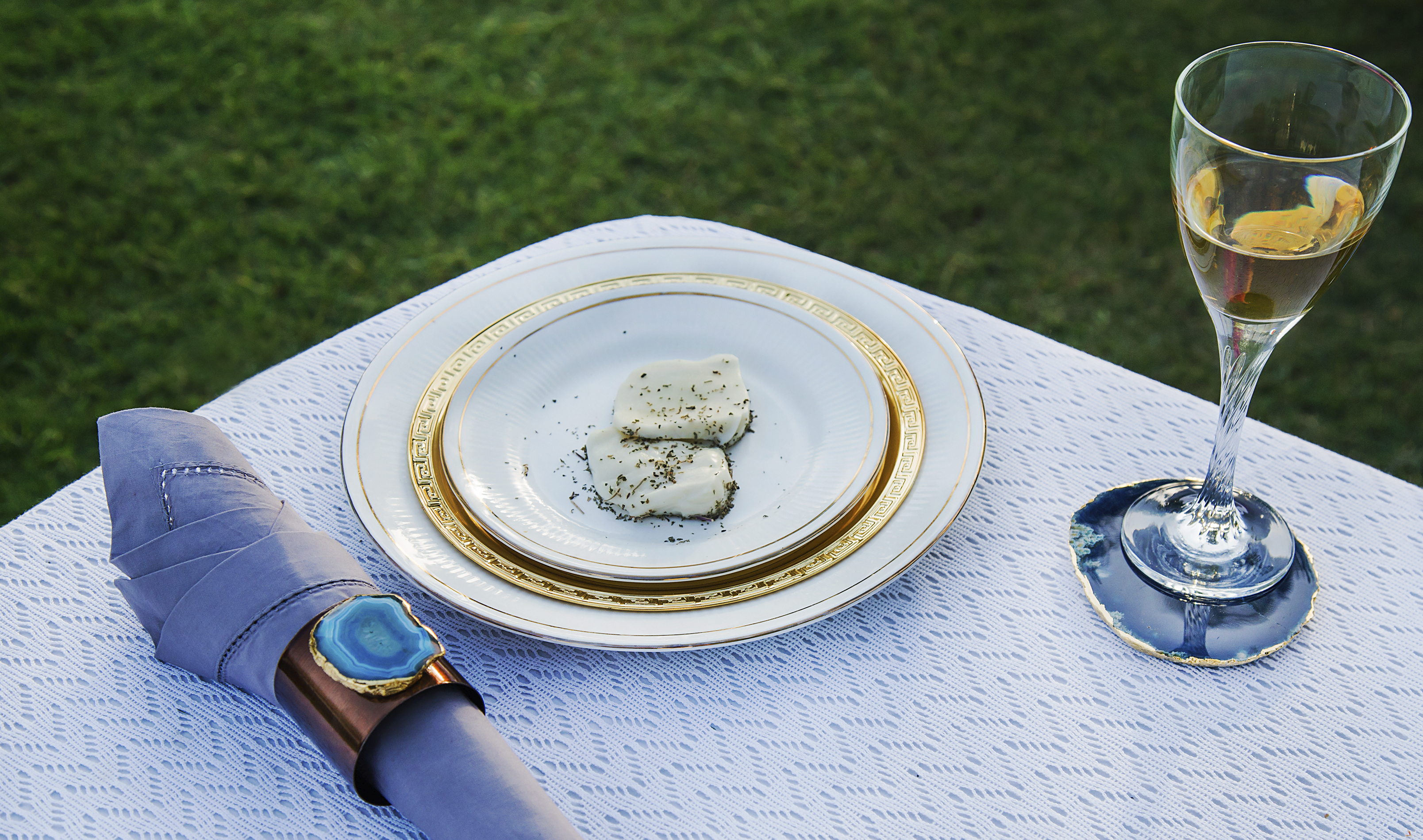 The beauty of Piedra's collection also lies in the fact that every product, be it a coaster or a coffee table, features an unmatchable uniqueness that simply cannot be reproduced owing to the fact that every gemstone occurring in nature has its own inherent carvings and designs. This is why their products are truly unique and cannot be found elsewhere.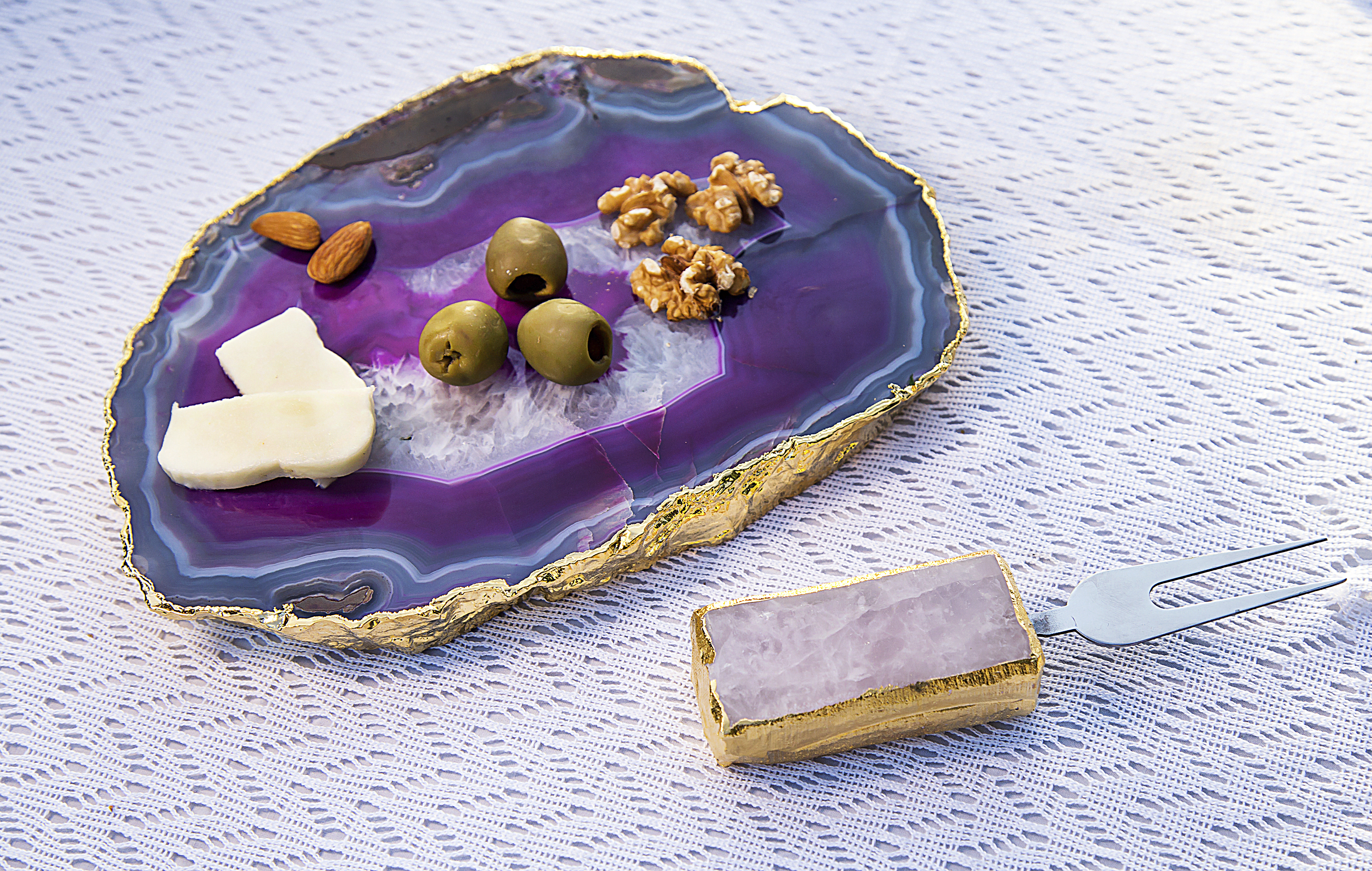 "We embrace the need for making the living spaces more vibrant & versatile by infusing art with luxury. Progressing with this vision to create more individual design oriented products today, we yield a collection which comprises Semi-precious Stone Furniture, Home Décor, Wedding Gifts, Corporate Gifts, Festive Items & other home décor articles to beautify your homes."
-Nikita Dangayach
Founder & Designer, PIEDRA