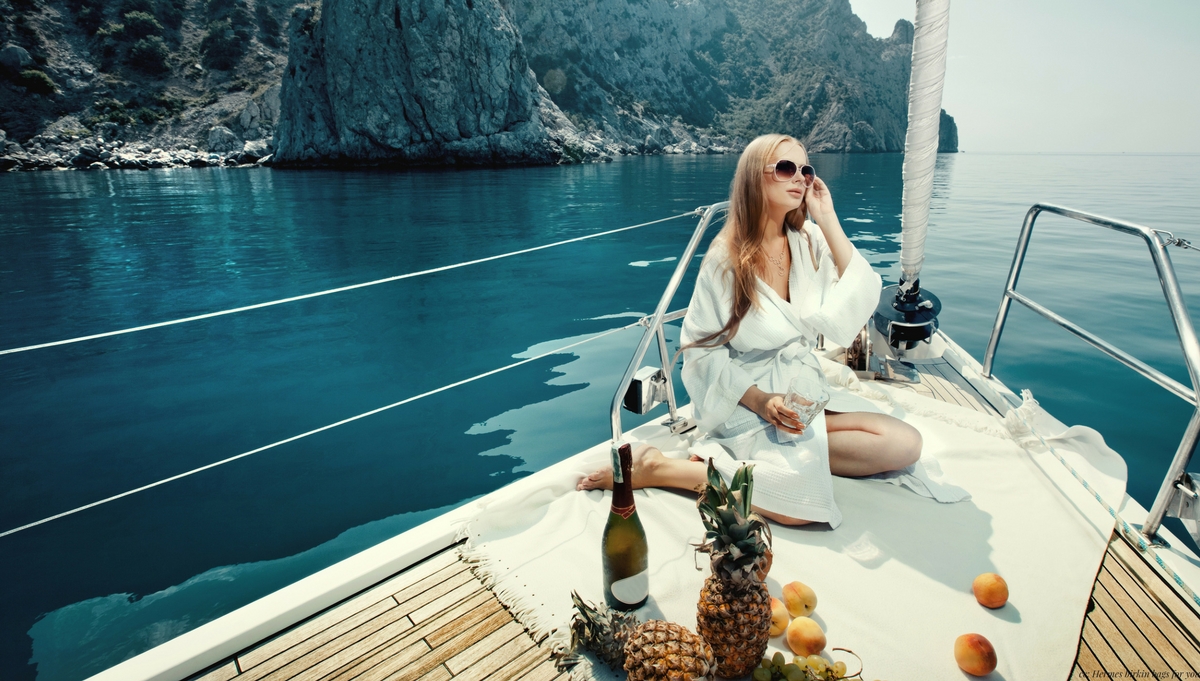 Having a deep-drugged desire to live a luxury life isn't a vicarious action but a dream that most people cling to secretly. With money comes materialistic comfort and with materialistic comfort comes a burning fulfillment of human satisfaction for a luxury life. Now, not everybody gets to see the richer side of life. There are many middle-class families meeting ends by working double shifts and in that course of life, there might be situations when you can't bring yourself to buy that one thing that is overpriced and is beyond your means and the problem is that you want it deeply and badly.
Luxury isn't objective to having a budget that can buy all the costliest drinks, dresses, travel trips and all the other things that every human being wants but doesn't need. To put it precisely into words, luxury is basic happiness and contentment when you are around people who love you. You might not have the money to buy stilettos from the high-budgeted fashionably unaffordable brand or spend a fun-filled night at Ritz Carlton but you can still carry along the luxury of simple joy from small things and that can be achieved on a not so luxury budget.
However, living in a material world, we all crave material luxuries every once in a while. Here we provide a catalog of suggestions that would amplify the luxury in your same old life.
If you are here because you want to luxuriously indulge in diverse things but not spend a fortune, then here are few tips for you.
1. Luxurious Home, Especially Your Own Master Bedroom
Three simple steps would make your bedroom appear more expensive than it is actually. First, make the bed comfortable by adding another mattress. Second, beautiful bed sheets because everybody wants their bed to look welcoming, inviting and pretty so that one can come back home from work and just collapse on it. Third, throw in a lot of pillows and cushions which are easily available and affordable if you shop around and go to various markets. This is a simple procedure to attain a luxury life, or at least a luxury sleep.
2. Cook Better To Eat Better
Now with YouTube at your fingertips, you can learn tastier dishes and save the money by not spending on restaurant food and yet have luxury life and luxury food. Also, another little bonus tip, cook the main course and starters at home and if you are looking for a dessert (hot chocolate molten lava cake),then go to any cozy little café or bakery and enjoy the flavors without fleeting moments of guilt because you have saved some money by preparing main dishes at home, according to your taste.
3. Invest In Quality Birthday Gifts For Yourself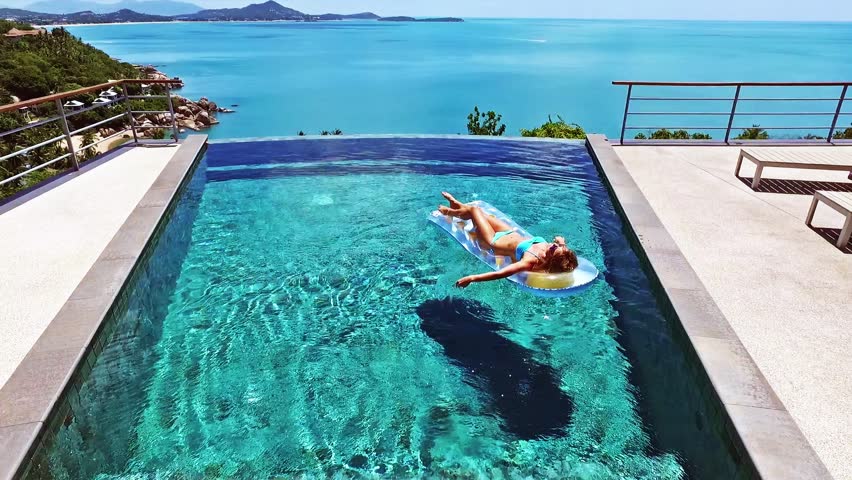 Everyone deserves to get pampered on their birthdays and birthdays are meant for celebration and gifts. So, the tip is to save money throughout but buy that one book, bag, hiking trip or anything you have had your eyes on but you had promised yourself that there will be no impulsive shopping, no being impatient to buy the latest chic dress. Save and then invest a fraction of it in your birthday gift to yourself so that you can't deny but experience a small lavish day. In this way, you not only get what you want as a part of leading a luxury life but also save money.
4. Budget Travel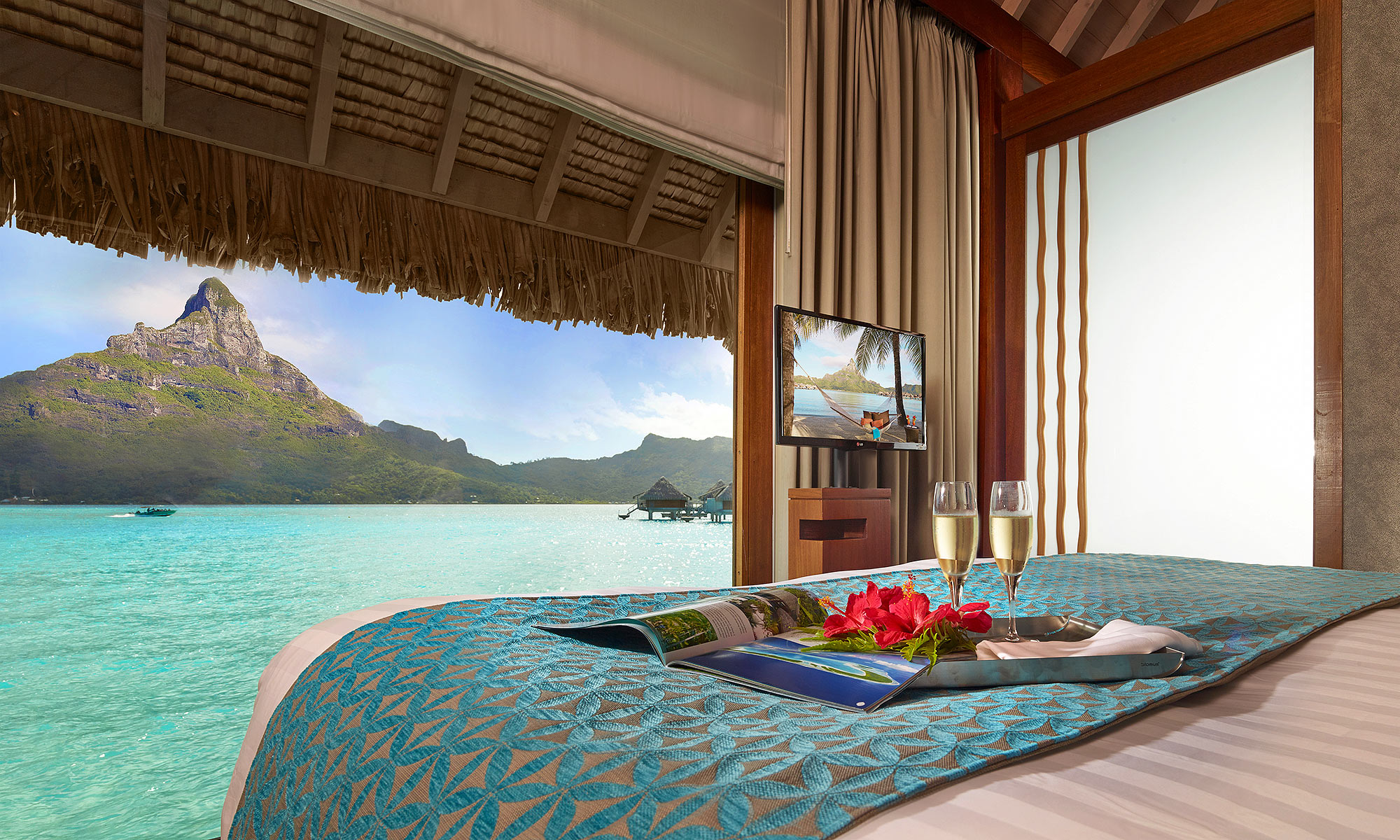 Everybody is grateful to the internet for making cheap traveling an option. You can now easily compare the prices of hotel rooms and flight tickets before you take a pick. Another quick advice is to book the tickets in advance so that you do not have to spend a fortune on the last-minute booking. Besides, it is a fact that things are cheaper when you're traveling with a group (the more, the merrier!).
5. Luxury Shopping On A Budget
The discount season is no less than a festival. However, shopping during sales can make you a bit cranky because of all the rush and hustle that there is. But, if you are tight on a budget, then you can use these quick tricks for luxury shopping without a luxury budget.
Utilize flash sale sites.

Shop during the off-season.

Buy second-hand.

Go for Closeout websites like

The Outnet

.
6. Luxury Resorts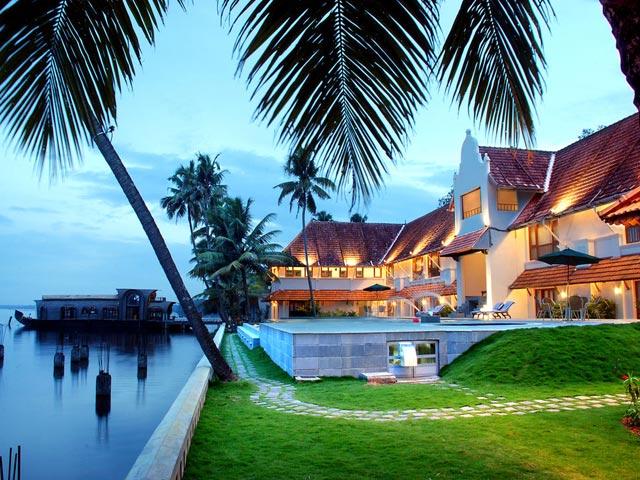 Who says you can visit a luxury resort only if you're going to book a super pricey suit? You can visit a high-end luxury resort even if you wish to order just a cup of tea. While you're at it, take a stroll amidst the lush manicured gardens, get clicked at their larger-than-life lounges or walk around the pool and you'll have a taste of luxury on a budget.
7. Try A  Relaxing Bath
Play slow, soft classical music that soothes you, disconnect from the virtual world and soak yourself in DIY herbal tea bath with lightly scented candles around so that your bath is nothing but a sanctum of peace and relaxation. While you're at it, don't forget to unwind with a glass of wine and your favorite magazine.
8. Never Reach The Extremities
Peace of mind is the best way to lead a luxury life. In a world where mental instability is a name common to every family, there is a beckoning need to constantly remind yourself that you are important even if you can't afford to buy a Chanel or go to Stanford and not make millions annually. Life is never fair because what you expect is an extreme version of yourself and that is difficult to attain.
9. Luxury Can Be Procurable
We all know that it is the quality of friends, life, and memories that matter in the long run because they stay even after everything withers away and fades. You don't need to have the best hotel to experience the best trip but you need to let out every negative emotion into the woods and just breathe in the freshness, the nascent luxury life that you are reasonably able to afford.
10. Get Involved With The World Of Creativity
Every person has some creative side to him/her. It doesn't matter if you have a sense of belonging for Classic Literature or if you find calmness every time you hum a melody your mother loved and taught you or if you groove to the country music or slow jazz. If you follow your creative pursuits, you will end up being good at your work and riches will inevitably follow you.
What do you think about this article? Don't forget to share your views in the comments section below.