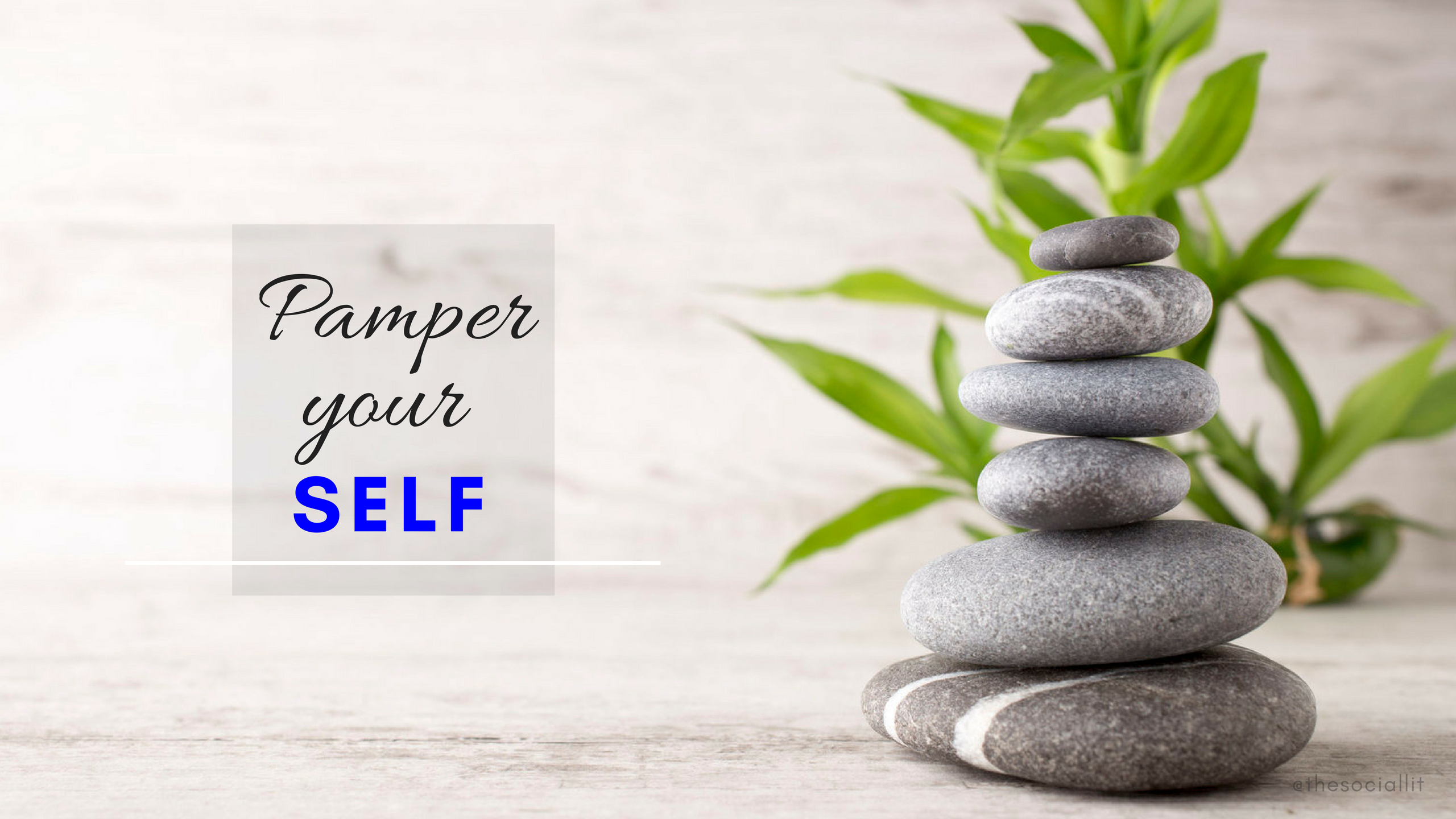 With coffee in one hand and work in other, the modern-day busy lifestyle surely demands a lot from us physically and mentally.  It then becomes imperative to rejuvenate our mind & body and prepare them to conquer the next week by using our weekends to indulge in some serious self-care. Self-care is the ultimate formula for every millennial to reclaim the sense of calm, maintain peace of mind and lead a happier life. Here's a round-up of 10+ ideas to indulge in self-care and reclaim yourself.
Unplug
While the internet has the whole world connected and we can contact anyone within a matter of seconds, it is important to just forget about the whole world for some time by taking a day away from our phones and laptops and unplugging all the technology. Read some books while you're at it, or just meet your friends face-to-face in a no-phone environment.
 Meditate With A Friend
When your mind is tired, a few minutes of meditation is all it needs to reset. Think of your mind as a computer that is working constantly and needs to shut down for a few minutes to get back on track. Just like a computer, your mind also needs to hit the reset button every once in a while. But meditating alone can sap you out. So get a meditation buddy and just enjoy the physical and mental silence invoking inside both of you. This doesn't even have to be a weekend activity, daily meditation can be a wonderful way of indulging in self-care.
Soak In A Warm Water Bath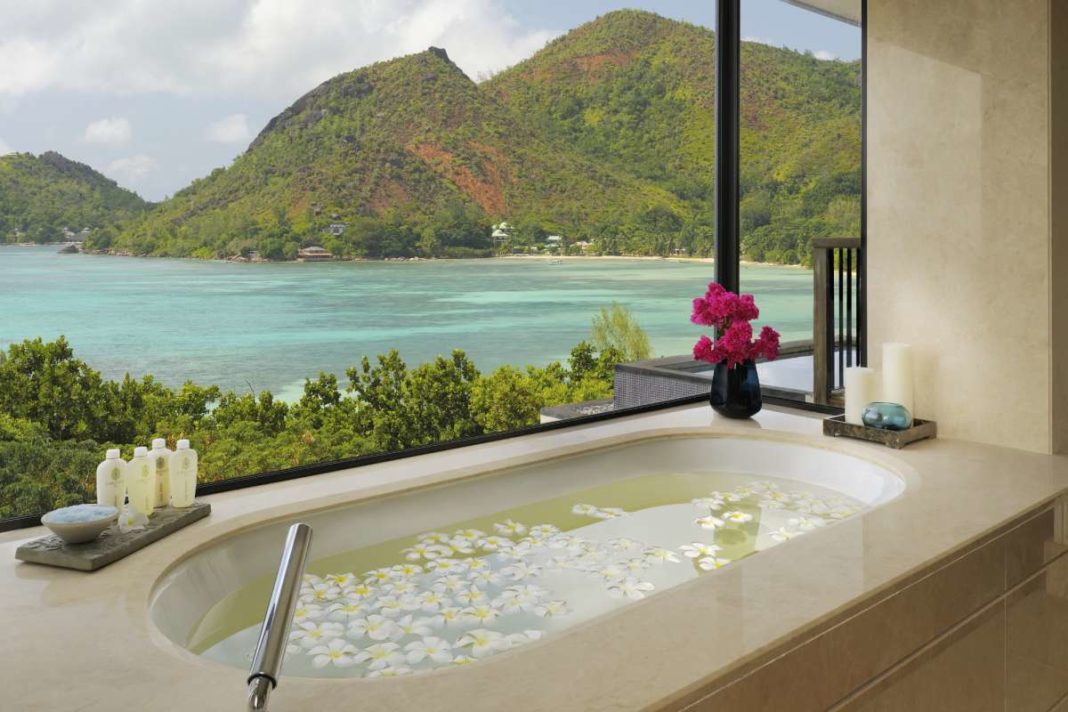 How well does your body feel just letting go and relaxing with a bath, while your skin absorbs all the water and essential oils? Light some candles and fill up the tub with bubbles or bath bombs. Let your worries melt away and be sure to hydrate when you get out. While you're at it, tune into your favourite music or read a book to ease off.
 Indulge In A Leisurely Lunch
Take time to connect with your friends and family by organising a low-key lunch at someone's house or a soothing restaurant. Plan some activities to make it entertaining. But remember that the goal here is to share your thoughts and have a pleasant time. Self-care emerges from spending time with people who you care about and who care about you as well.
 Sign Up For A Fitness Class
Your body requires some exercise to remain active and fit. Start today if you haven't already. Sign up for a body fitness class. From aerobic yoga to zumba, dance, cardio and swimming, there are numerous exercises to help you feel better about yourself. Remember that self-care begins with health-care.
 Prepare A Gratitude Journal 
Optimism is an important aspect of life. It influences content and strength. As a self-care exercise, at the end of every day or every week, write down everything good that happened that week and everything that you're grateful for. Celebrate a weekly thanksgiving by reminding yourself of all that things that make you feel thankful.
 Book A Spa Session 
There is no better feeling than letting all your fatigue fade away by the magic of a spa. Get a spa buddy, or book a spa for yourself and let your body and your mind enjoy all the perks that come with this self-care practice, which include de-stressing, improved blood circulation, reinvigorated skin, purification of the body inside-out and many more.
 Have A Good Laugh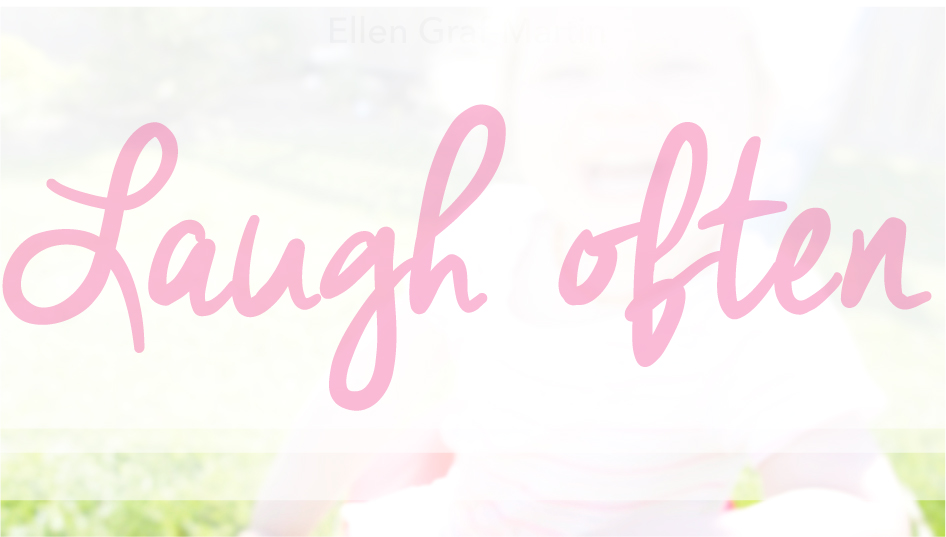 "I love people who make me laugh. I honestly think it's the thing I like most, to laugh. It cures a multitude of ills. It's probably the most important thing in a person." 
― Audrey Hepburn
Laughter is indeed the best medicine which can take your mind off of anything. Watch your favourite comedy series, buy tickets for a stand-up comedy show, or just hang out with the 'Chandler' of your friend circle.
Write A Love Letter (to yourself and someone else)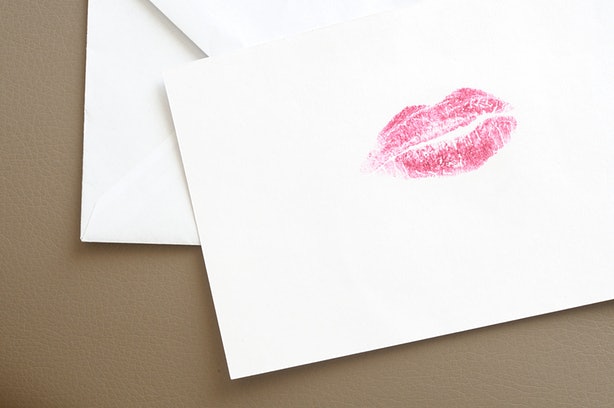 Self-care involves self-love. And even in this digital era, there is nothing that can make you turn scarlet like a hand-written love note. So take out a pen and a paper, and write yourself a love letter and blush like an idiot. Once you're done with it, don't forget to write love letters for your close circle as well.
 Practice Positive Affirmations
People will review you as if you're in a contest and they're the judges. Do not let anyone tell you that you don't deserve what you want. Just go ahead and do what you have to do to get it. Self-motivation and appreciation are important to get back up whenever you're down. So form a habit of encouraging yourself by implementing positive affirmations and accepting change wherever necessary.
Get Out Of Your Comfort Zone 
We must constantly expand the boundaries of our own worlds by leaving our comfort zones once in a while and enter into a new zone and turn it into one of our comfort zones and repeat the cycle all over again. Never miss a chance of exploring new things that will reshape the way you think and feel. Watch the sunrise, go hiking with your friends, try a new sport, play video games, eat your greens, try something different.
Life is too short so do as much as you can in the little time you've got.
Like Rose says in the movie Titanic, cheers to making it count.
 What do you think about this article? Don't forget to write to us about your self-care experience.