Girls, we all love being single and enjoy our freedom to the most. Flinging with random guys, being a wing woman and getting intolerably drunk sounds like a lush life till you discover that all new-single-sassy-smart guy! So, here are the 7 perks of meeting that all new good guy after an intricate and stupid relationship.
You forget your Mr. Ex COMPLETELY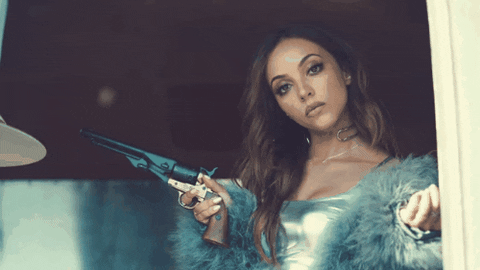 Going on dates with this new guy and doing every possible shit is the real pleasure. Be it going on shopping sprees or just Netflix and chilling sessions, you're absolutely in love with this harbinger of positivity. You permit your past to cringe away while you welcome the all new love life!
You begin to accept yourself the way you are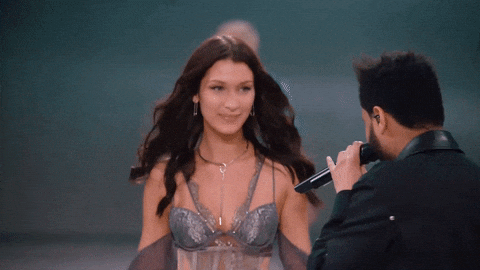 This new good guy teaches you to embrace yourself and to take pride in the person you are. With him, you also embark upon a journey of self-discovery. You start appreciating your complexion, figure and even your work schedule.
No complaints. No demands.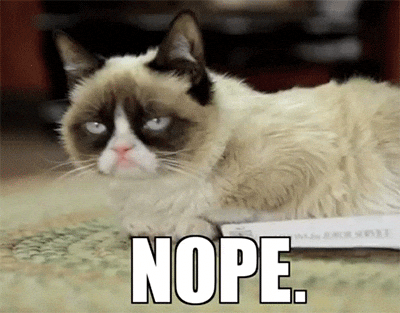 Your good guy never cribs about anything and demands nothing more than your time and affection. He tries to overcome all the fiascos of your previous loon guy and understands your every single problem, so effortlessly.
You get someone to bitch about your Ex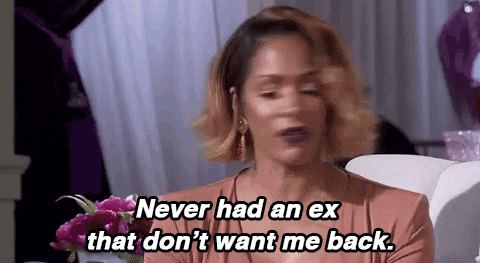 He always lends an ear to your problems and accepts you as a chatterbox. In this way, you pour your heart out and he gets endless opportunities to discover you. His patience and tolerance make him pave a way to your heart.
You are showered with compliments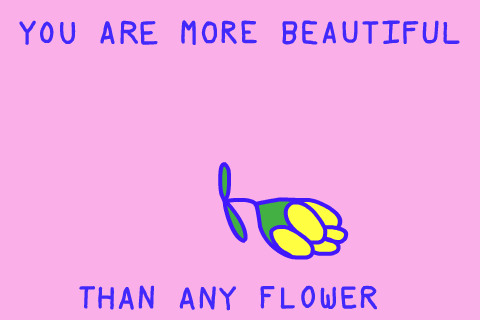 You feel like a goddess landed straight from the heaven as you are always pampered with a lot of praises and compliments. The good guy adores every single thing about you and makes you retrieve your long lost self-esteem.
You feel loved, yet again!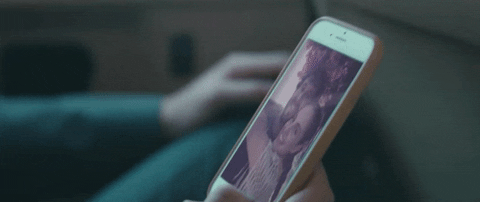 After a long period of crying, self-hatred, loneliness and ignorance, you finally feel admired and pampered around the new guy. He pushes you up and adds colour to your life in a way no one else does. He manages to do everything to cope up with your mood swings and always pulls up.
A sudden realization strikes you that HE IS THE ONE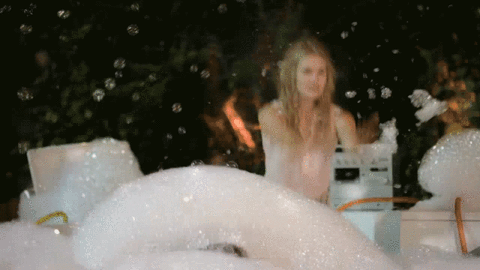 Yes! With all these signs checked, you're finally assured that he is your Mr. Right. You're finally ready for an all new voyage with a new sturdy sailor.
What do you think about this article? Share your views in the comments section below.