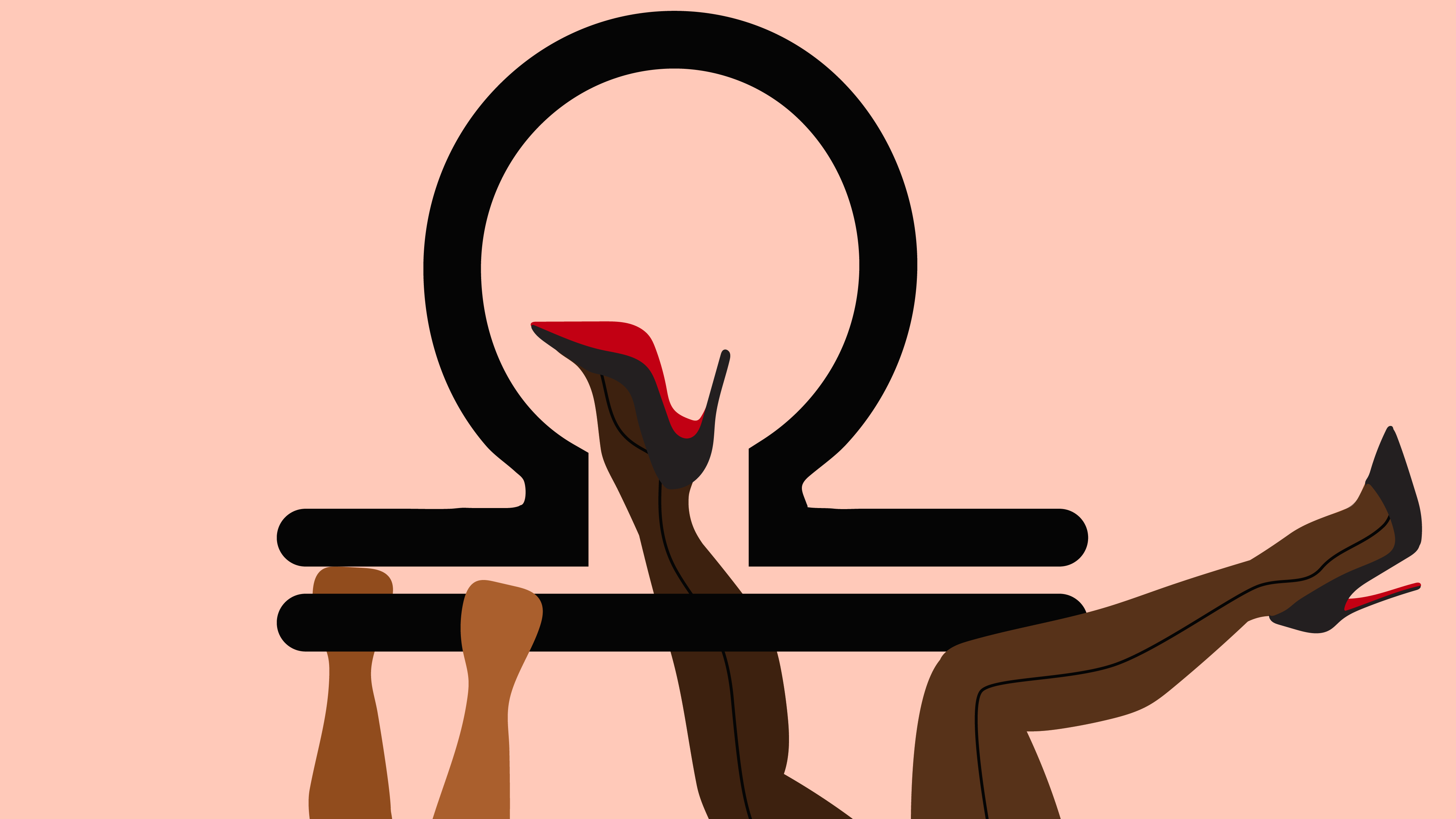 Do you believe in the magic of the stars? Well if you are someone who does, then you wouldn't deny agreeing to this fact that the secret to amazing sex life is hidden in your stars as well.  Intimacy is more than just having sex with your partner, it is the unity of two souls and spirits rather than two bodies with each other. The zodiac sign of your partner can probably tell a lot about your upcoming sex life and the bond of understanding between two people. Someone has rightly said, "Compatibility isn't something you find, it's something you cultivate, so you can make things work even if you experience different levels of sexual desire."
 Let's catch our breath and explore the interesting ways the zodiac signs approach sex.
1. ARIES (MARCH 21 TO APRIL 19)
Every other day.
These passionate fire signs are the most in need of sex.  An Aries typically loves to have sex every other day and never misses a chance to have one with their partners. Anytime, anyplace. Their leisure pressure comes first before their honest commitments and holds no doubts regarding their decisions. They know what they want and with whom they are going to share it.
2. TAURUS (APRIL 20 TO MAY 20)
All weekend long.
Taurus are those magnetic people who organize themselves for everything in life. They make sure to have a room for all the life activities, be it work,  commitments or sex. They love to make out and have hookups but sex is definitely a plan ahead for weekends. But one thing that's amazing about them is that though they make it only on weekends, they do it the best. In simple words, a long wait is definitely worth with a Taurus. 
3. GEMINI (MAY 21 TO JUNE 20)
A couple of times in a month or all the time.
With a Gemini, sex is always a game of probabilities.  Either they can go weeks or months without sex when extremely driven by goals or can turn into a sulky baby when they can't get enough of it. It depends all on their priorities and goals in life. So next time you date a Gemini, make sure you are at the top on their priority list.
4. CANCER (JUNE 21 TO JULY 22)
Every night.
Call it luck or choice? Cancerians are those honest and caring human beings who value people a lot. They can do it once in a day or even have multiple rounds provided they have the right partner. They value their emotions and cannot share it with any random person. For Cancerians, sex is something reserved only in the night time. Most of them do not prefer it at other times of the day. 
5. LEO (JULY 23 TO AUG 22)
Once a week.
Leos are very determined and focused in life. They always have a beforehand plan for everything. Be it their life goals or sex life, when they want things to happen in a certain way, they make it happen. They prefer having sex once in a week or at the highest possibility, twice a week. They believe in keeping a space between their sex and professional life.
6. VIRGO (AUG. 23 TO SEPT. 22)
Two to three times a week.
Virgo lovers are very cool and sensual towards their partners. They are the perfectionists who won't stop until they satisfy their partners. They like sex and prefer making out 2-3 times a week. For them, it's equally important to know, what their partner thinks about them and how they both feel together. There's always room for desires but never for lust.
7. LIBRA (SEPT. 23 TO OCT. 22)
Three or more times a week.
These are the most magnificent and attentive people while making love in bed. They are full of fantasies and ideas to romance with their partners and leave no room to satisfy them. They can never compromise in the level of their sexual desires and often masturbate in absence of their partners. They prefer taking breaks in between to keep the spark alive.
8. SCORPIO (OCT. 23 TO NOV. 21)
Literally… all the time.
Woa! That's true. Scorpios have a low resistance when they are turned on. No matter what priorities they have in line, sex stands first among all. They can always take time round the clock to have sex before anything else.They are wild and extreme while getting initmate with their partners.
9. SAGITTARIUS (NOV. 22 TO DEC. 21)
All the time or very rarely.
Sagittarians fix their own ideas and make ways for themselves. If they are sorted in life and everything's going great, then they'll never let go off the chance to have sex once in a day. If there's something bothering them, they hardly take any interest in their sex life. In short, they are everything or nothing.
10. CAPRICORN (DEC. 22 TO JAN. 19)
Little during the week and a lot on the weekend.
Life's short to put things on hold and at the same time, it's uncertain too. Capricorns are very rigid about their schedule and activities. This might drive them apart from enjoying their sex life. They find it difficult to maintain a balance with day to day work and sex life. To seek out things, they prefer making out little during the regular week and most of it in the weekends. They enjoy their sex plans with their partners.
11. AQUARIUS (JAN. 20 TO FEB. 18)
Once every two weeks.
Aquarians are really cheerful people but when it comes to sex, they have a breaching distance between them and people. It's really difficult for them to connect with people mentally and physically. They are not interested in having sex very often but once they feel that special connection or bond with someone, they do give it a try once every two weeks. One thing's for sure, they are honest love seekers who value true emotions than lust and desires.
12. PISCES (FEB. 19 TO MARCH 20)
A couple of times in a week.
Being super protective and sensitive by heart, they have a high level of decency in their sex life. They'll never call their partners to their bed until and unless they have that emotional satisfactory connection with them. Pisces believe in having a personal space in sex life. They might make out only a couple of times in a week on an honest note, they are extremely great in bed. They'll treat their partners with love and strive to satisfy them the most.
Does this article inspire you? Don't forget to share your thoughts below.