Long-distance relationships aren't for the faint-hearted couples. It takes two lovers who know a good thing when they see it. It takes two lovers who'd give up the next-door mediocre love for a few rare moments of once-in-a-lifetime kind of love. If like me, you also believe that physical distances aren't as bad as psychological distances, then you've covered the first step to making your long-distance love a success. After all, just because you're physically apart, does not mean you can't be emotionally together. 
With Valentine's Day around the corner, you may be wondering how to surprise your beloved who is probably miles apart right now. Breathe in and relax, the distance is just temporary. And remember, love doesn't exist just for one day. You can always celebrate before or after the much-hyped 14th Feb. Meanwhile, here's a round-up of valentine's day ideas to surprise your SO, while you're away.
1. FaceTime Dinner Date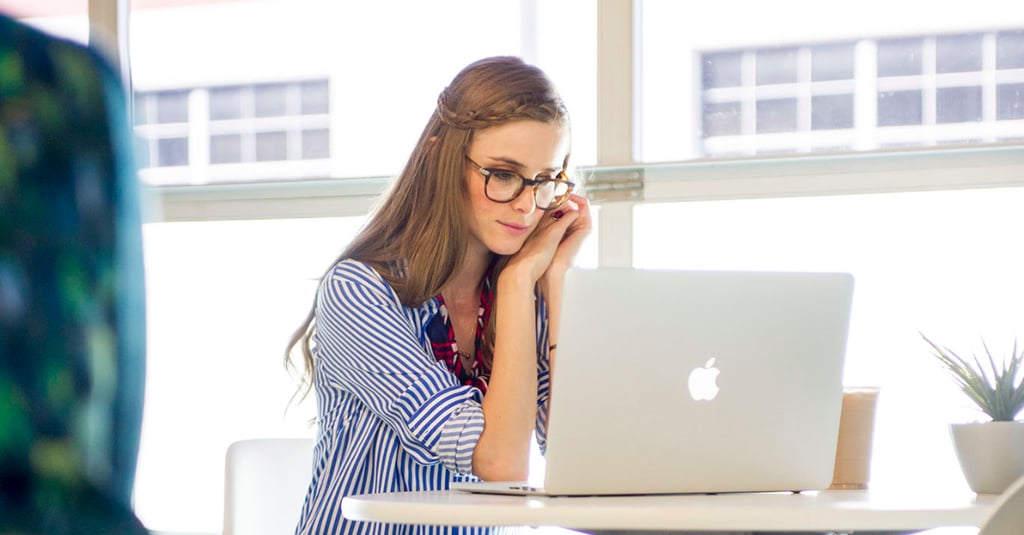 It's amazing how much work two people can get done over a FaceTime call. Even if just temporarily, video calling does make you feel like you're right next to your partner, with their nostalgic voice brewing up butterflies in your stomach and their starry eyes giving you major jitters. But before you call, give yourself a heads up and pour a glass of wine, set up the dinner table just as you would otherwise and get all dressed up. Maybe a word game or two would keep the spark going over a video call.
2. A Self-Care Package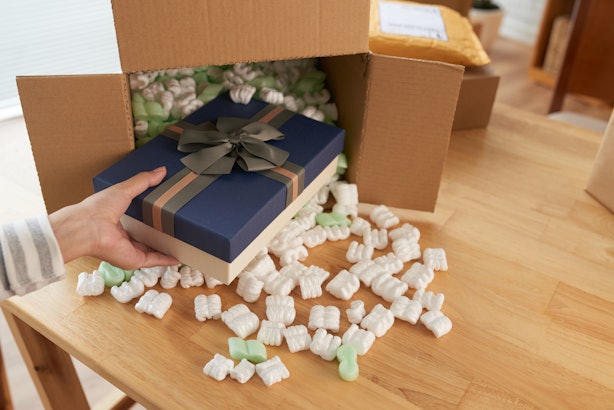 Everyone loves to get things in the mail, especially when those things are not bills or junk mail. So sending your partner a self-care package is the ideal Valentine's Day gift and will likely amaze them too. While quality time with your beau is best, what really matters is that you find a way to express your care and attention (don't think that you're off the hook just because you're away). A self-care package that takes care of their physical as well emotional well-being is surely a great way to start.
3. A Gift For Every Occasion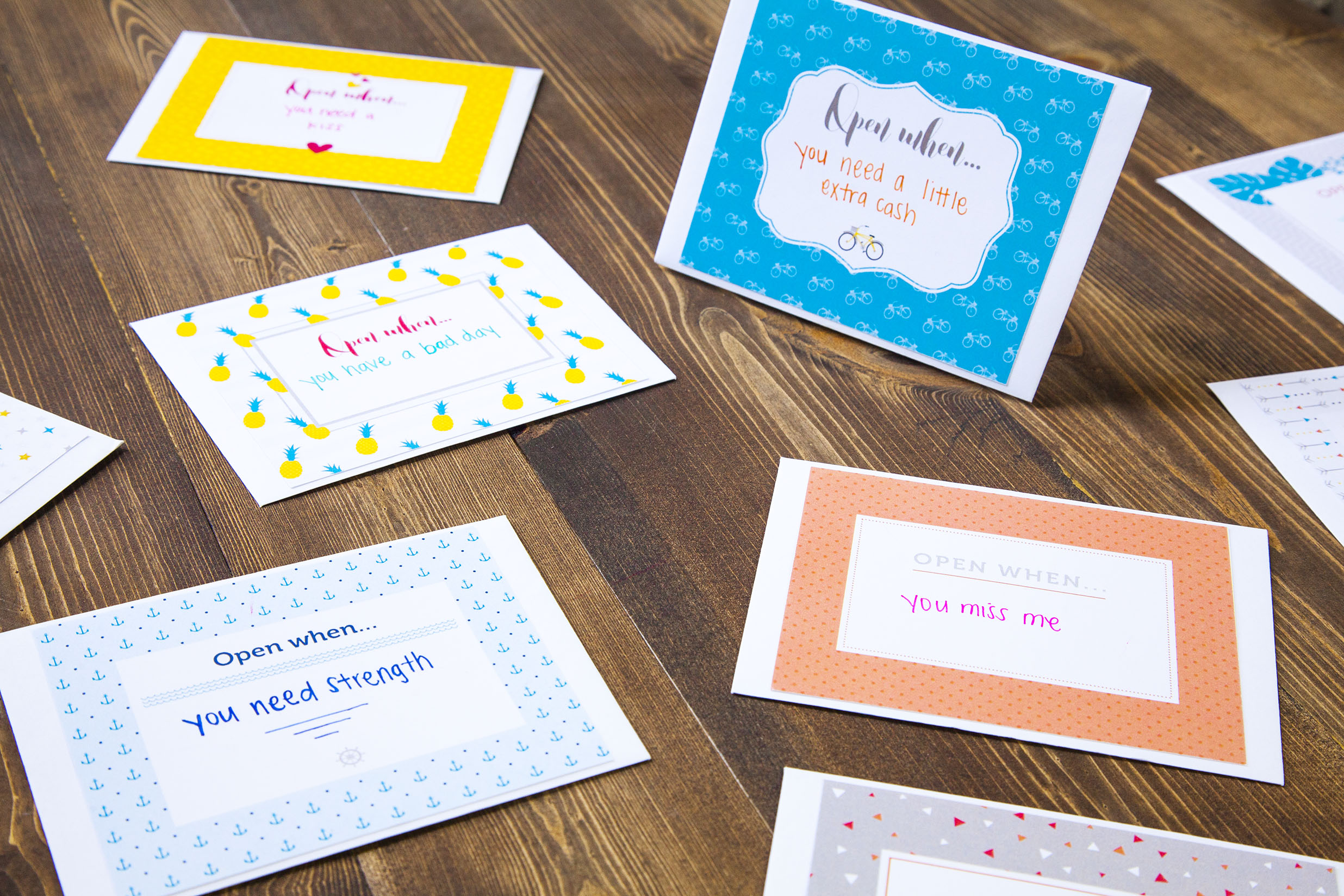 Sure you can't be beside your loved one in their every tiny-huge moment, but you can always make your presence felt by sending them different gifts for different occasions with clear instructions as to when they have to be opened, for instance, a crisp white shirt for the boy's night, a dapper Rolex for the working weekends and a beautiful fragrance for all those times they miss you.  Love is really not about the gifts or the perks, but these sweet little gestures go a long way in expressing your fondness.
4. Kisses In The Mail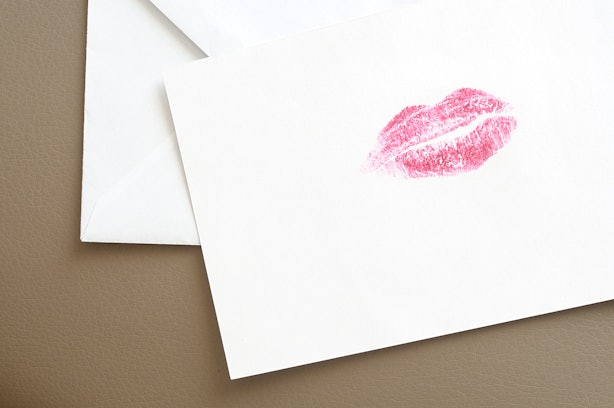 Similar to sending your significant other a self-care package, you can also send them kisses- whether you're talking about a TON of Hershey ones or one of those seductive lipstick ones. Sending kisses on paper sprayed with your favourite perfume is the ideal way to remind them of you, this Valentine's Day.
5. A Personalized Book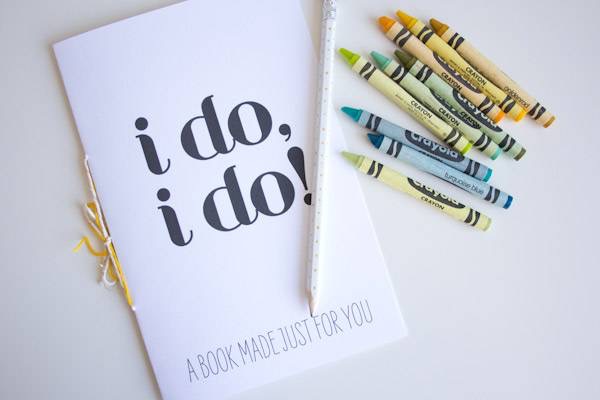 For the lovers who aren't satisfied with just tangible gifts and need something extraordinary, a personalized book will be the ideal Valentine's Day Gift idea. If you two have a stack of frame-worthy photos, it's about time you put them to use and get your nostalgia kicking. Recollect where each photo was clicked and what memory you have attached to it. If you both share a mutual penchant for sweet nothings, then get a paper and start writing. A few lines next to every picture of you two will surely make your lover fall all the more for you this Valentine's Day. Trust us, every genuine lover adores reminiscing the initial times. Bonus points if you can see them turning red with excitement while reading the book over a video call.
6. Plan A Day-Out For Them
There are high chances that you know your partner's entire schedule, so everywhere they go on Valentine's Day, you can have a new surprise waiting for them. Of course, this will take some planning, but it will eventually be worth it. Besides, you could actually plan the whole day for them and sign them up for interesting activities such as a relaxing spa, football match, tickets for a local event or maybe a shopping spree. If they've never got a chance to roam around the city, set-up a tour guide for them and let them be a tourist in their own city.
7. Set Up A Scavenger Hunt
Similar to the idea of planning a day-out for your partner, you can also set up a scavenger hunt for them. However, it is possible only if you can confide in some of their friends, who can hide gifts, letters and souvenirs around their home for you. You can use voice recordings to dictate where your partner should start the scavenger hunt. Each physical clue can lead to the next, building up the excitement in your significant other. Make sure that you reserve the most special gift for the last. Bonus points if the hunt leads them up to you.
8. Handwritten Letters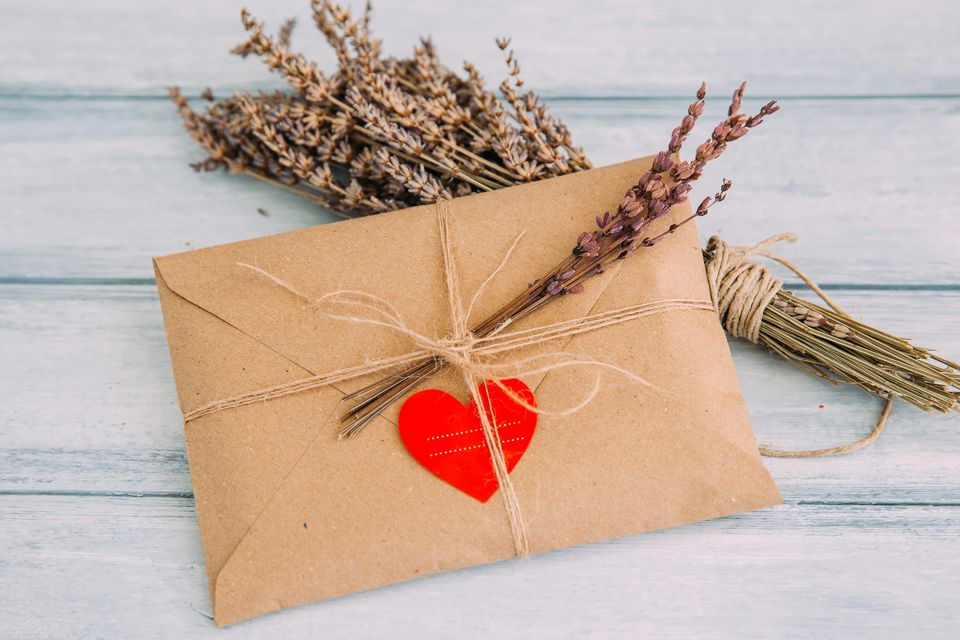 There's a certain charm in the handwritten letters that can't be matched by emails, Facebook messages or Whatsapp emoticons. If you two are apart this Valentine's Day but have a lot to express about how you feel for each other, then do so over old-school love letters. The letters could confess everything and anything- right from how you first met them to your first impression of them, your first kiss, your first date and so on.
To sum it up, there are a plethora of ways you can still be "together" with your beloved this Valentine's Day even if you're physically distant. Don't forget to share your thoughts & ideas in the comments section below.