While the monsoon season gives a pleasing respite from scorching summer heat, what follows with your hair is not as pleasing as you might think. Just a little drizzle outside and you turn a fluffy hairy Siberian cat with hair lurking all around your face. You wonder what on earth have you done to deserve this kind of treatment from your hair and then an idea strikes your mind, "Let's take a quick shower and I'll come out all shining with luscious model-worthy locks", but alas! The reality is hard hitting.
Monsoon is a season that can wreck total havoc on your hair and require you to invest some extra time (& bucks) to maintain those tresses. Scroll down to find out the 6 hair-care products you need to stock up on this monsoon to make sure your locks look ravishing at all times, no matter what the weather is outside.
Deep conditioning mask
A quality deep conditioning mask should literally be your best friend when it's raining cats & dogs outside, as that can make all the difference. Lashing your strands with a rich dose of moisture once a week can help provide nourishment, strength and moisture to your locks while also repairing any damage from heat styling products. All you have to do is simply apply the formula, leave in for half an hour and then rinse off with lukewarm water.
We recommend: L'Oreal Paris Professionnel Absolut Repair Lipidium Masque
Essential reads: 11 Quick Do's & Don'ts For A Makeup Virgin
Deep Nourishing Oil
During July, the weather is very likely to strip your hair of moisture. This can cause your locks to turn extremely dry, frizzy and unmanageable. Pampering your strands with a dose of coconut, almond or olive oil is a must-try beauty hack to keep your hair in good health. You can also go a step ahead and combine two oils in equal parts for a DIY softening therapy.
We recommend: Nature's Absolutes Pure Olive Oil -Cold Pressed
Essential reads: 7 Essentials To Get Your Make-up Kit Monsoon Ready
Leave-in conditioner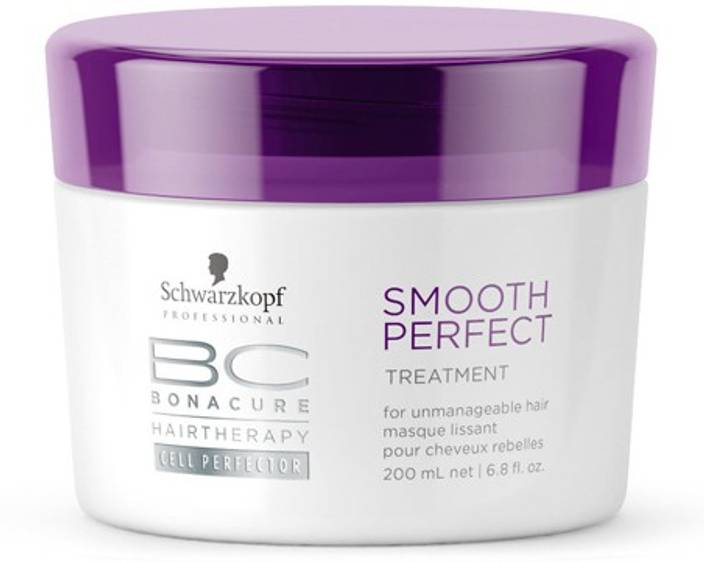 If regular conditioner stops working for your hair during a downpour, swap it with a leave-in conditioner which will make your strands a little less tangled up and a lot more manageable. What's more? Leave-in conditioner also acts like a primer for hair before you begin.
We recommend: Schwarzkopf Professional BC Smooth Shine Leave-in Treatment
Essential reads: Sunscreen: What You Should Know, But Don't
Dry shampoo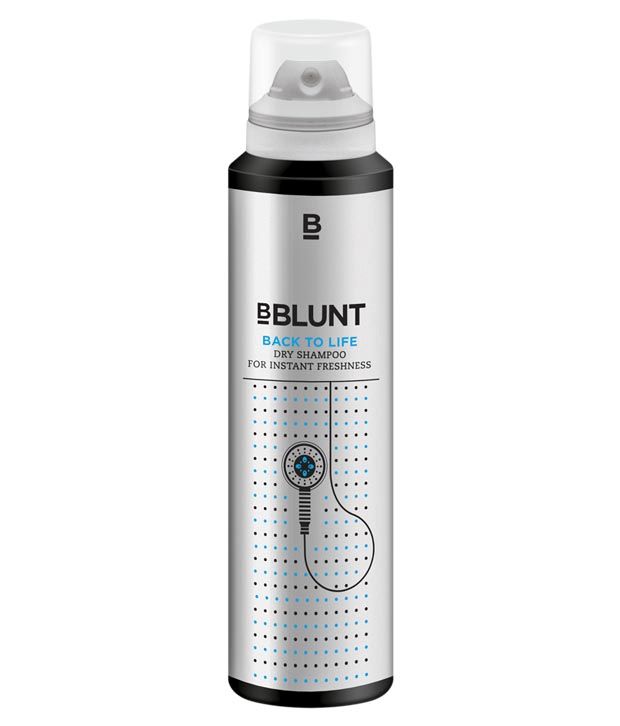 Drenching in the rain can make your locks limp and volume-less and in the rush of daily life, you might not always get enough time for a complete shampoo session. If you wish to not go around sporting lifeless hair during monsoons, then invest in a quality dry shampoo that will breathe new life into your hair and remove excess oil from the scalp.
We recommend: B Blunt Back To Life Dry Shampoo
Essential reads: 5 Beauty Buzzwords To Watch Out For In 2017
Heat protecting spray
Arrive the season of dark clouds and you're glued on to your heat styling products. Too much of heat can cause a great deal of damage to your strands and leave them looking brittle like the dead roots of a tree. To skip this, apply a good heat protecting spray everytime you're about to use straightening and curling irons.
We recommend: L'Oreal Paris Hot & Straight Heat Protection Hair Styler
Essential reads: 5 Sex Positions To Try This Monsoon
Setting spray
Styling your hair without finishing with a setting spray is a big no during the rainy season. If you do not wish the weather to rain on your parade, spray the setting formula on your styled locks to keep them in place for longer hours. P.S.- make sure to avoid too much heat styling during a downpour as monsoon is the season of more hair fall.
We recommend: Onesta Thermal Setting Mist Hair Styler
What do you think about this article? Pitch your views in the comments section below.